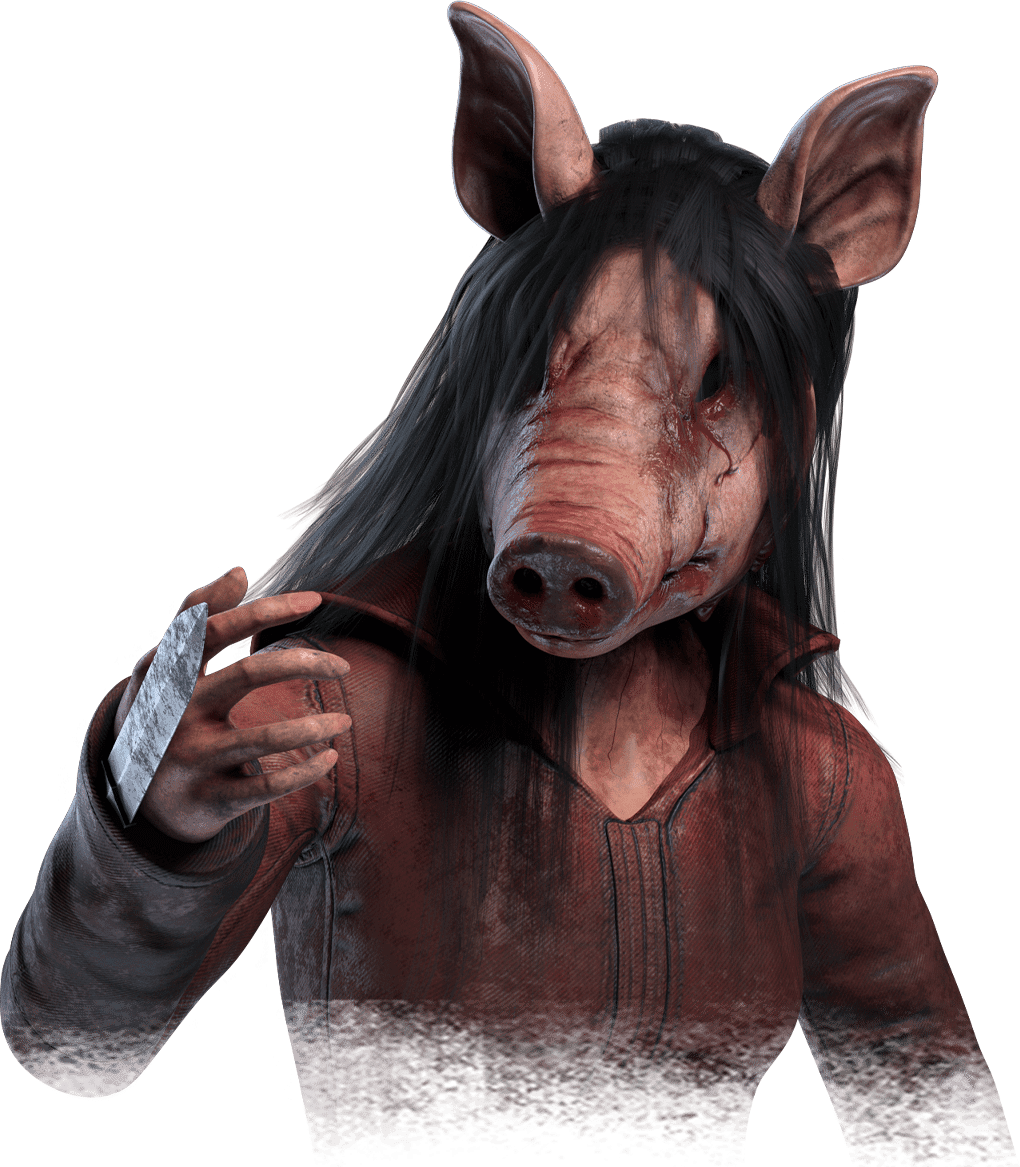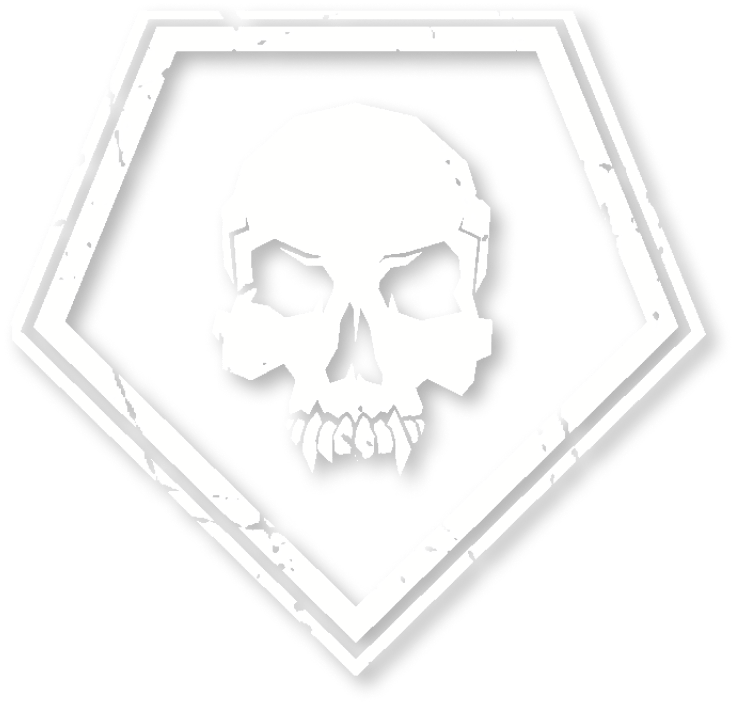 Franchise DLC
The Pig – Amanda Young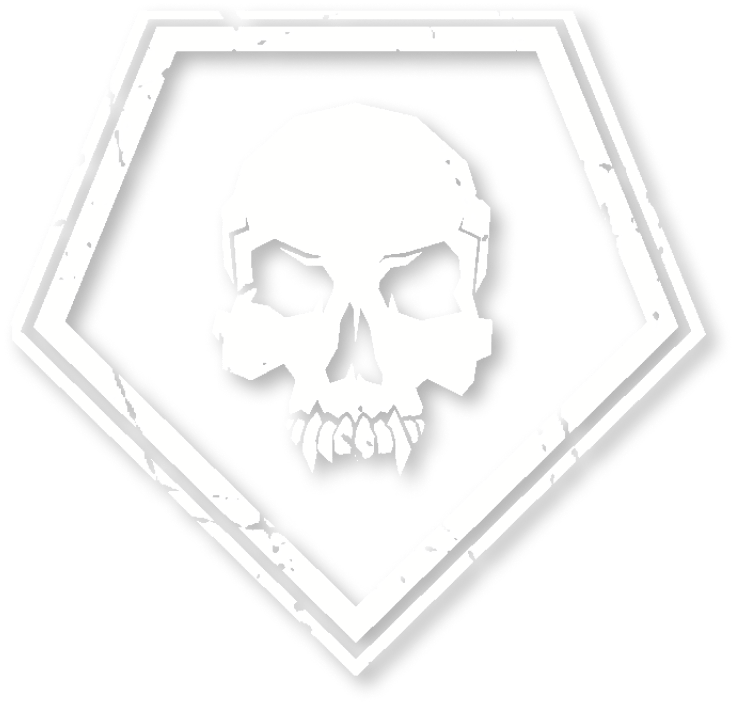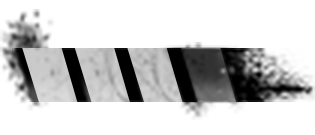 Creep up and ambush Survivors with The Pig, the stealthy successor to the legendary Jigsaw. But simply hooking them isn't enough. Survivors can first be punished with a Reverse Bear Trap, which they must race to remove at Jigsaw Boxes across the map. Suddenly, repairing generators isn't quite so pressing...
Power
Jigsaw's Baptism
Begin a trial with 4 Reverse Bear Traps, which can be placed on downed Survivors. Once a generator is completed, a Death timer begins. Survivors must attempt to escape the Trap at one of the Jigsaw Boxes around the map. The Pig can also crouch, moving at reduced speed with no Red Stain or Terror Radius. While crouching, she can attack with an Ambush Dash, quickly covering a great distance with a chilling roar.

Perk
Hangman's Trick
Become notified when Survivors begin to Sabotage a Hook. While carrying a Survivor, see the aura of all Survivors in the immediate vicinity of any Hook.
Perk
Surveillance
The auras of all regressing generators become white. Once regression stops, the aura changes to yellow. The sound of generator repairs is also audible from a wider range. Ideal for monitoring repair progression and targeting Survivors accordingly.

Perk
Make Your Choice
Hook a Survivor and leave the area. When the hooked Survivor is rescued, the rescuer becomes Exposed, able to be downed in a single hit.

Power and perks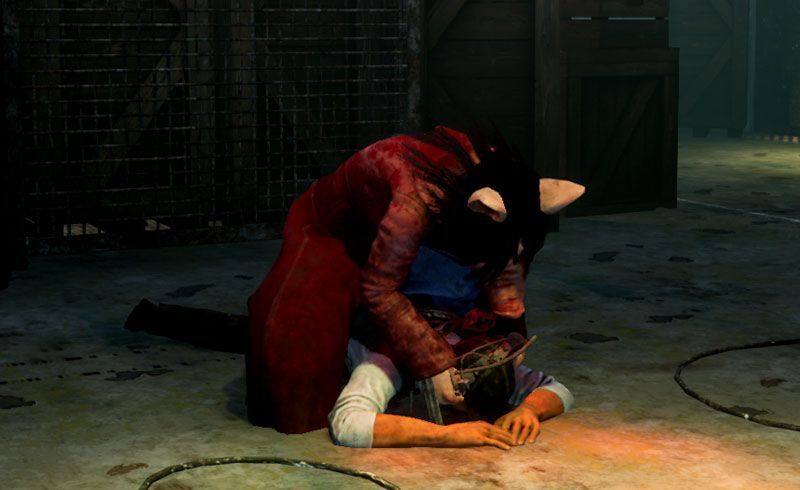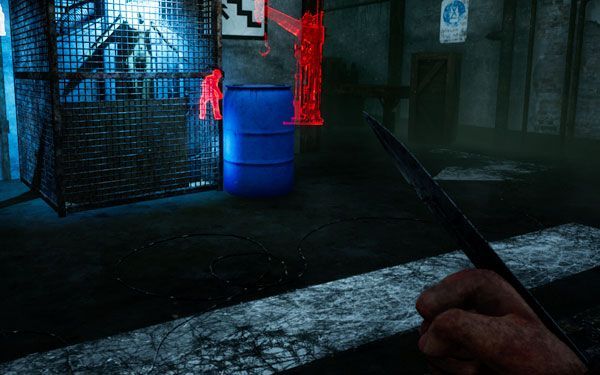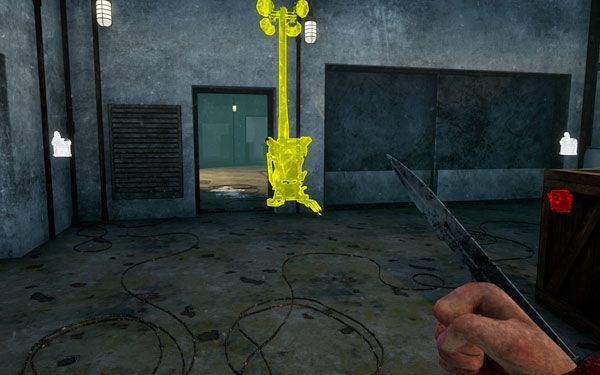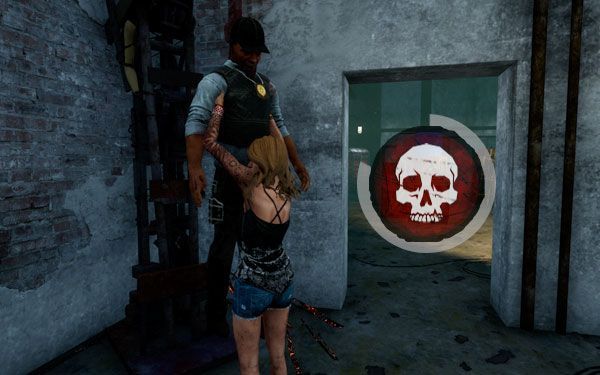 The Pig's Lore
Amanda Young was a troubled soul plagued by self-destructive behaviour. That changed when she faced and bested Jigsaw's test. Deciding her life had value, she became devoted to his cause, ready to take over when cancer consumed him. She came to believe their subjects were incapable of saving themselves, rigging her tests with unachievable outcomes. The time for games was over. There was no chance of redemption for any of them.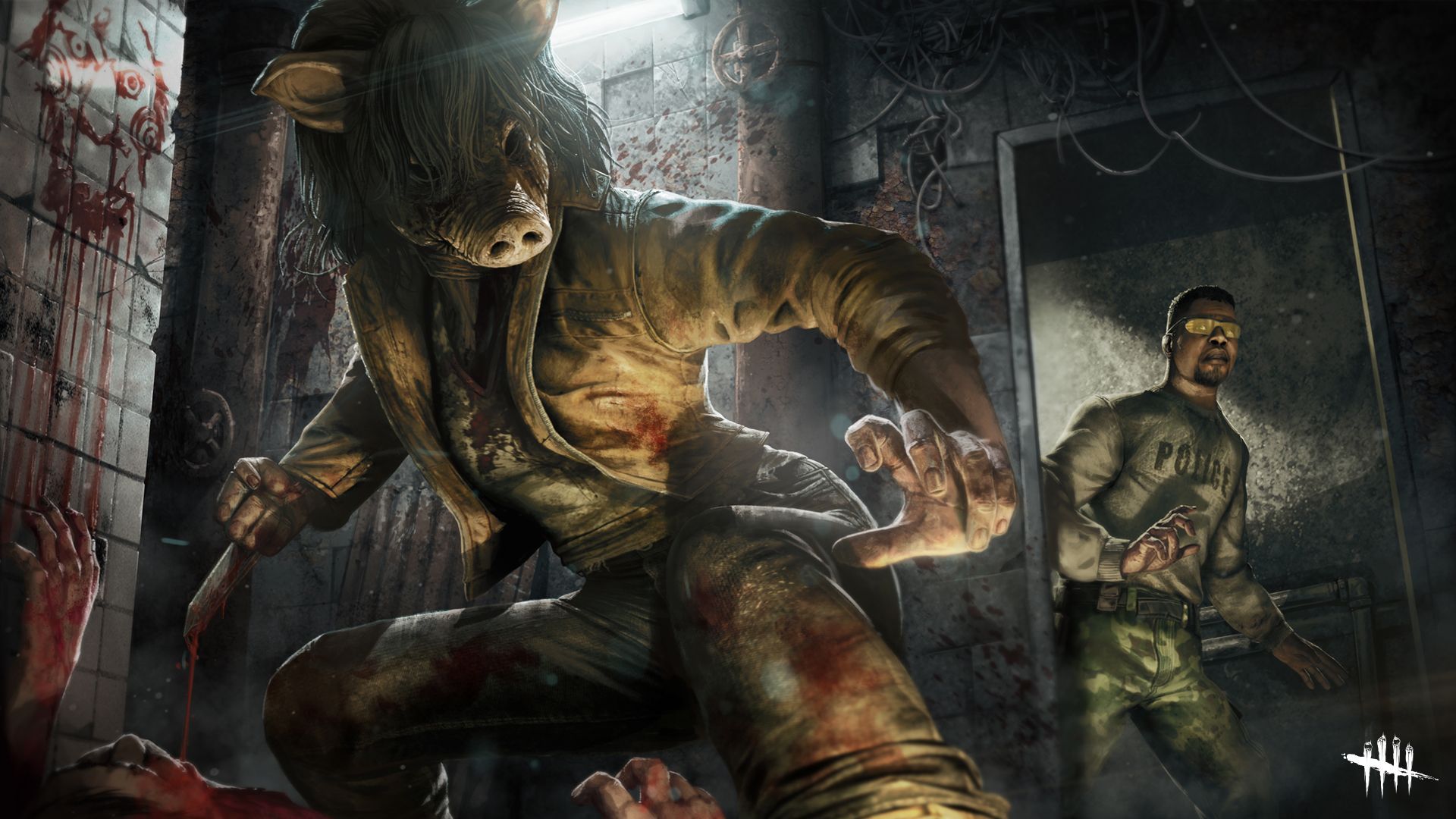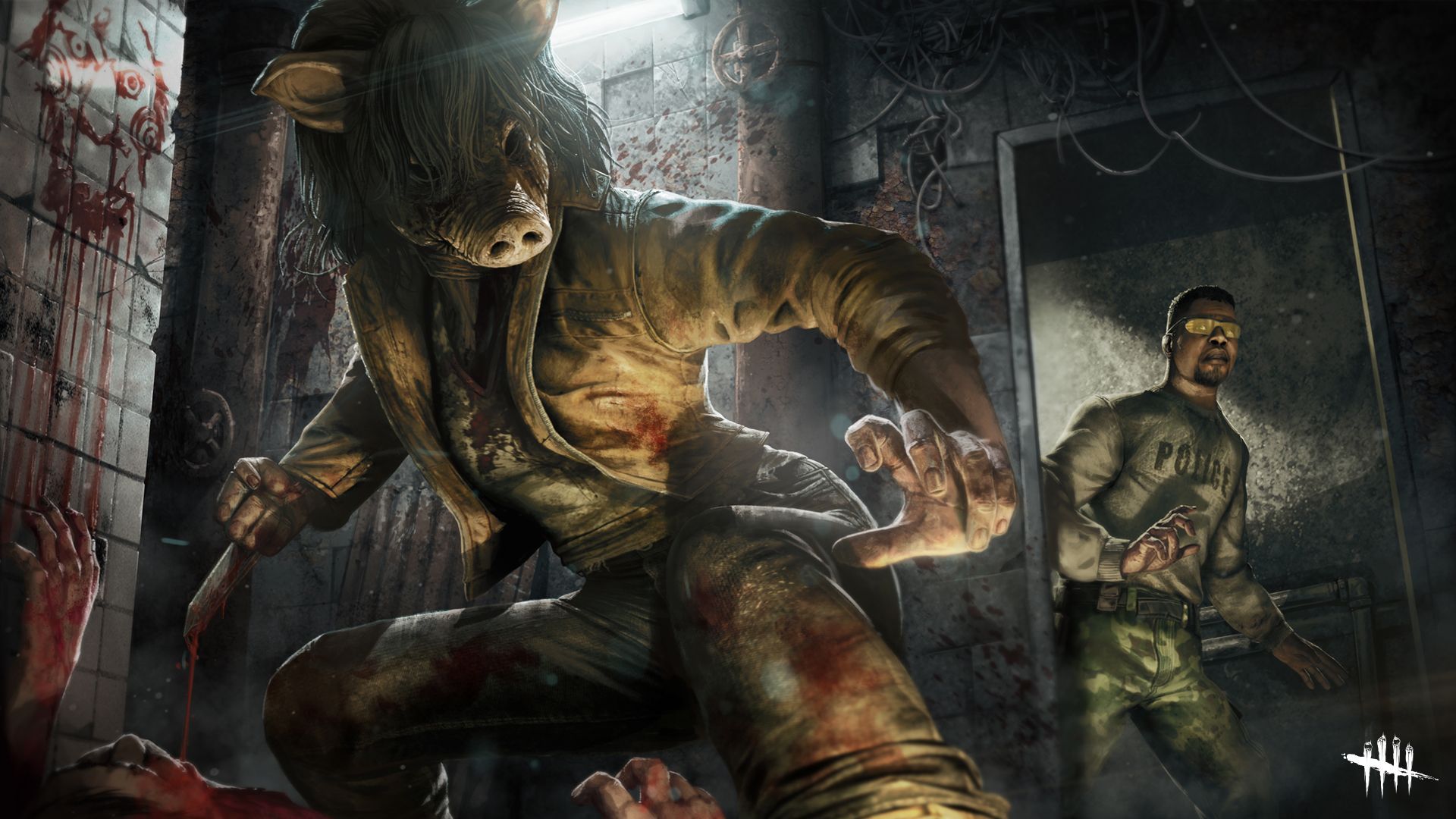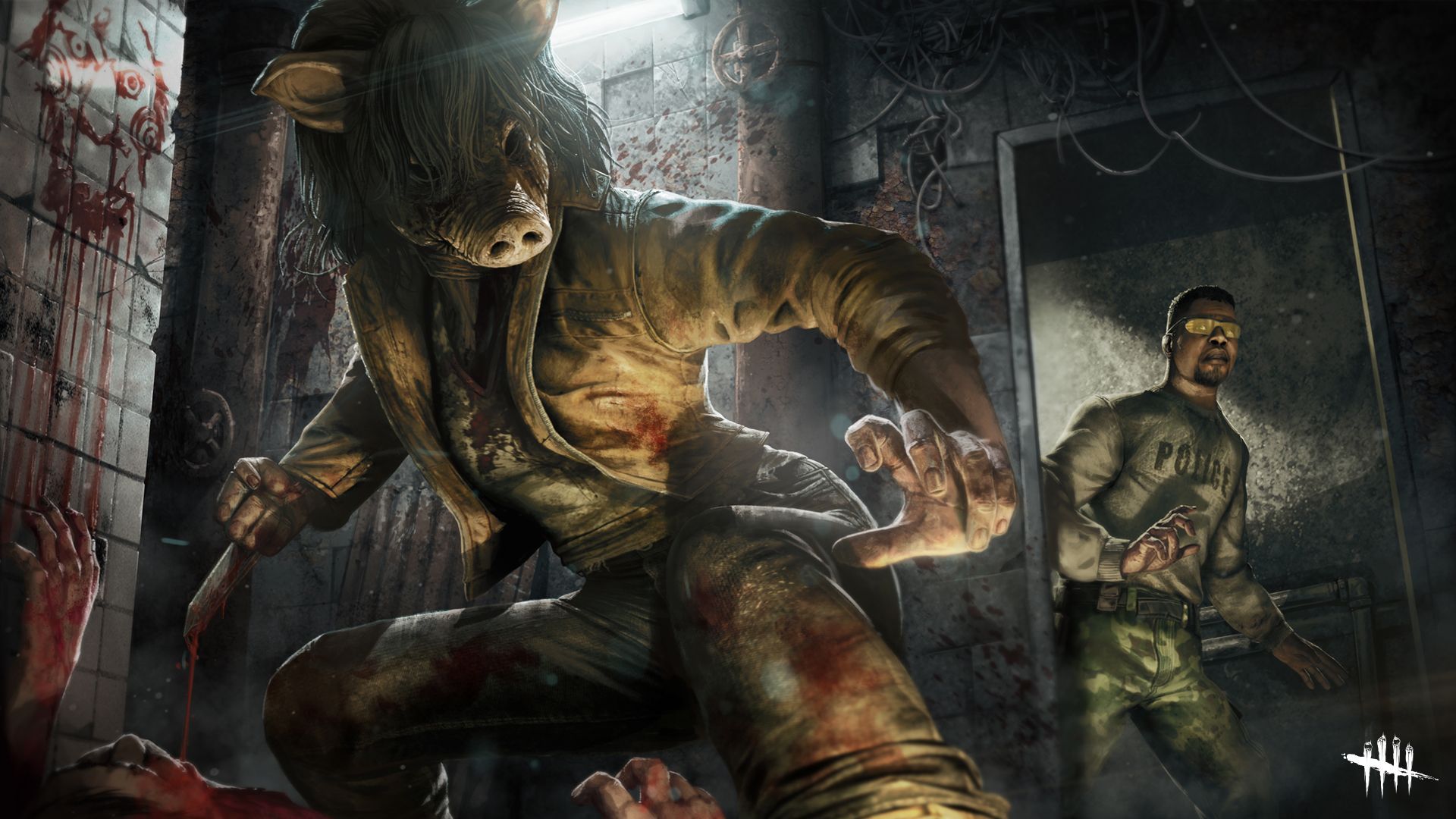 Saw
Content Overview
This Chapter DLC includes:
New Killer: The Pig
New Survivor: Detective Tapp
New Map (Free): Gideon Meat Plant – The Game
An exclusive item for Detective Tapp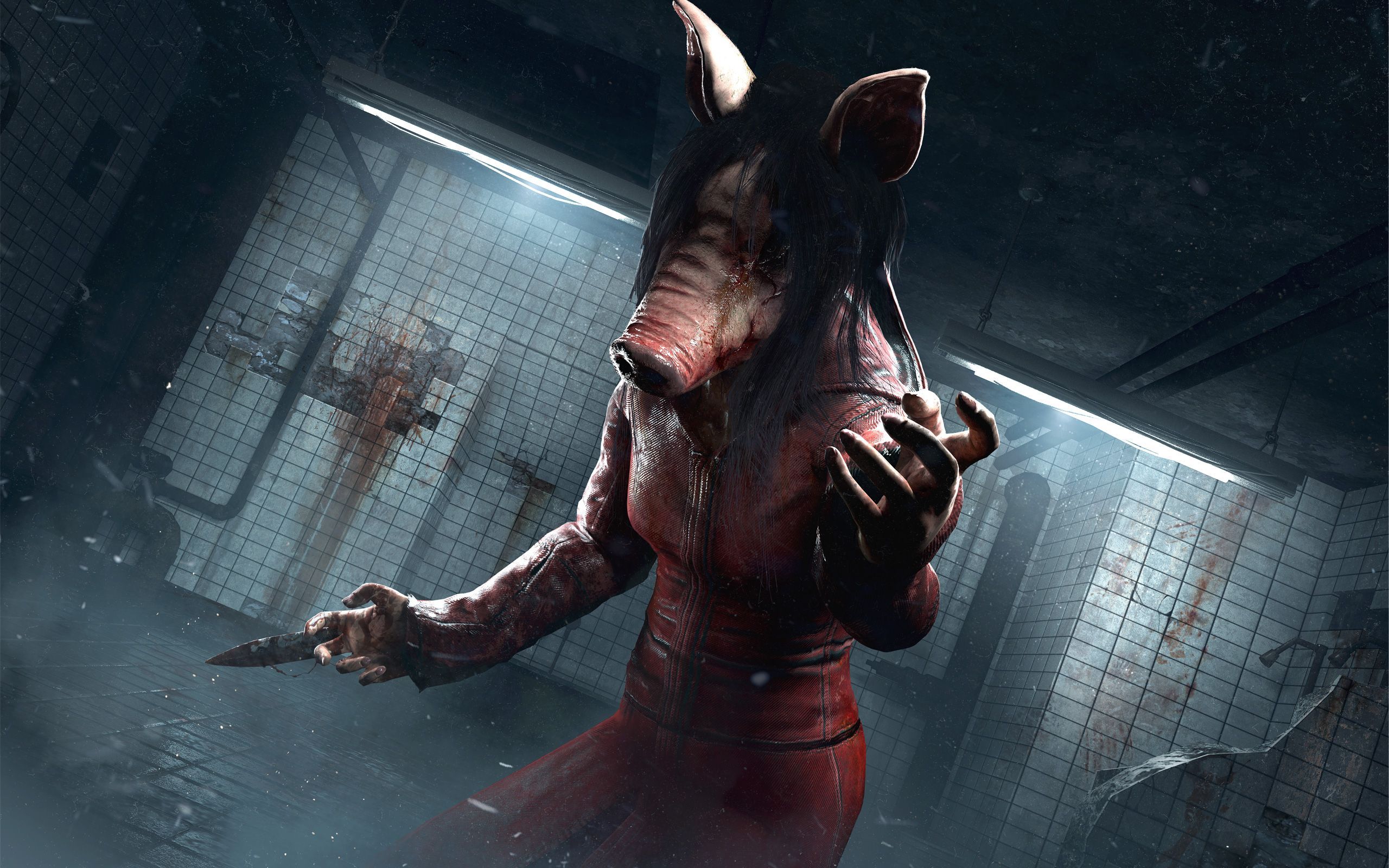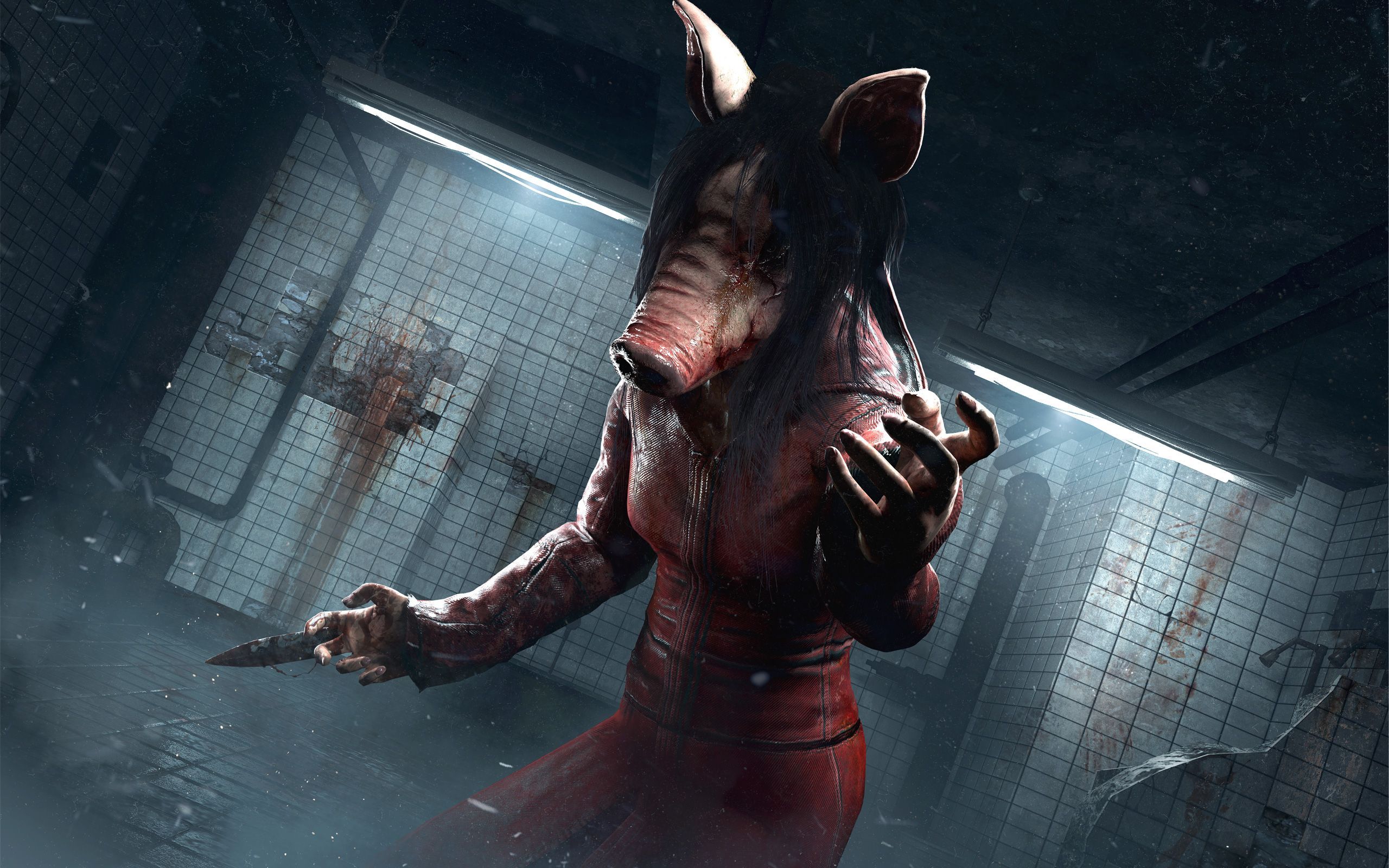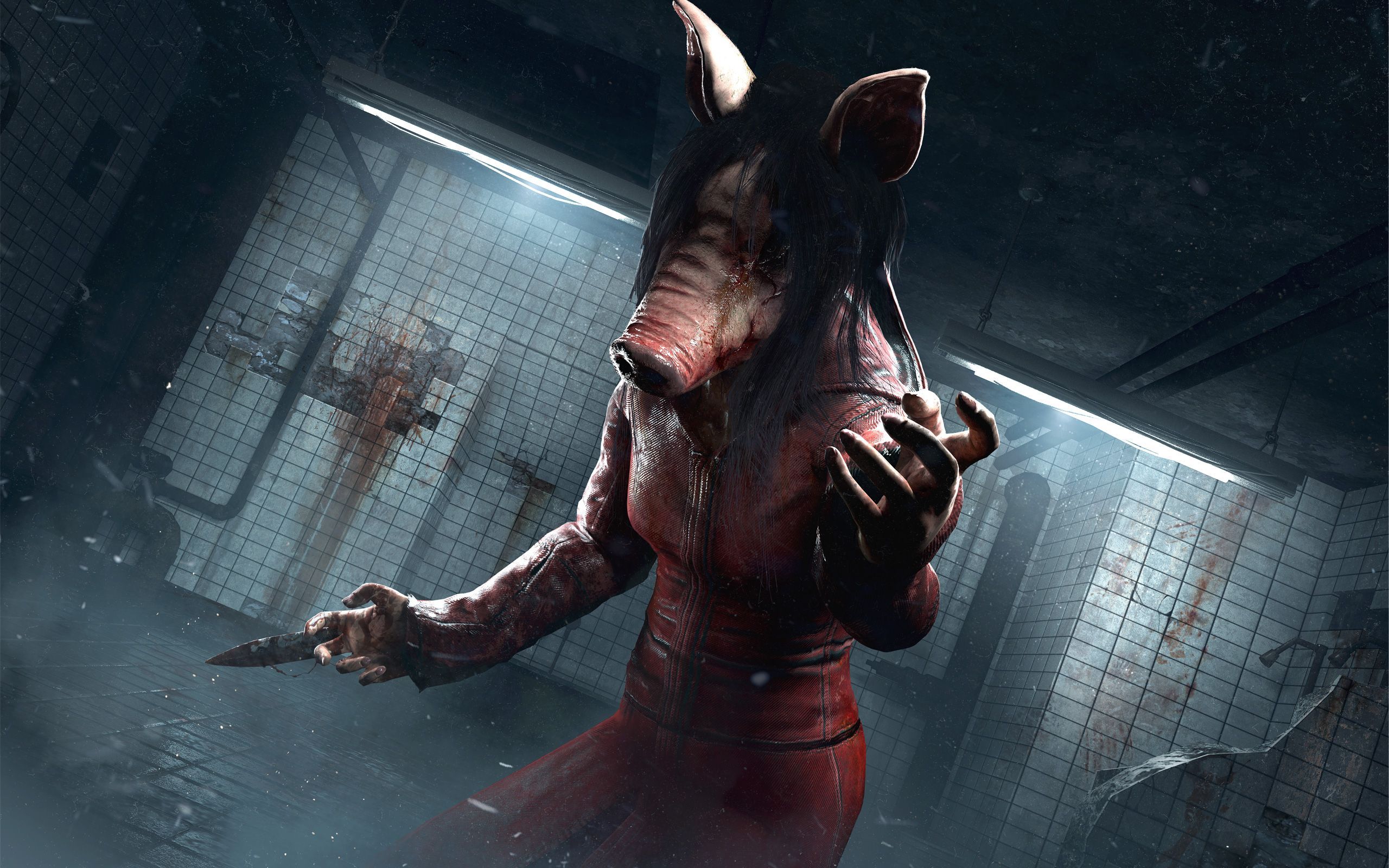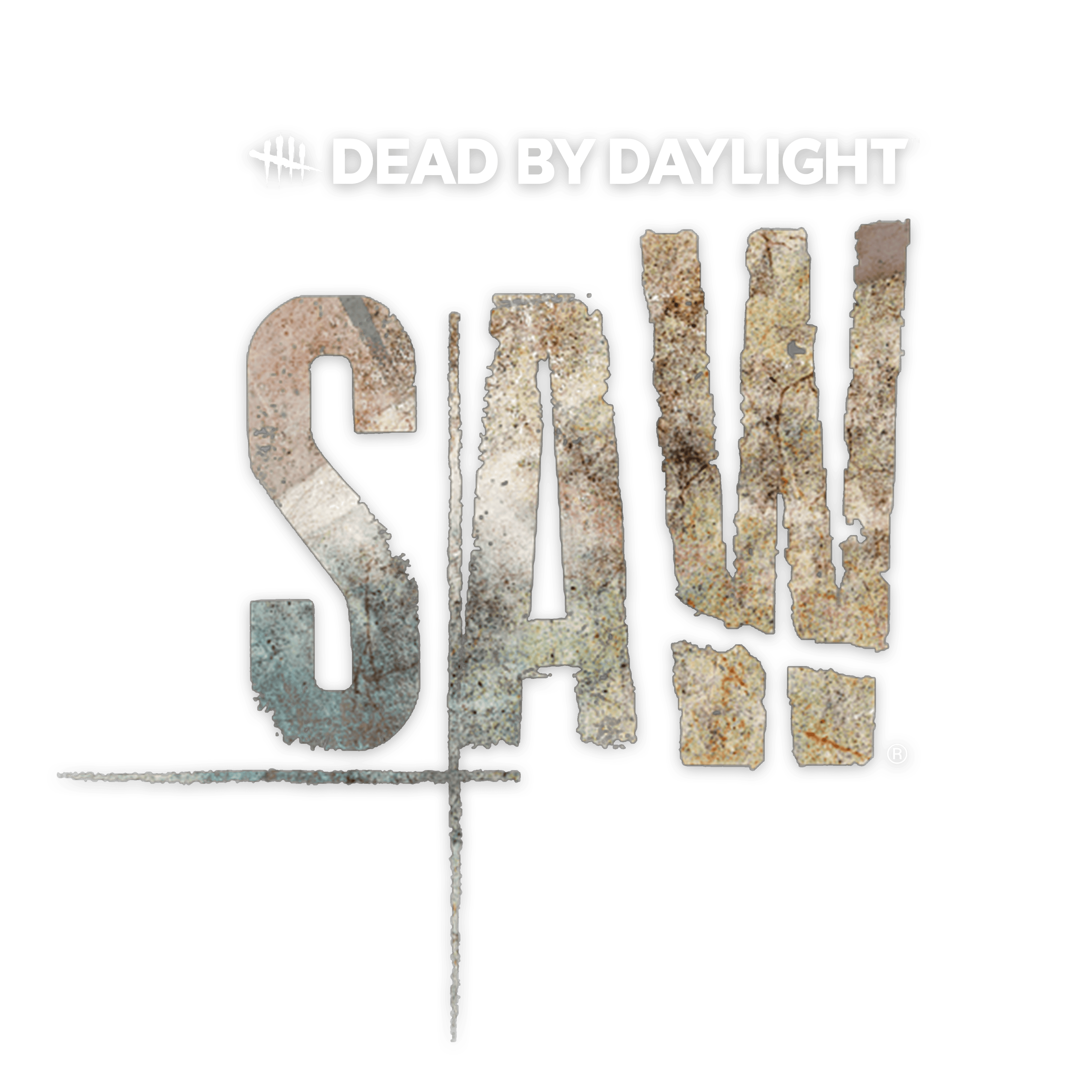 The Saw Franchise and all associated logos, characters, and elements are ® & © 2018 Lions Gate Entertainment Inc. All Rights Reserved.