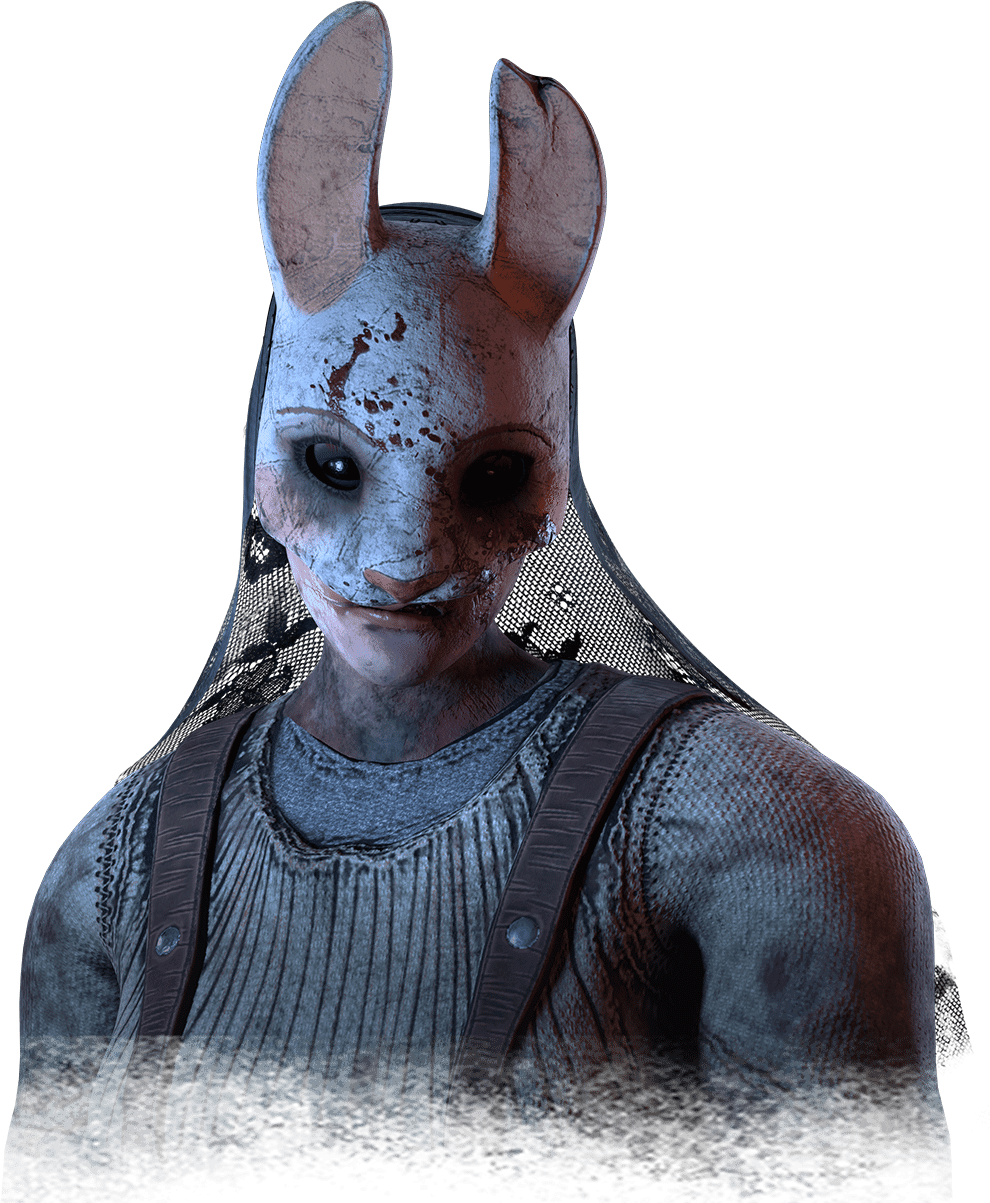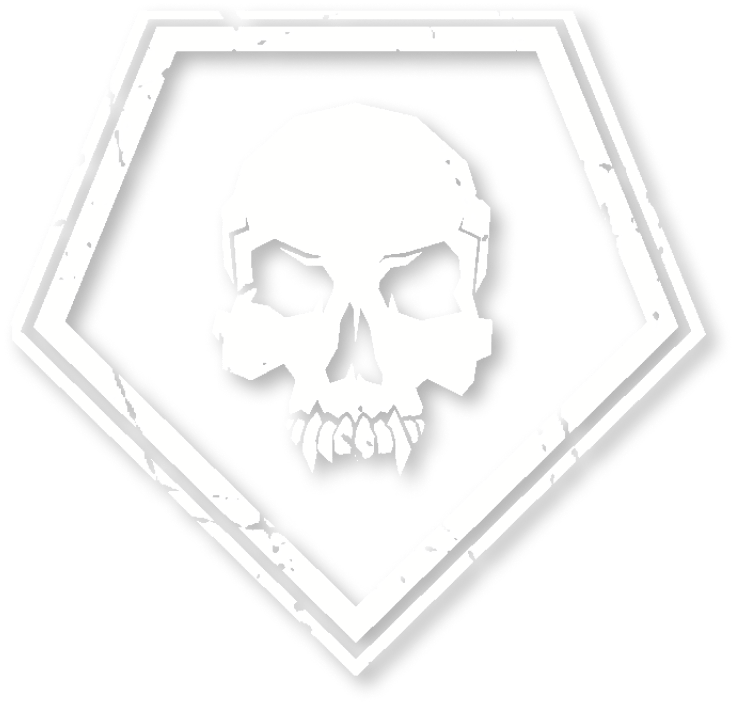 Base Game
The Huntress
Armed with throwable hatchets, The Huntress is a constant threat to Survivors, even those at a great distance. With patience and precision, chases can end as quickly as they begin. Predict Survivor movement and let your hatchet fly – there's nothing quite like the rewarding sound of a target struck.

Power
Hunting Hatchets
Begin the trial with 5 Hunting Hatchets, which can be wound up and thrown with deadly precision. Hatchets can be refilled at lockers.

Perk
Beast of Prey
Lose your Terror Radius and Red Stain upon entering Bloodlust, making you difficult to predict while in a chase.
Perk
Territorial Imperative
When at a distance, view the aura of any Survivor entering the basement, making an already dangerous place even deadlier.

Perk
Hex: Huntress Lullaby
Spawn a Hex Totem. Receive 1 token upon hooking a Survivor, with a max of 5. Each token increases the difficulty of skill checks for Survivors, with 5 completely removing the audio cue. Failed skill checks cause a severe regression penalty. All effects end when the Totem is cleansed.
Power and perks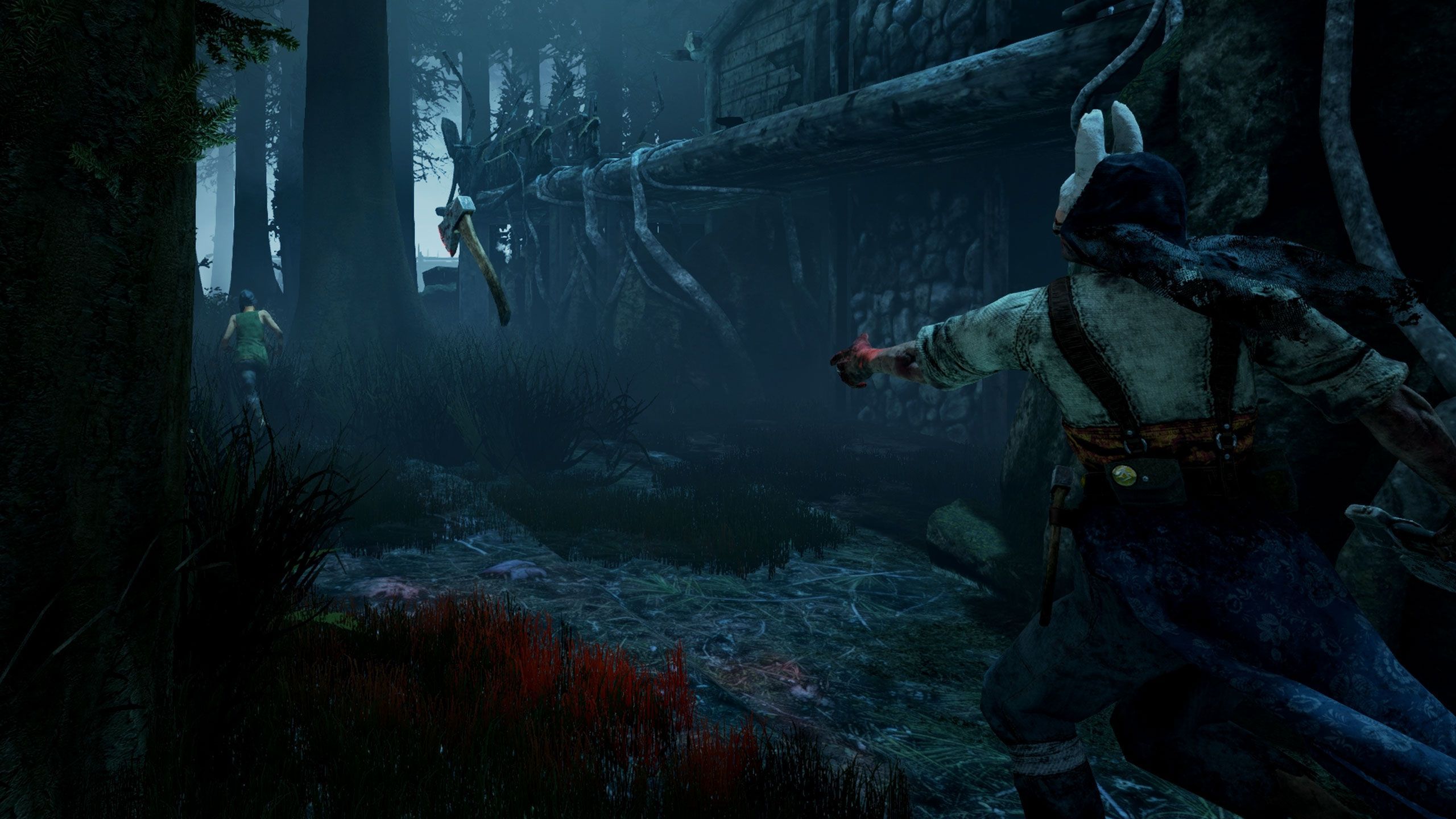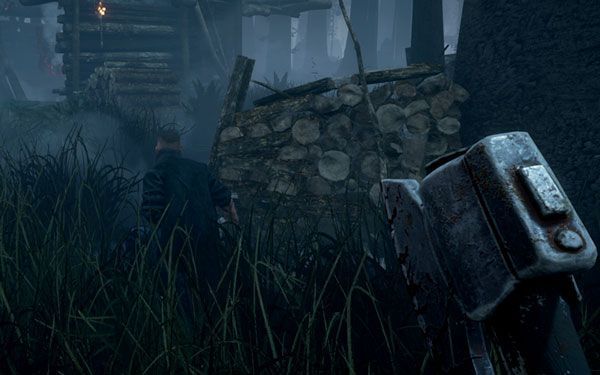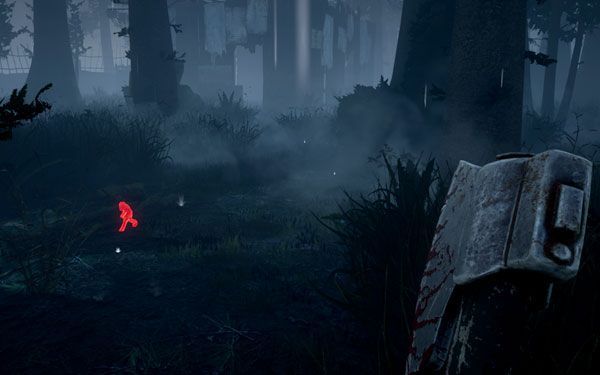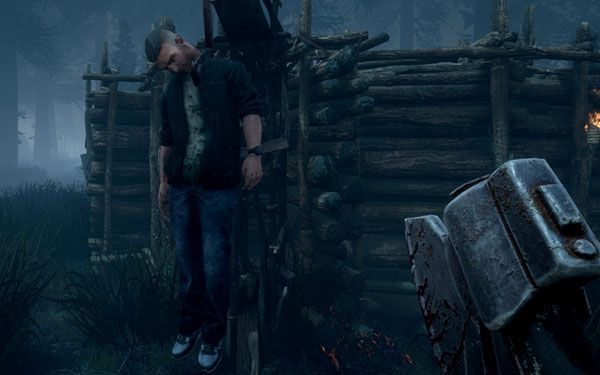 The Mordeo
Mordeo hunted the unworthy who trespassed into her sacred patch of the forest.
Baba Yaga
As a cruel executioner, her voice deepened and haunted the nightmares of children.
Outfits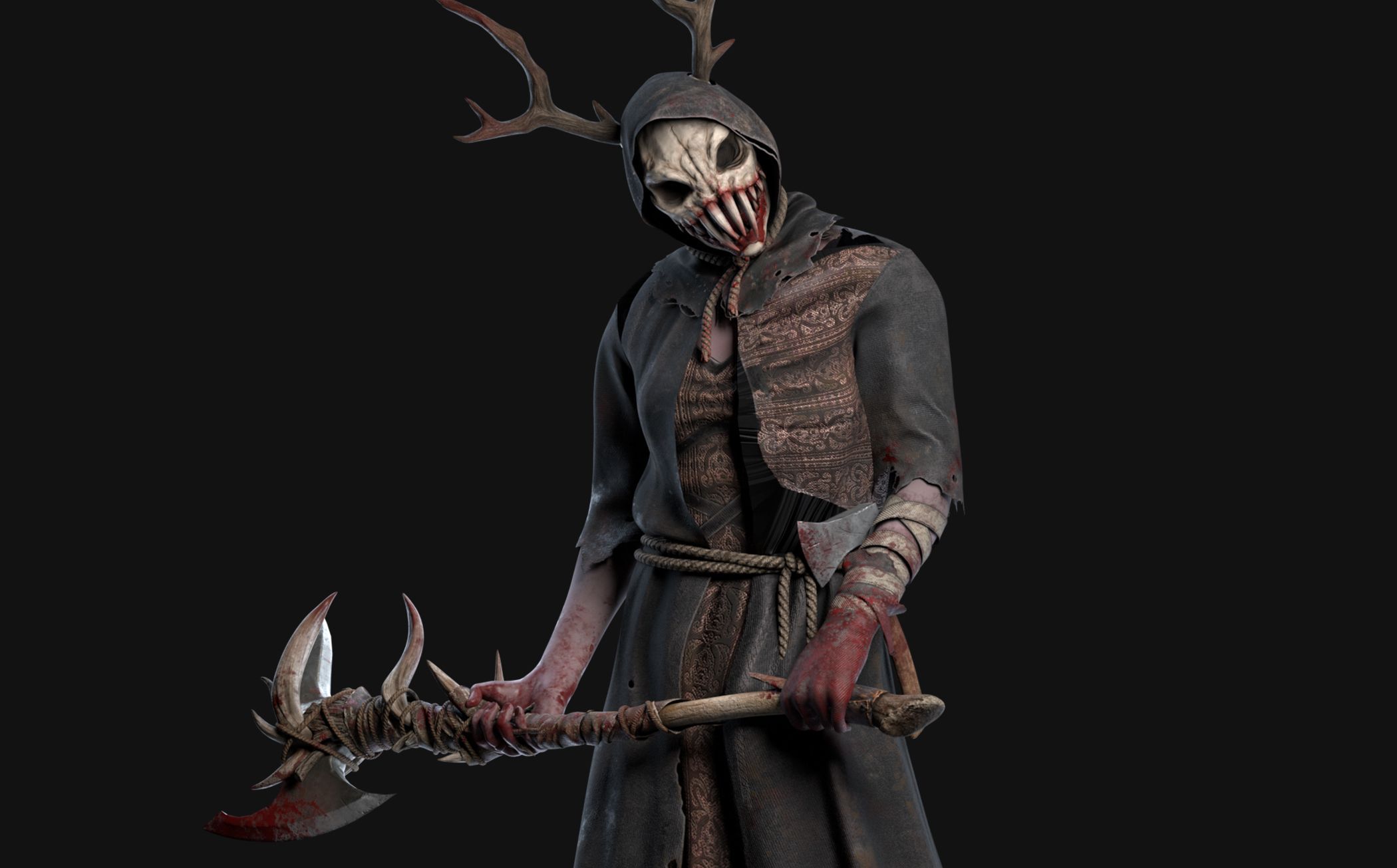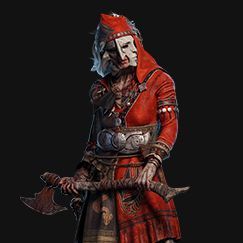 The Huntress' Lore
After her mother died hunting an Elk, Anna disappeared into the Northern woods, losing her humanity with each passing year. She craved a daughter of her own. When families travelled through, only the little girls were spared and taken back to her house. Every time, they would waste away, perishing from cold, starvation, or sickness. Each death plunged Anna further into madness. Villagers spread legends of a figure in the Red Forest: The Huntress, who killed men and ate little girls.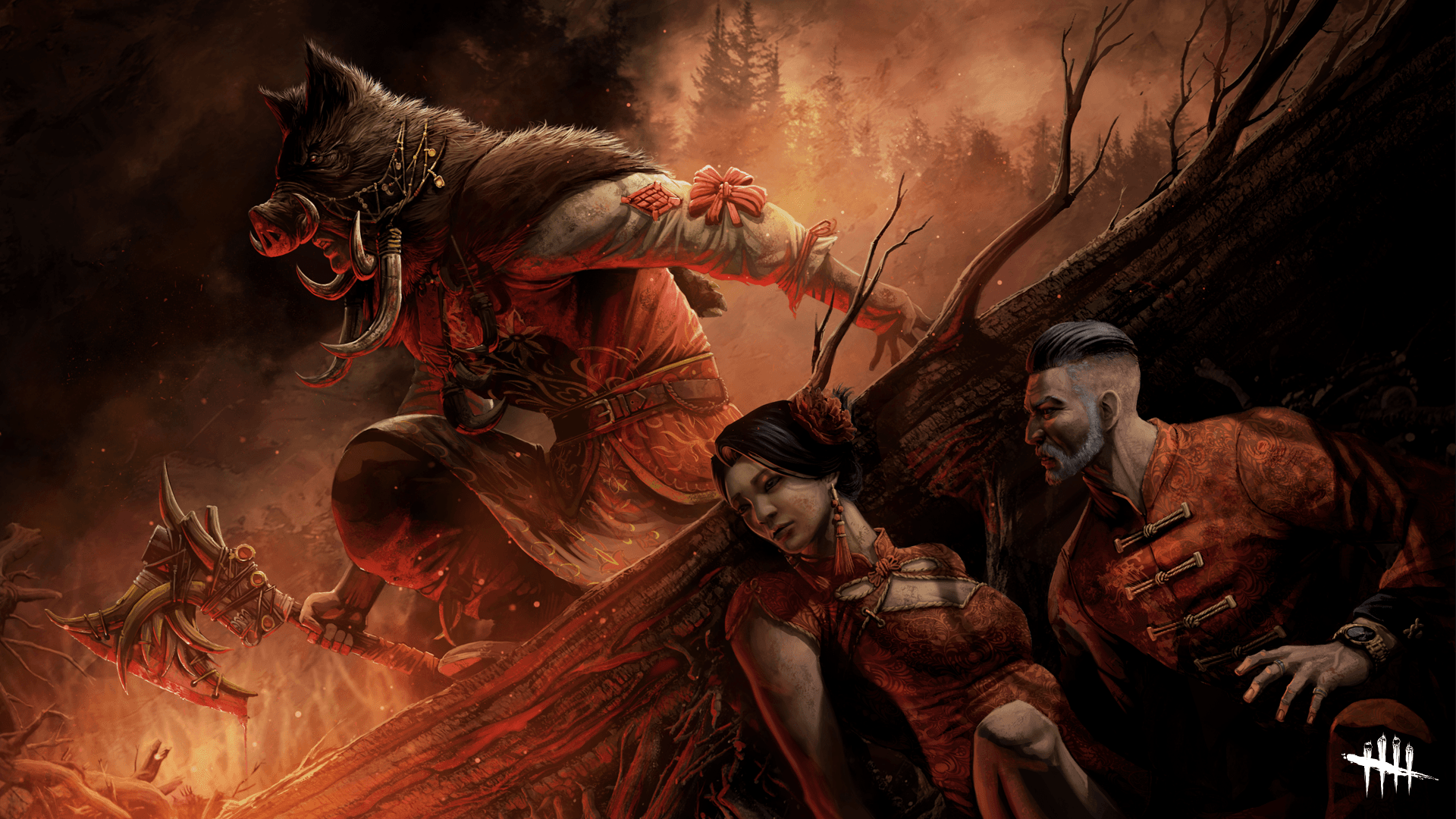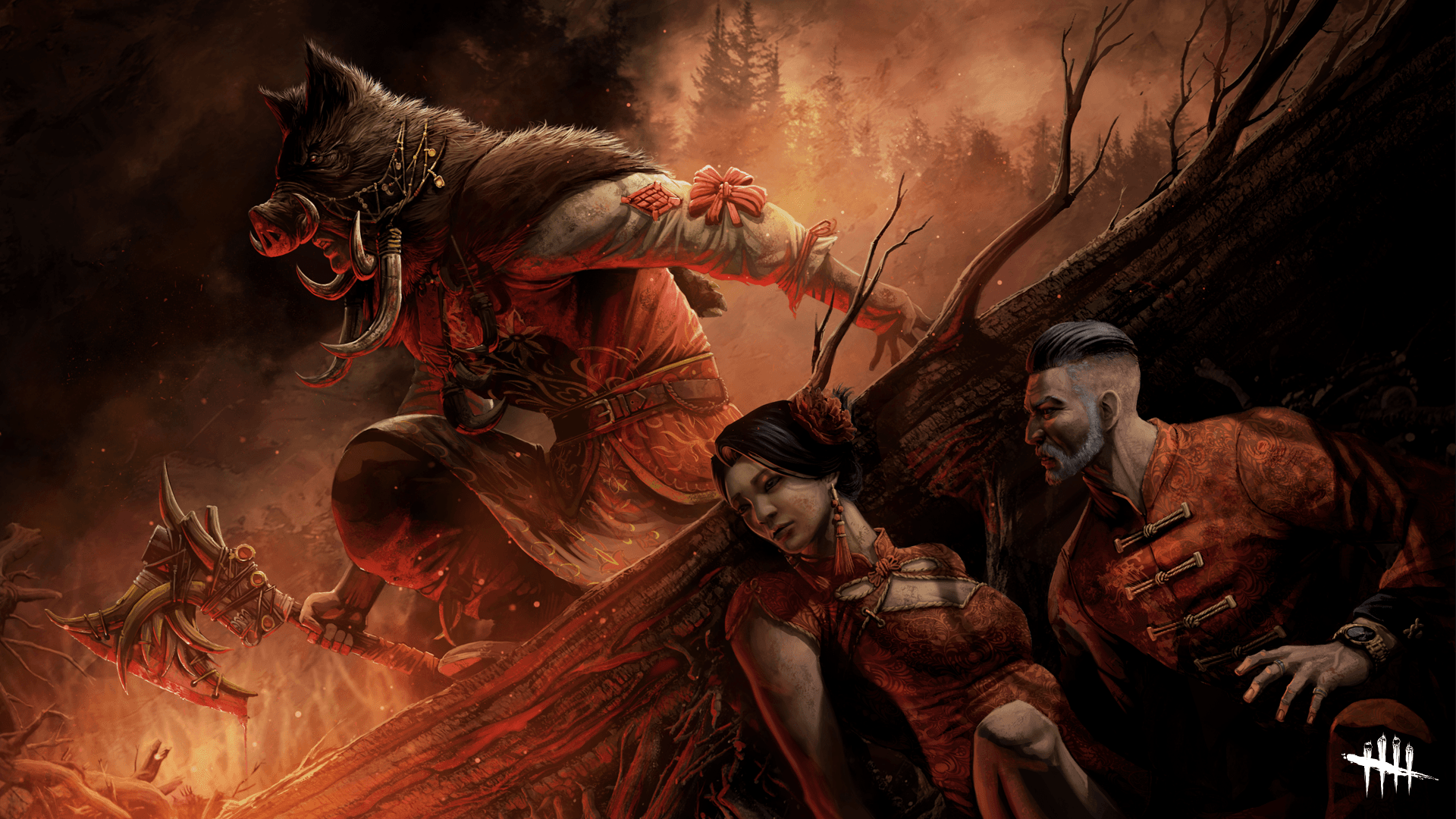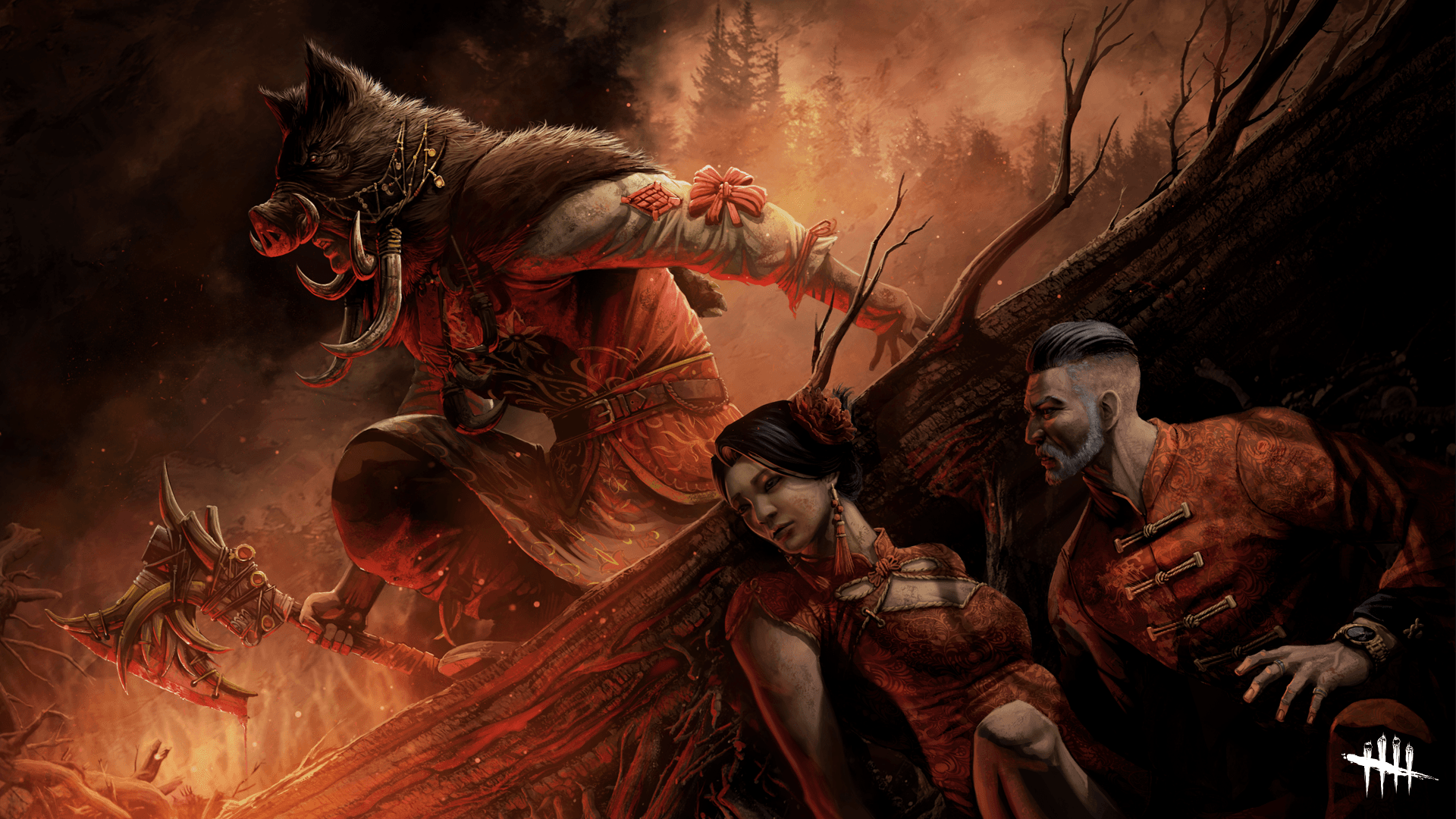 A Lullaby for the Dark
Content Overview
This Chapter DLC includes:

New Killer: The Huntress
New Survivor: David King
New Map (Free): Red Forest
An exclusive item for David