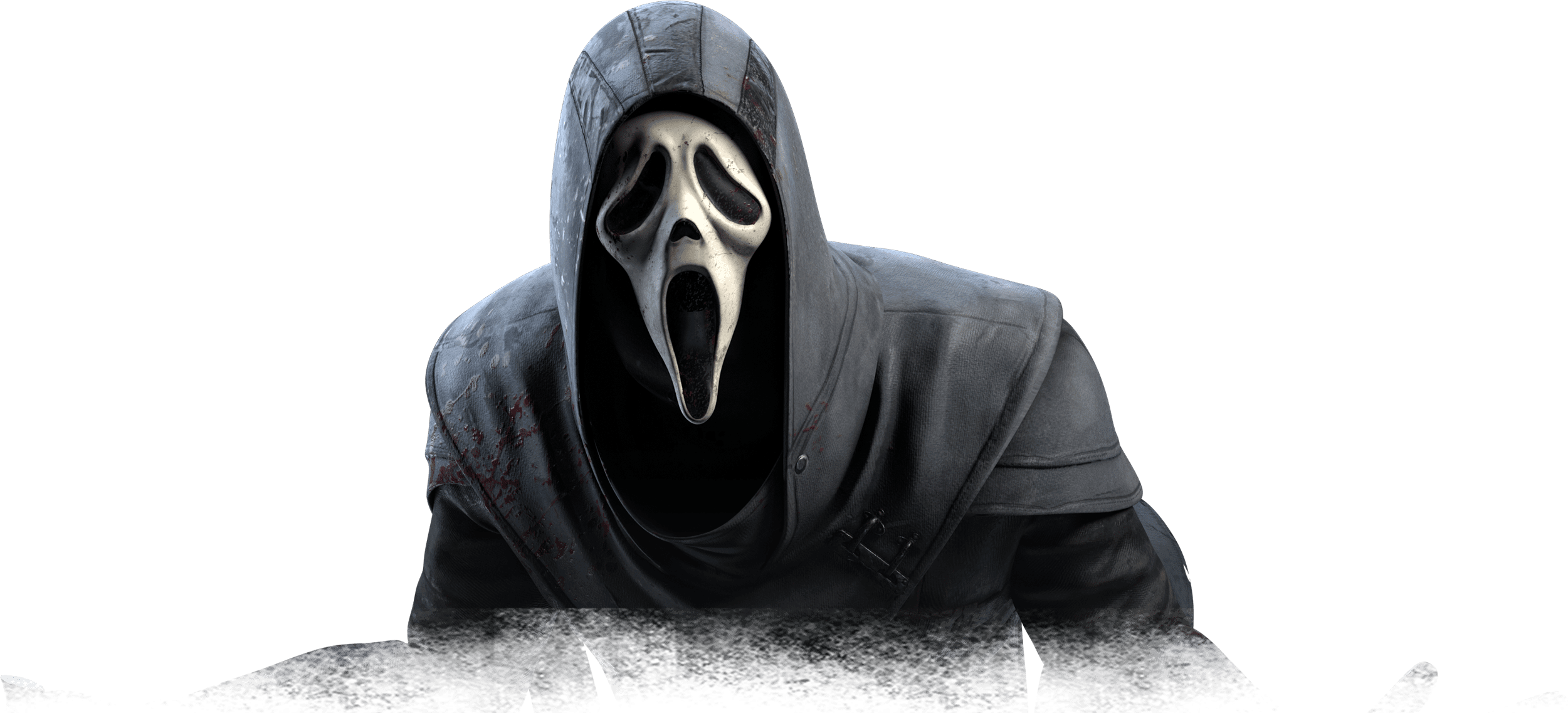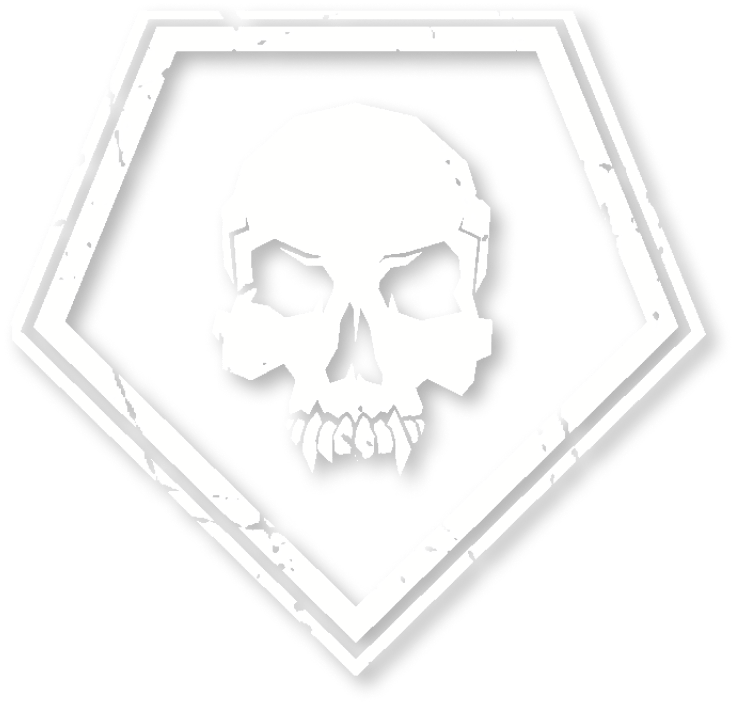 Franchise DLC
The Ghost Face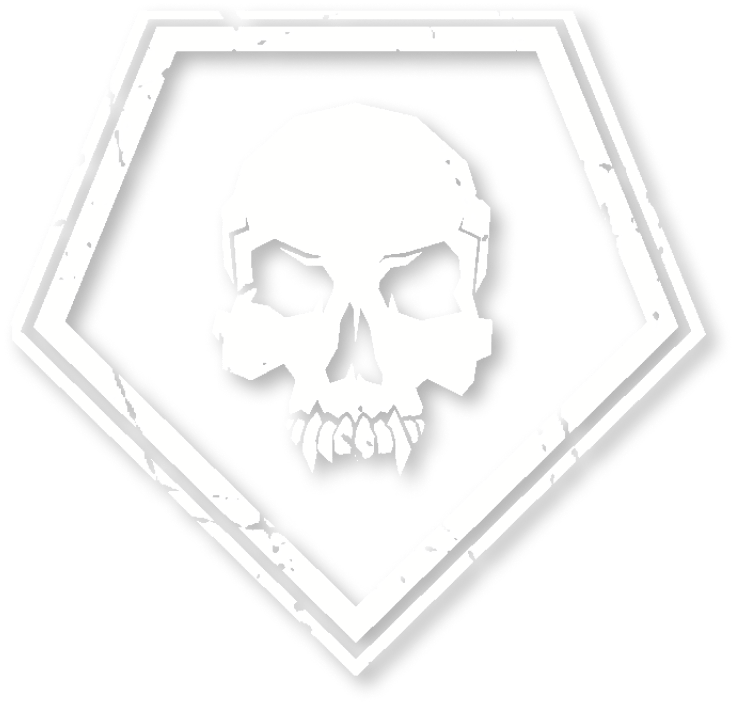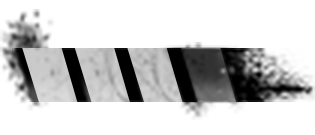 A stealth-focused Killer capable of approaching unseen, The Ghost Face is adept at stalking his prey. Keep tabs on each individual Survivor, patiently marking them for death – provided you can remain hidden. Lie in wait until the perfect time to strike, and down Survivors before they know what hit them.
Power
Night Shroud
Become Undetectable, losing both Terror Radius and Red Stain. In this state, stalk individual Survivors to Mark them, leaving them Exposed and vulnerable to a one-hit down. Time your stalking process strategically to attack Survivors at opportune moments. A word of warning – Survivors can break the Night Shroud by catching extended sight of The Ghost Face.
Perk
I'm All Ears
After a Survivor quickly vaults a window or pallet, see their aura for a brief duration and intercept them accordingly.
Perk
Thrilling Tremors
After picking up a Survivor, The Entity blocks every generator that isn't being actively repaired, highlighting them in a white aura.

Perk
Furtive Chase
You become obsessed with one Survivor. Gain a token when hooking your Obsession, with each token further reducing your Terror Radius in a chase. Each time a Survivor rescues the Obsession from a hook, they become the Obsession.

Power and perks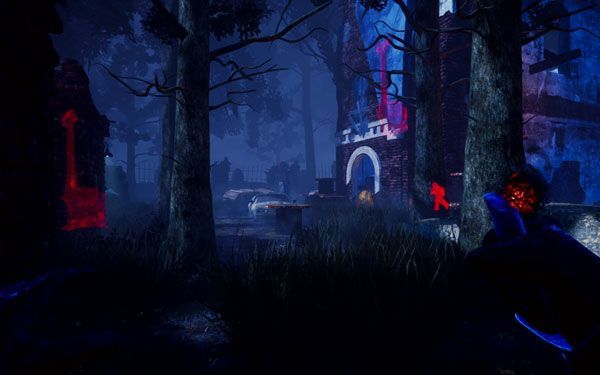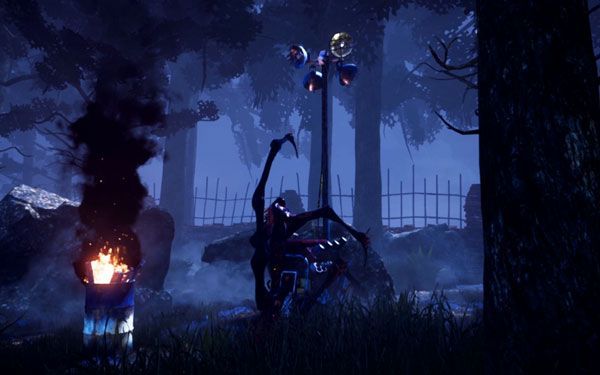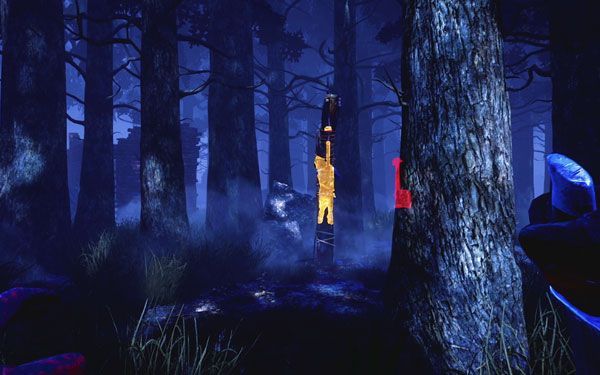 The Ghost Face's Lore
He recalled his finest work -- the Roseville Murders. Reports said his victims seemed chosen at random, yet the killer knew his way around the houses. Multiple stab wounds indicated a personal motive. No traces of DNA were found. Local police were confounded. The murders were carried out with fury akin to a crime of passion -- yet coldly premeditated. The killer also stalked his targets. Two victims had reported being followed on their way home by a dark figure, a few days prior their death...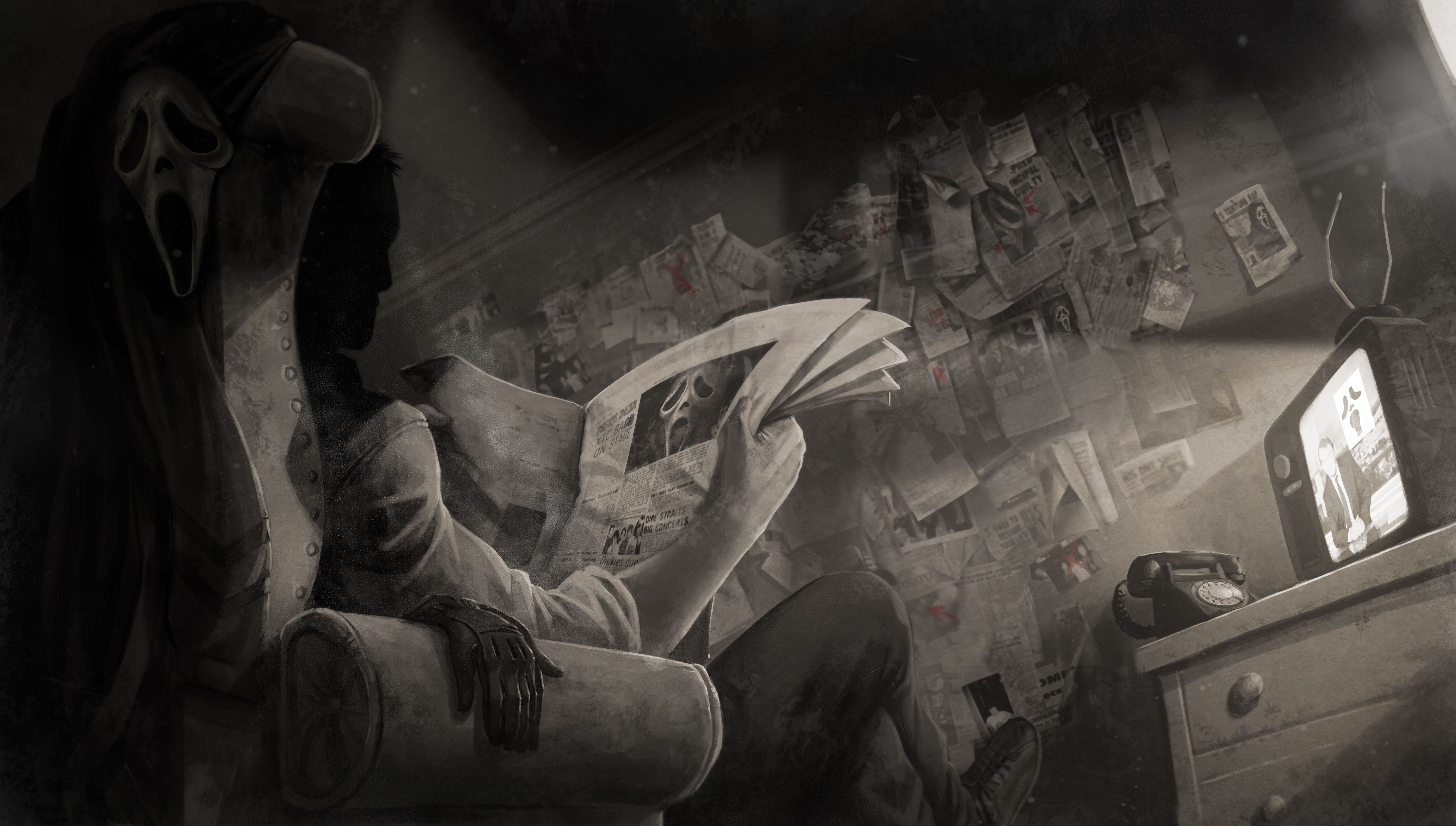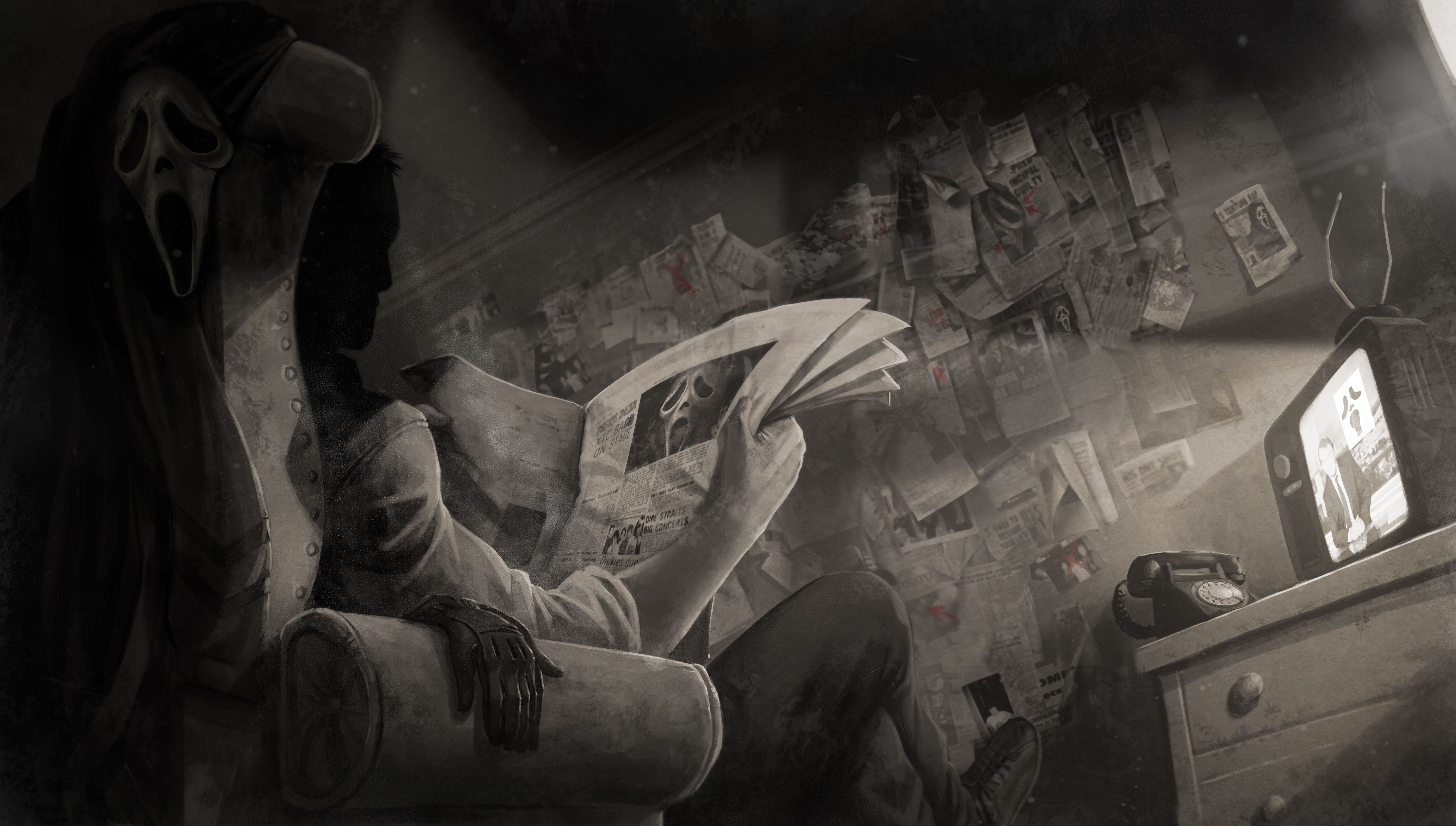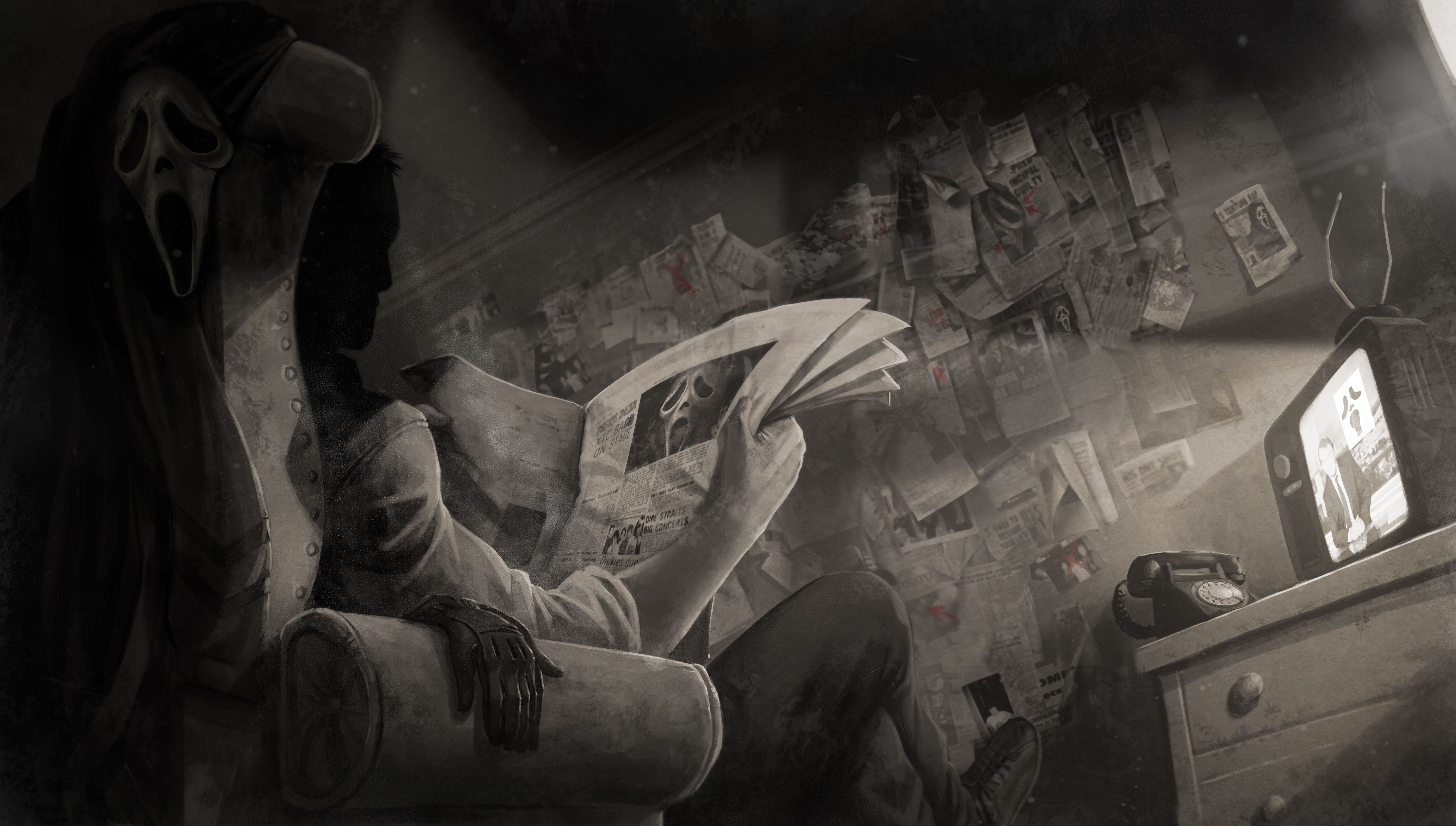 Ghost Face
Content Overview
This Chapter DLC includes:

New Killer: The Ghost Face
An exclusive item for The Ghost Face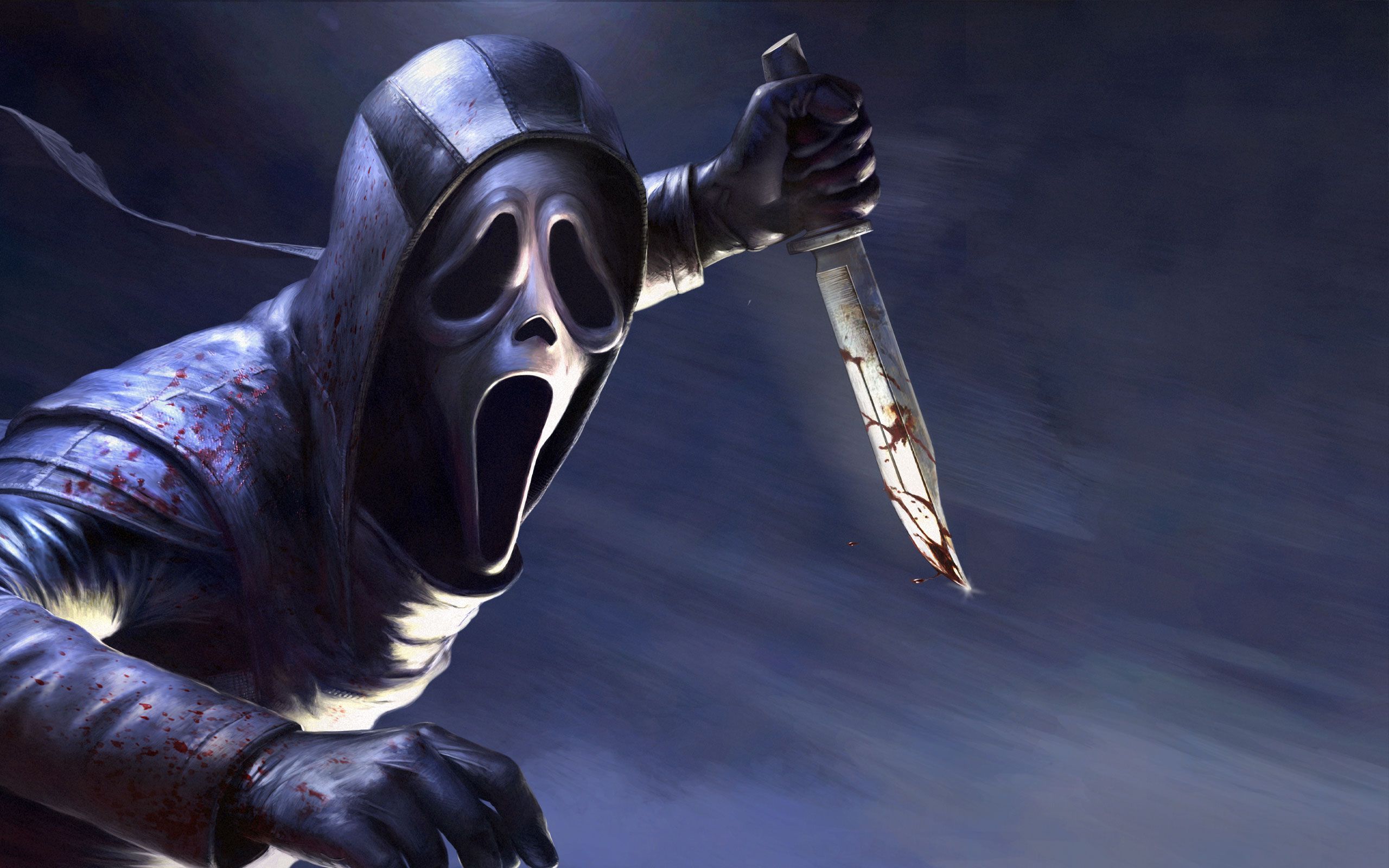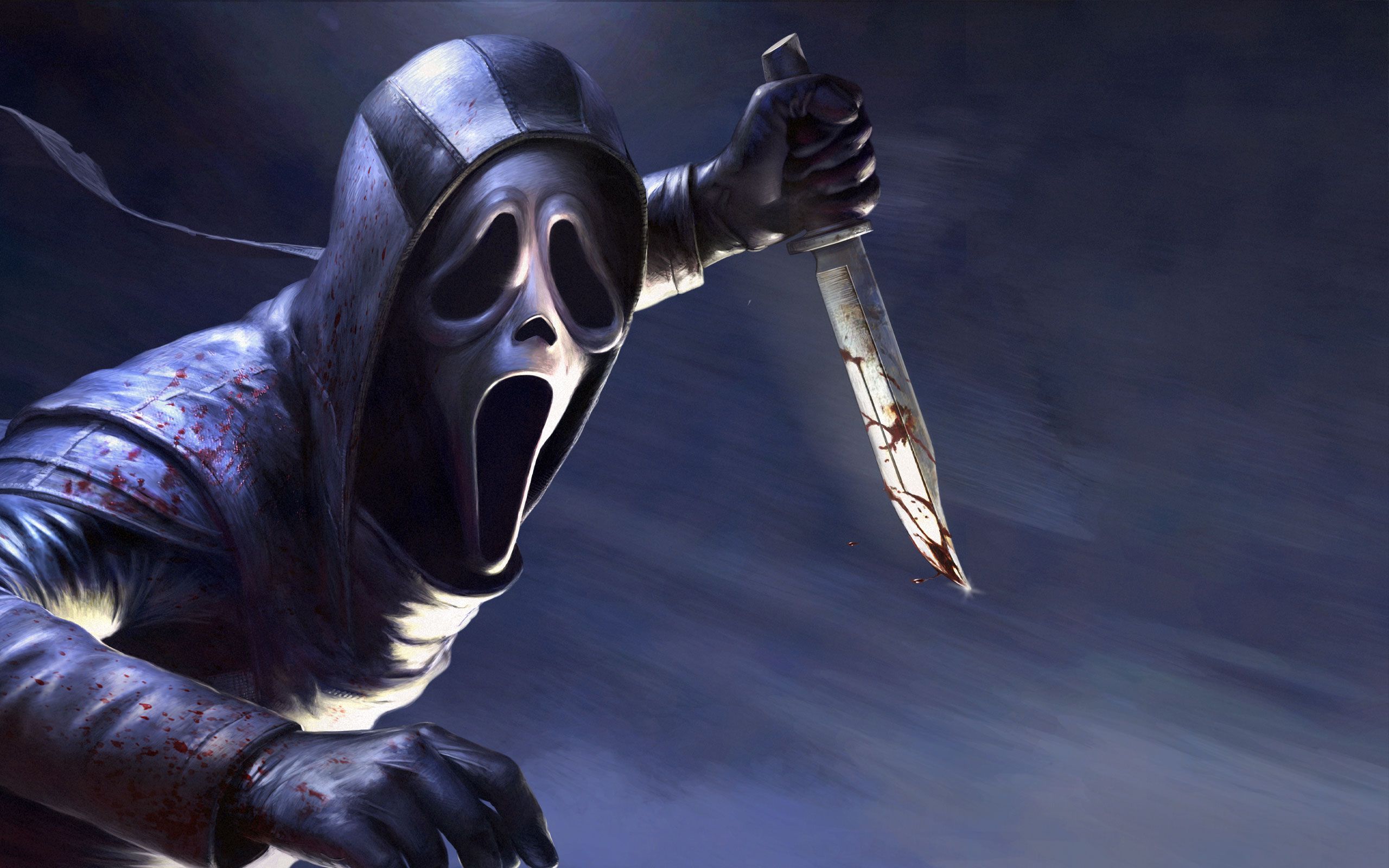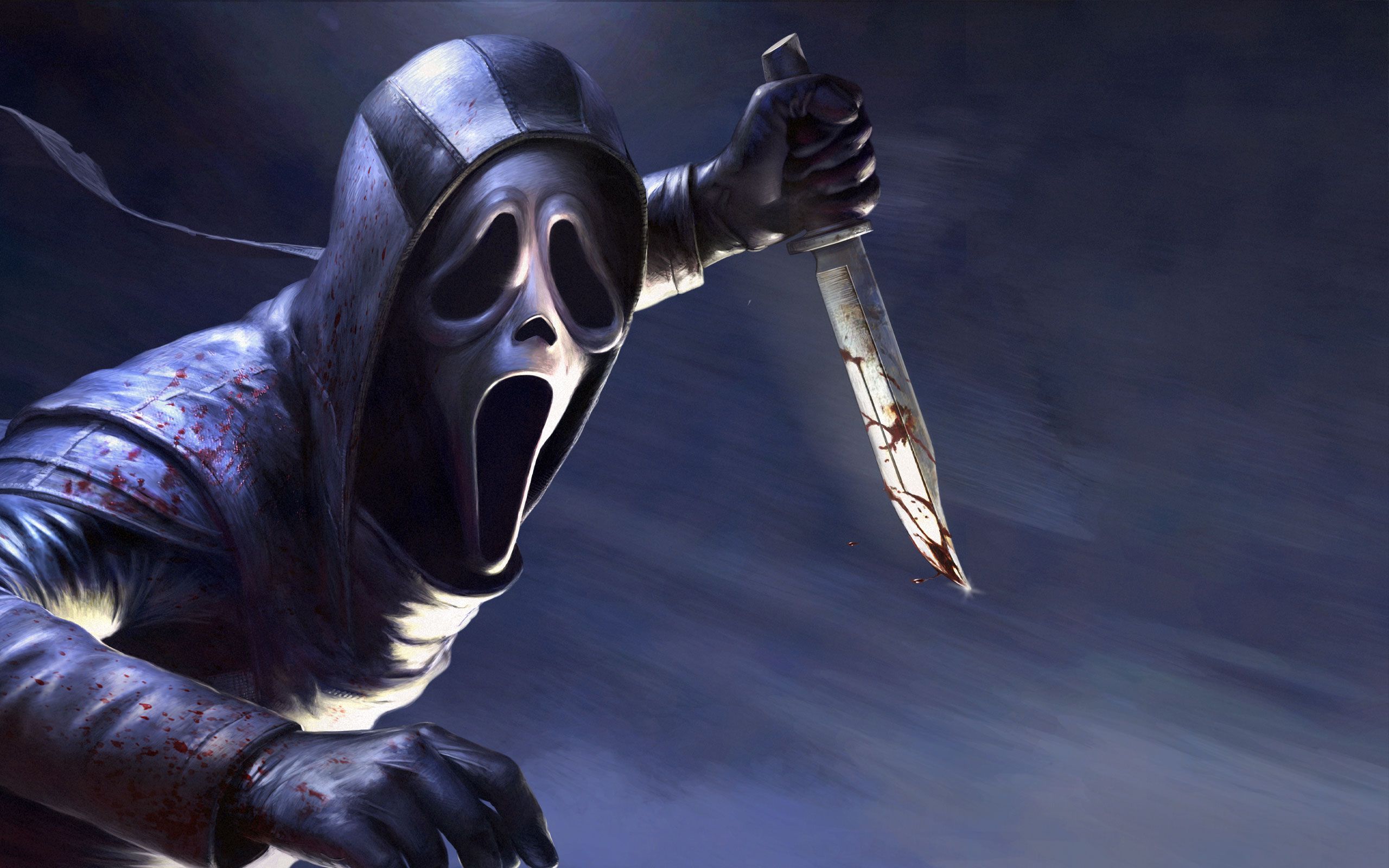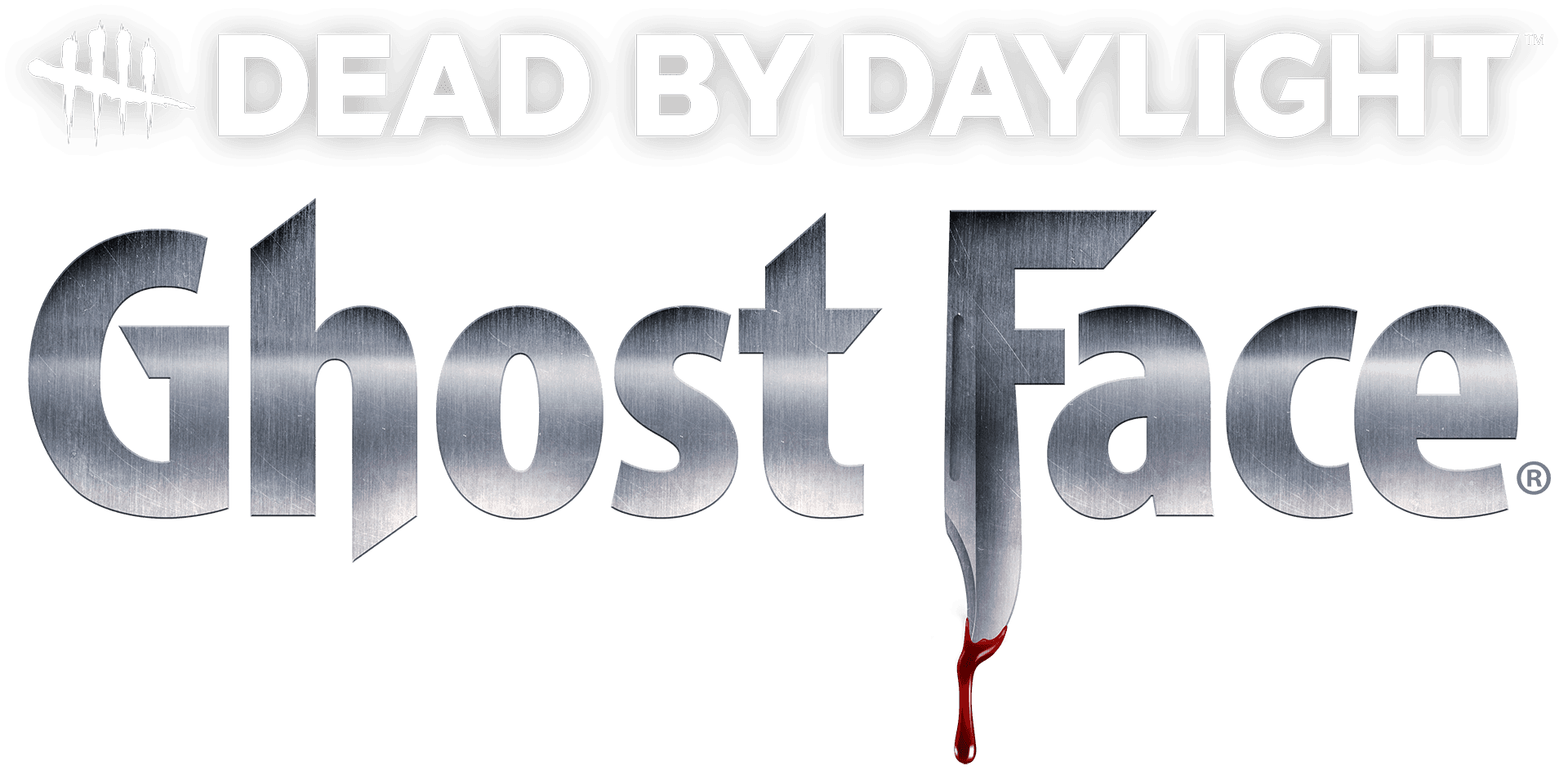 Ghost Face is a registered trademark of Fun World Div., Easter Unlimited, Inc. All Rights Reserved. Ghost Face is protected under worldwide copyright registration and the exclusive property of Fun World Div., Easter Unlimited, Inc. All Rights Reserved.