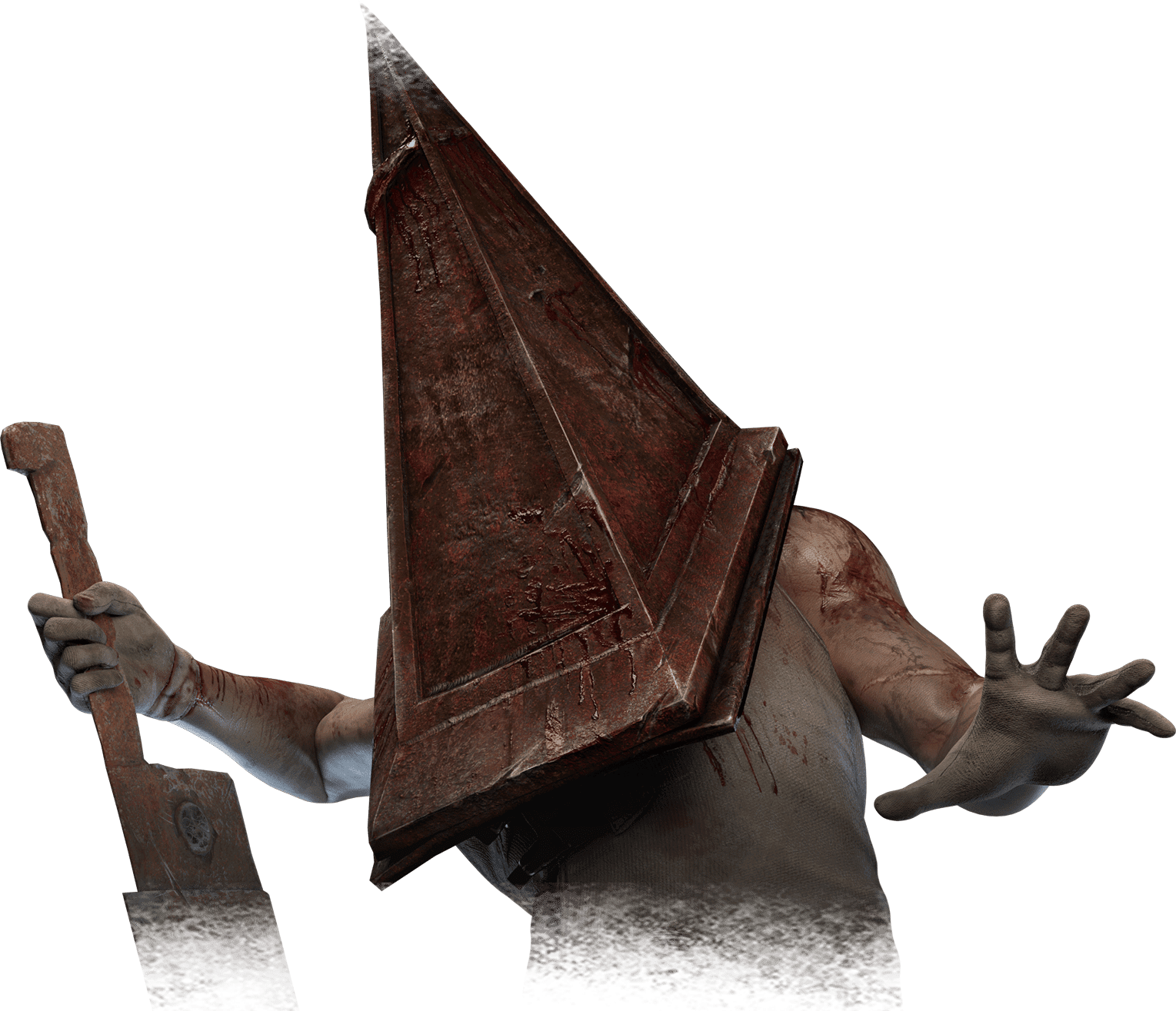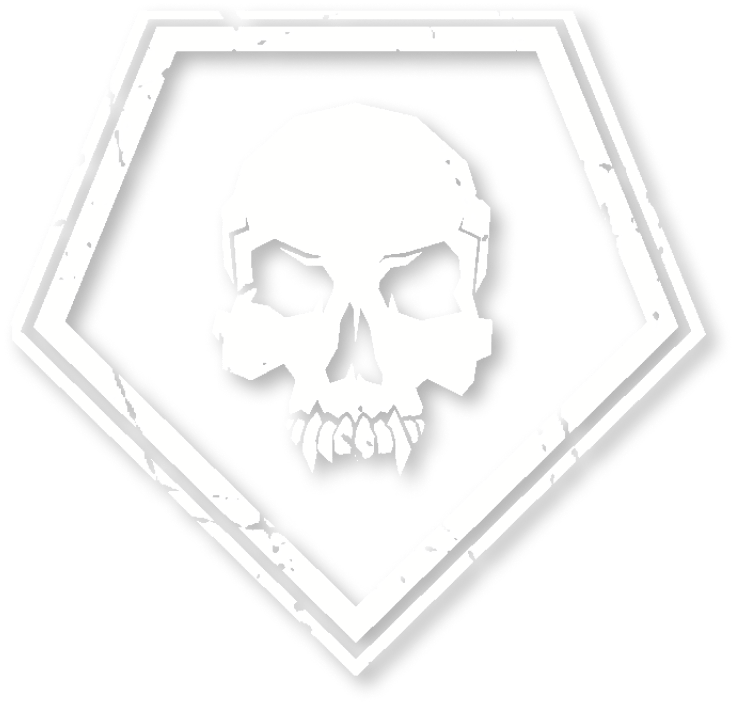 Franchise DLC
The Executioner – Pyramid Head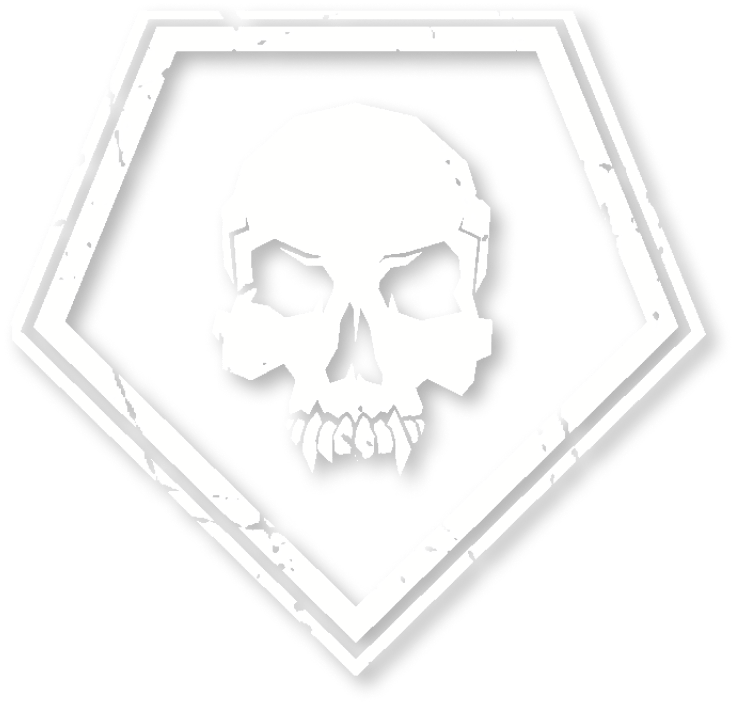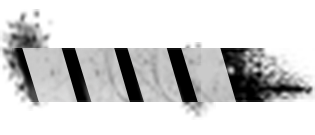 Merciless and unforgiving, The Executioner brings his own form of twisted justice to The Fog, tormenting Survivors with hazards around the map. Hooks are an effective tool, but nothing punishes quite like a Cage of Torment. All hope will swiftly fade the moment Pyramid Head raises his mighty blade to deliver the Final Judgment.
Power
Rites of Judgement
Carve a trail into the ground, inflicting Torment on any Survivor that crosses it. Pyramid Head can also fire a ranged attack – the Punishment of the Damned – while Rites of Judgment is active.

Perk
Forced Penance
Any Survivor taking a Protection Hit will become Broken for an extended duration, rendering them incapable of healing.
Perk
Trail Of Torment
After kicking a generator, lose your Terror Radius and Red Stain until a Survivor is injured or downed, or the generator stops regressing.
Perk
Deathbound
When a Survivor heals another while at a moderate distance from you, the healer will scream and reveal their location. For a certain duration, they will be unable to hear your Terror Radius or see your Red Stain whenever they move away from the Survivor they healed.
Power and perks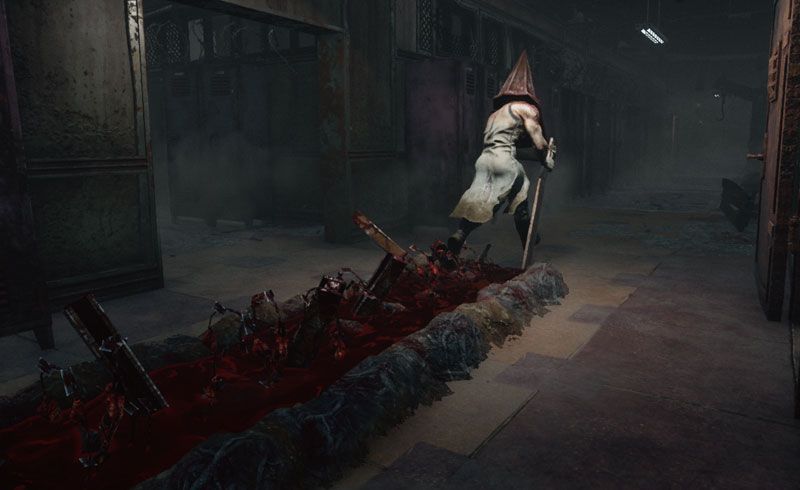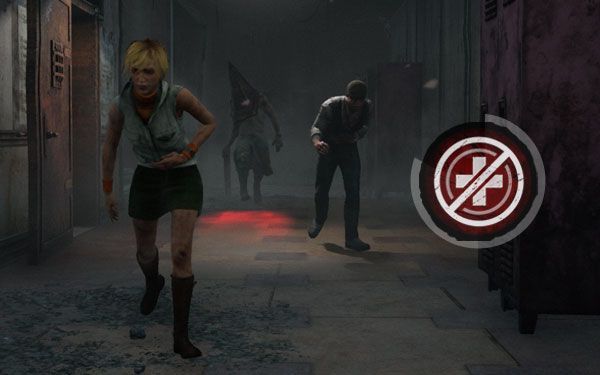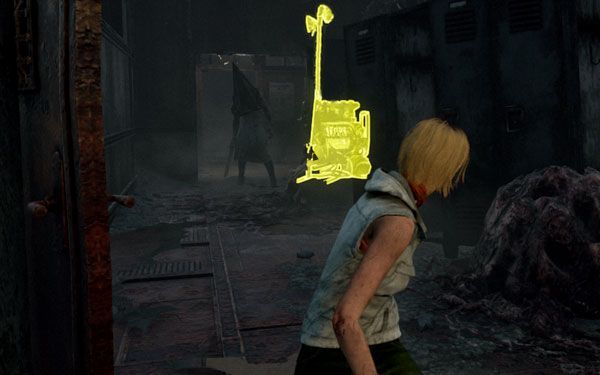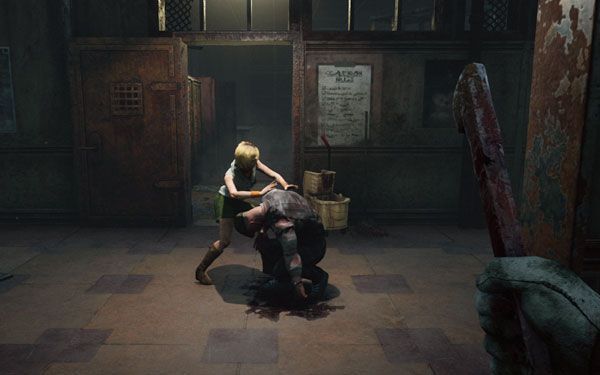 The Executioner's Lore
A sadistic and merciless executioner, Pyramid Head is fixated on dispensing punishment through pain. Encumbered by the steel frame upon his head and with a hulking great blade in tow, he stalked the hellish corridors of Silent Hill, committed to his incomprehensible duty. Where he trod, even monsters fled for the shadows, and those who crossed his path fell victim to unrestrained acts of aggression.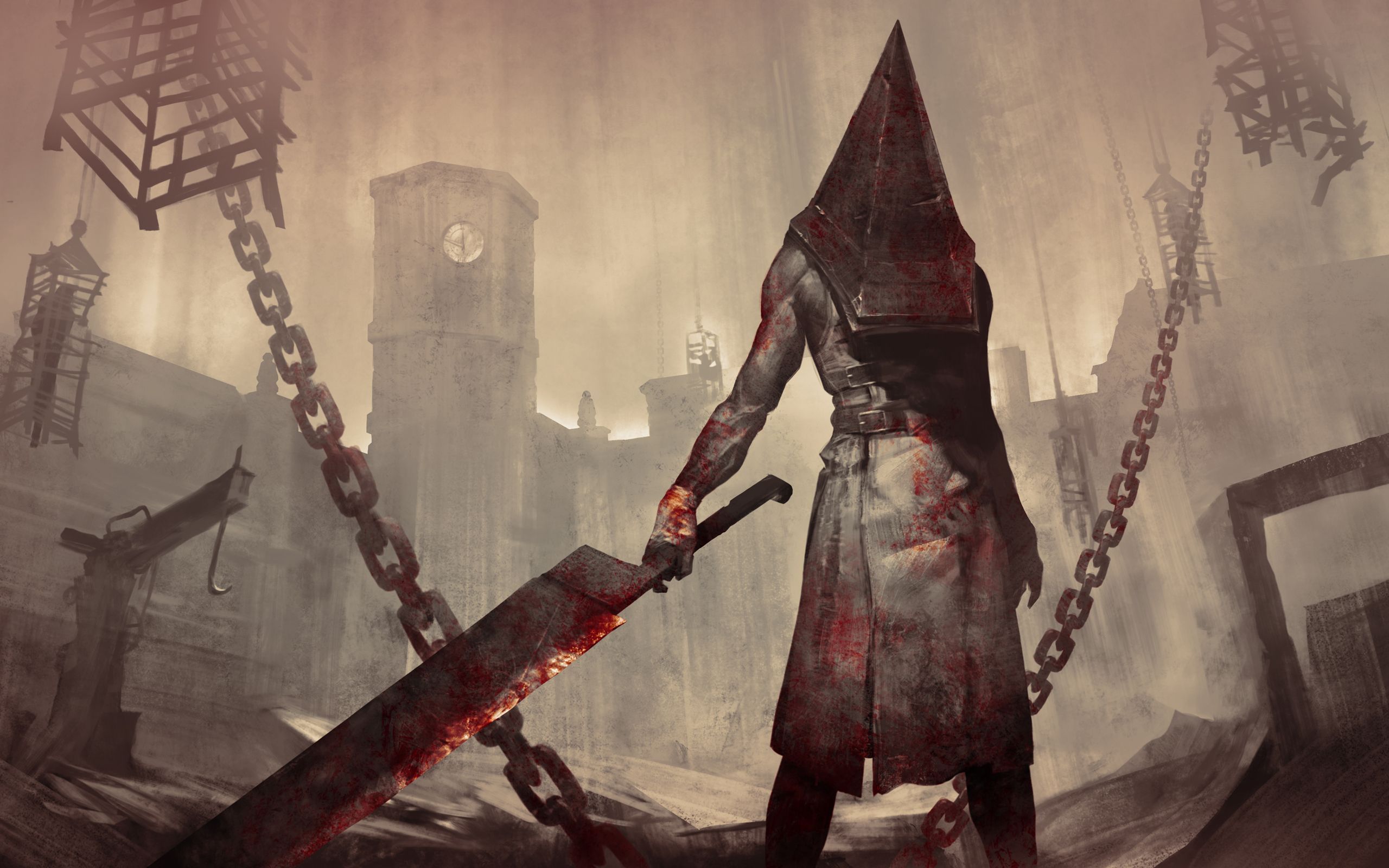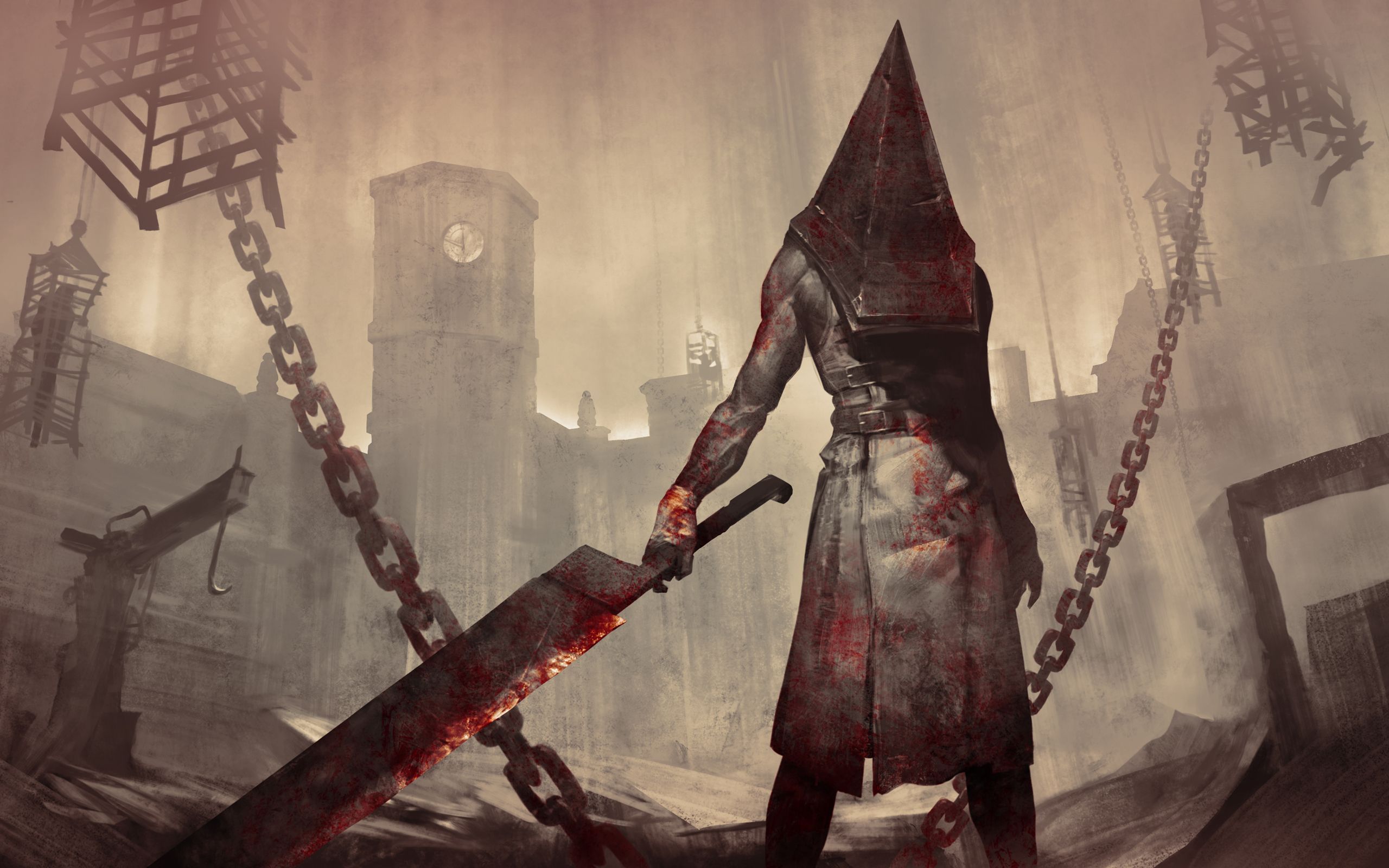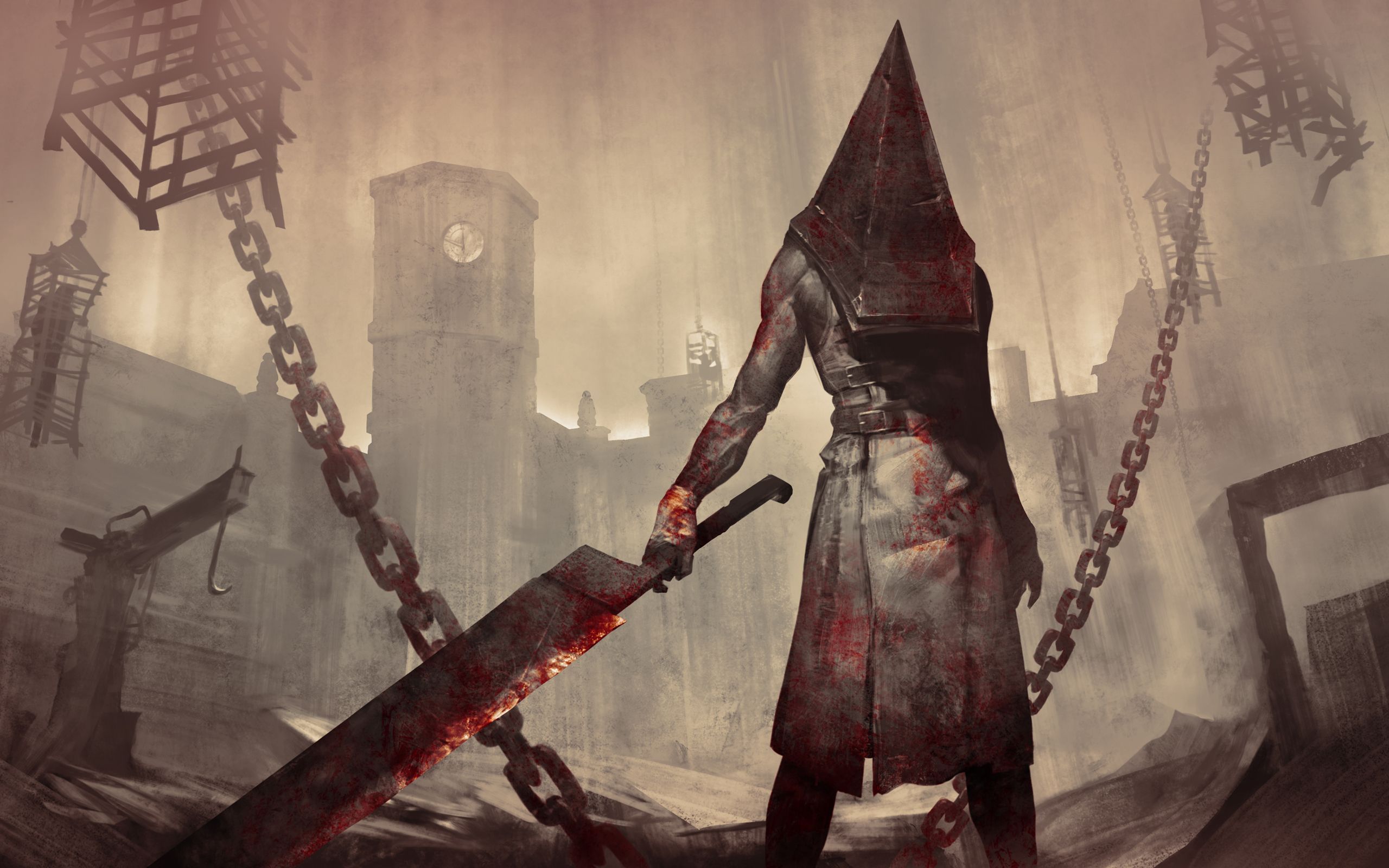 Silent Hill
Content Overview
This Chapter DLC includes:

New Killer: The Executioner
New Survivor: Cheryl Mason
New Map (Free): Midwich Elementary School
An exclusive universal charm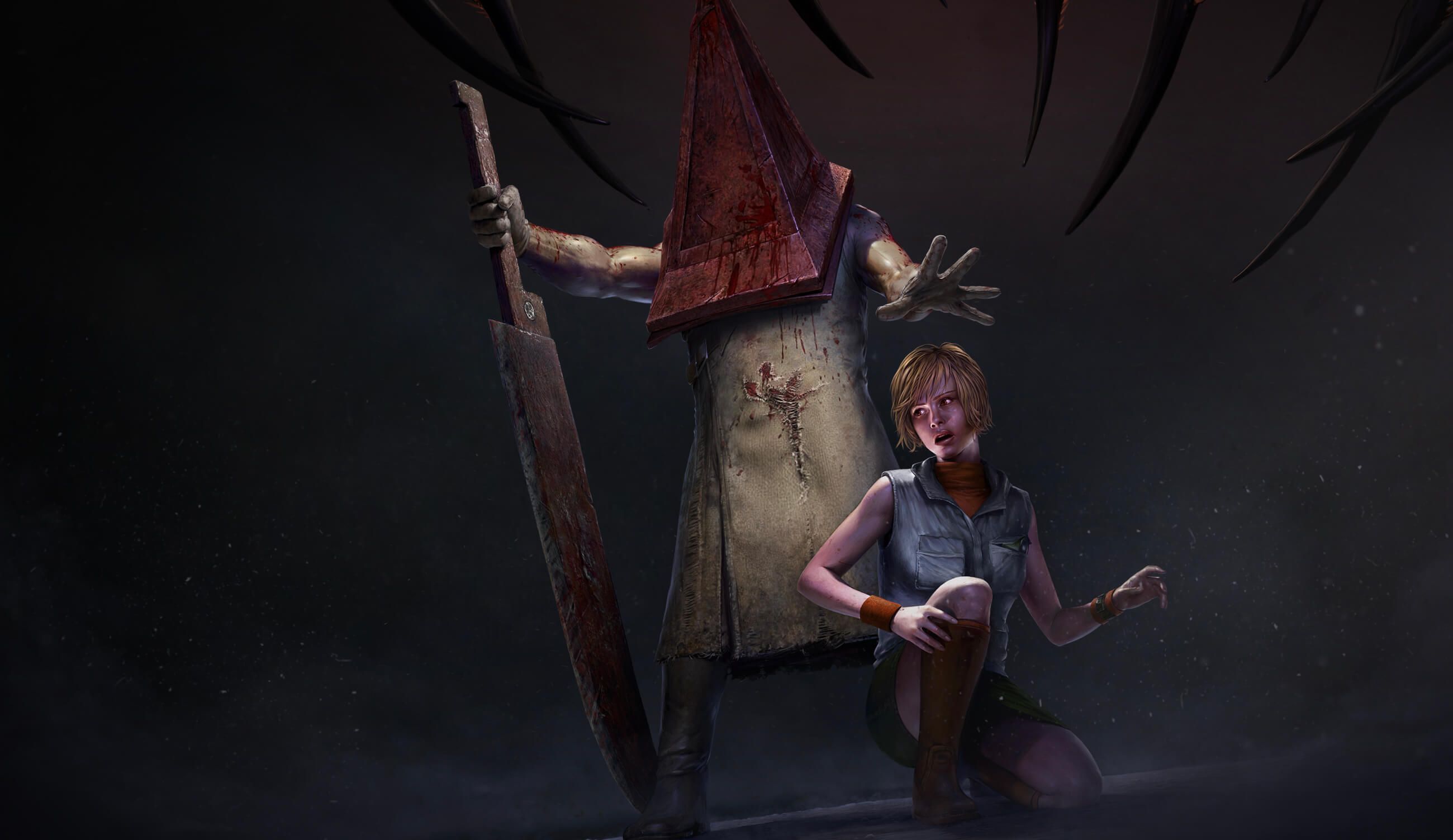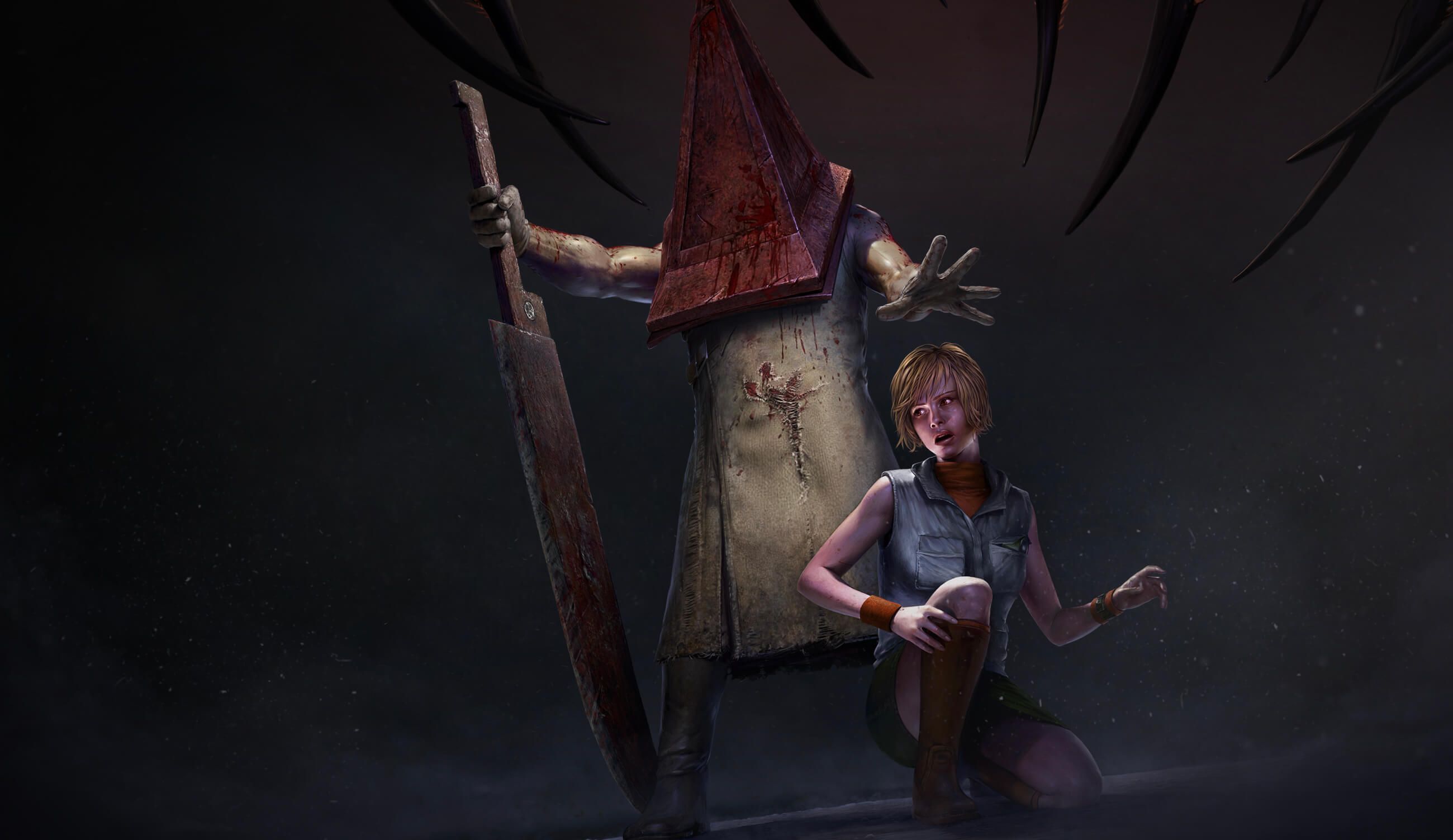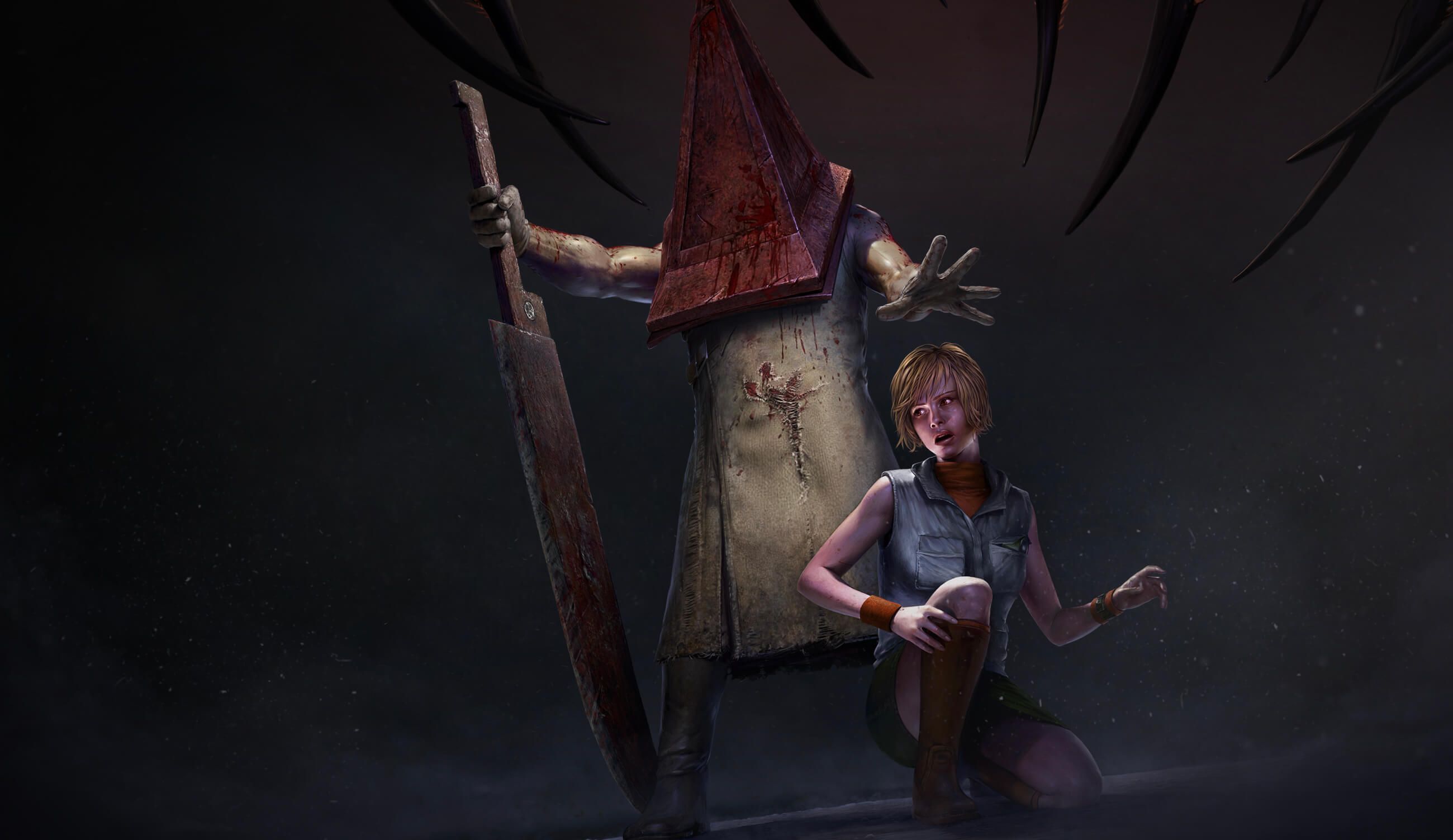 ©2020 Konami Digital Entertainment