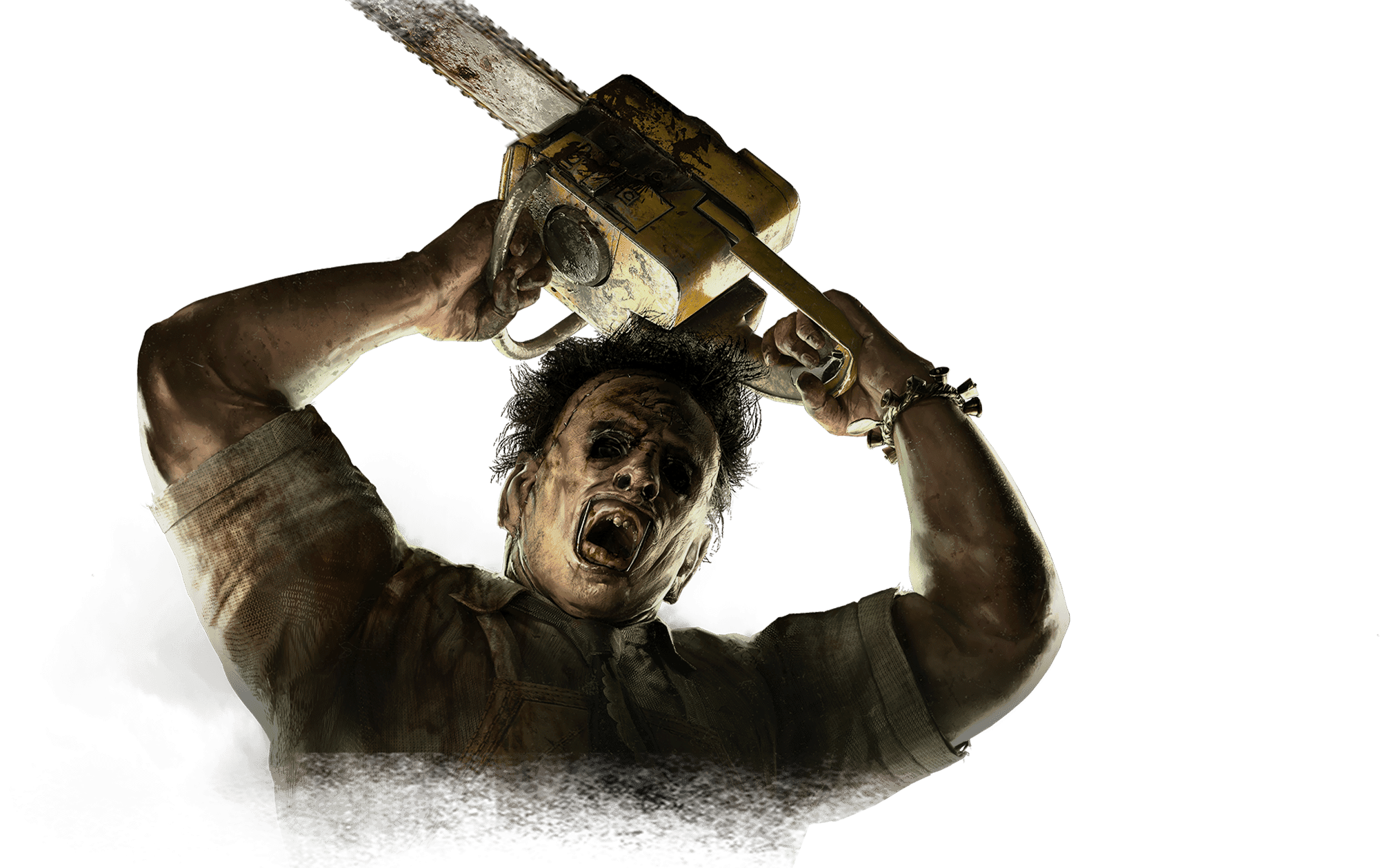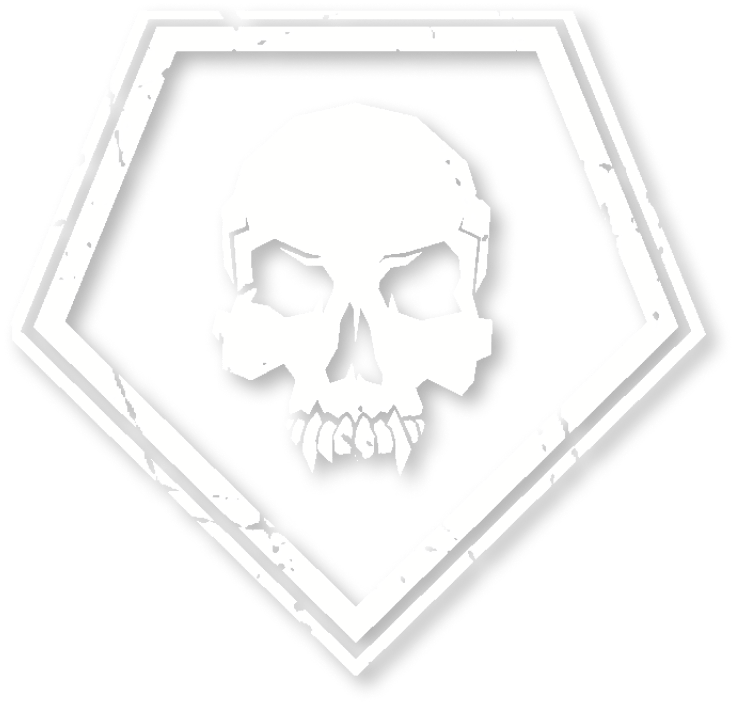 Franchise DLC
The Cannibal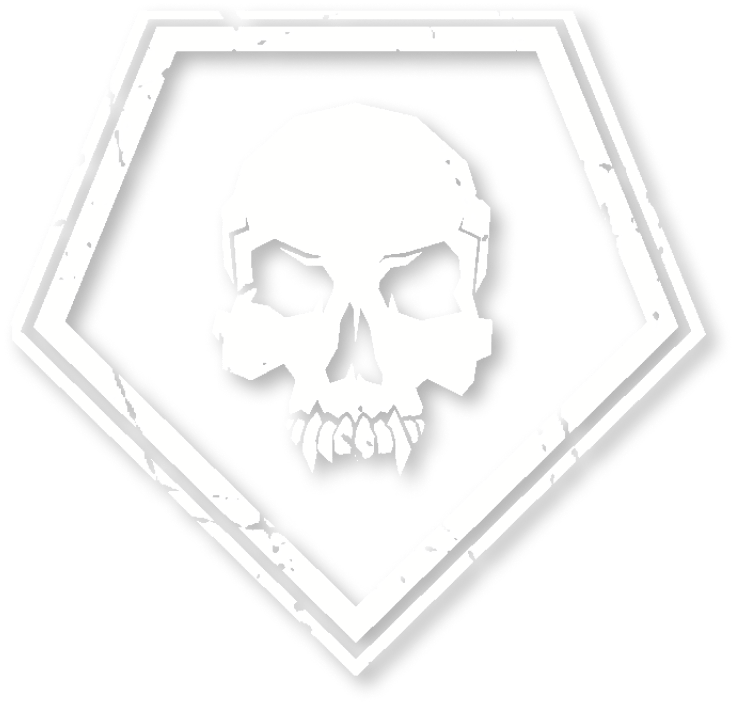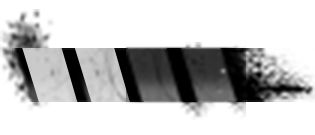 Leatherface knows a thing or two about chainsaw massacres. Any Survivor in his path will be instantly cut down, and his presence alone is enough to instill sheer panic. Capable of hitting multiple targets with a single swing, Leatherface is an unstoppable force with an insatiable appetite.

Power
Bubba's Chainsaw
Charge your Chainsaw and unleash a devastating sweep attack, instantly downing any Survivor caught in your path. The Chainsaw can use up to 3 charges for an extended sweep, recharging whenever it's not in use.

Perk
Knock Out
When putting Survivors into the dying state, their aura is no longer viewable to Survivors at a distance. Ideal when leaving Survivors on the ground for a quick detour.

Perk
Barbecue & Chili
Whenever a Survivor is hooked, reveal the aura of all distant Survivors, helpful information for planning your next move. Hooking a Survivor also grants a 25% increase to all Bloodpoints earned, with all 4 leading to a 100% increase.
Perk
Franklin's Demise
Knock Survivor items right out of their hands with a vicious attack. Nearby dropped items are visible with a white aura. A dropped item depletes charges over time, and its aura becomes red when empty.

Power and perks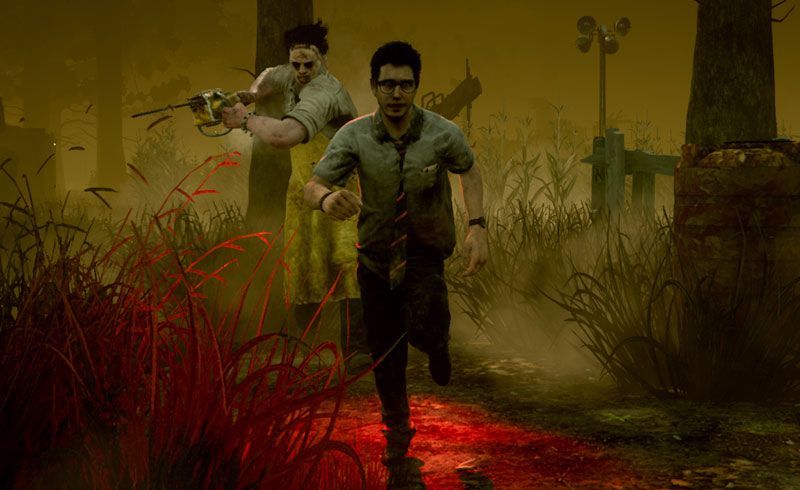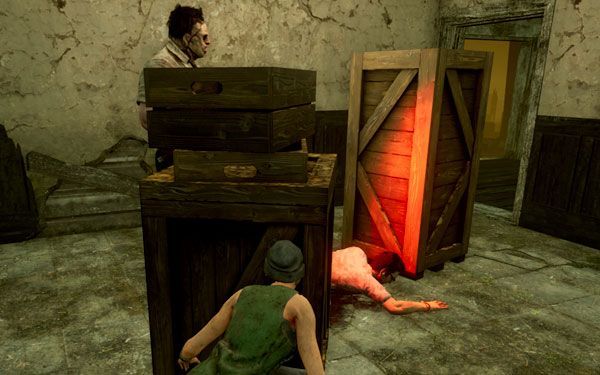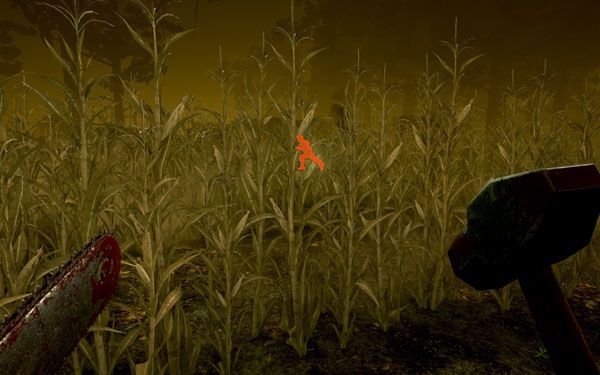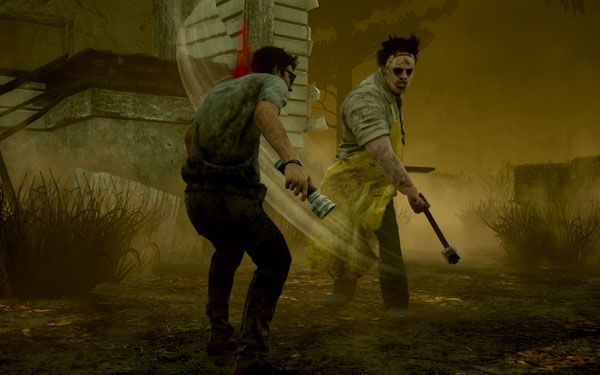 The Cannibal's Lore
Leatherface kills not from a desire to exert his will over others, to satisfy carnal urges, or even to quiet the voices in his head. He kills because he is scared. Scared that others will hurt him; scared that his family will be displeased with him, scared that their shared willingness to eat human flesh will be discovered. He does as he is told. His family loves him and that is all that matters. Outsiders are a threat, and threats need to be dealt with. 
Leatherface
Content Overview
This Chapter DLC includes: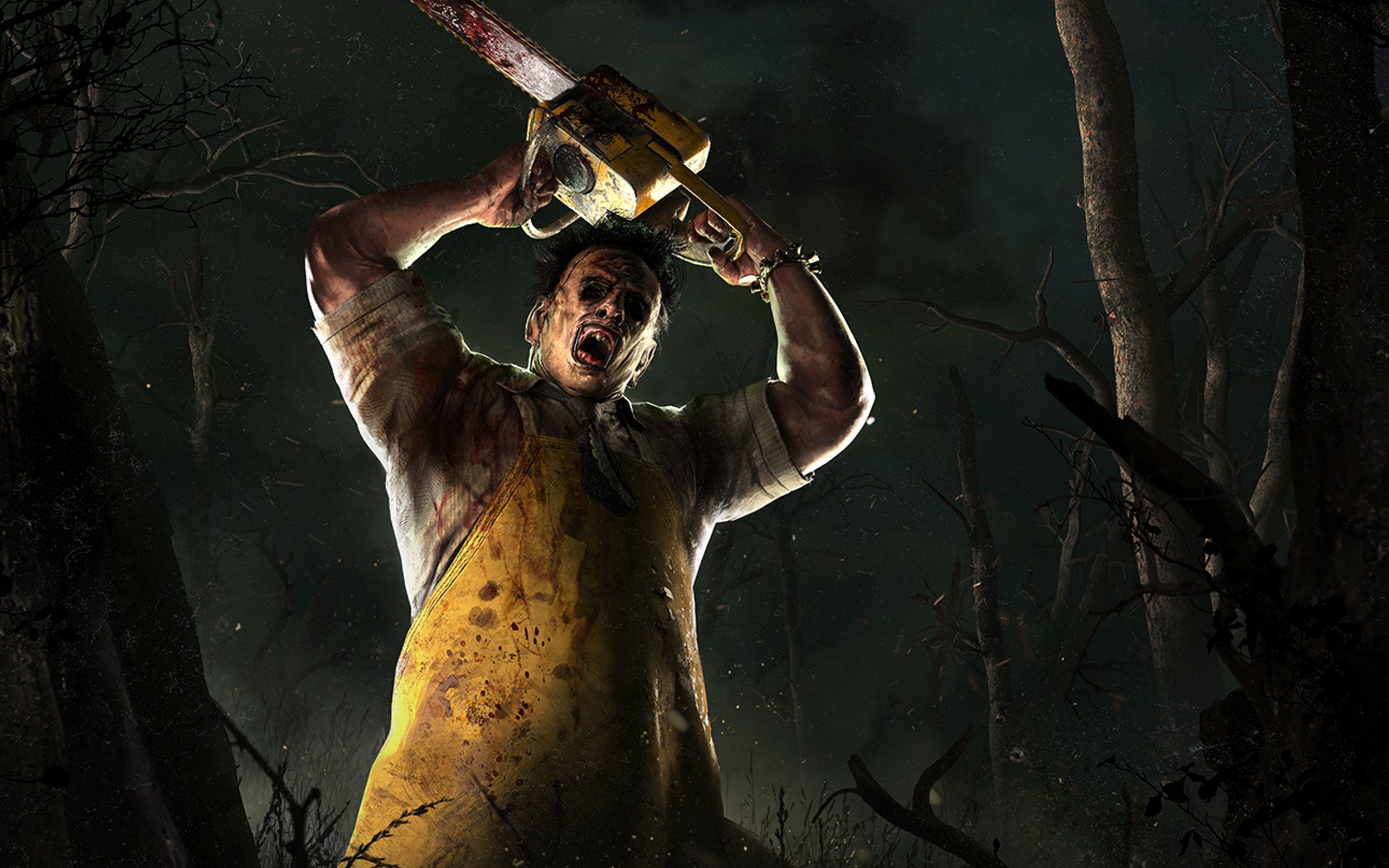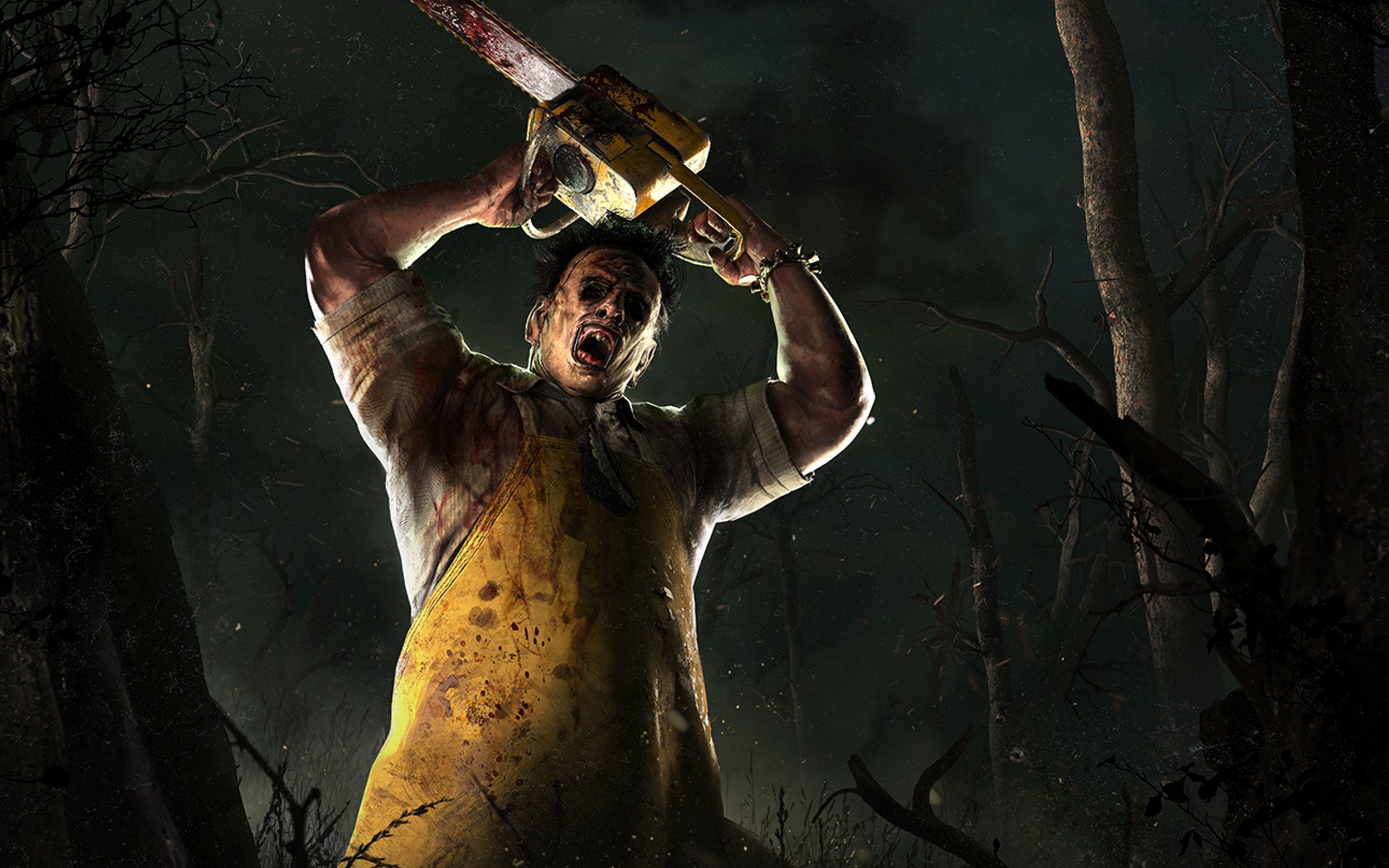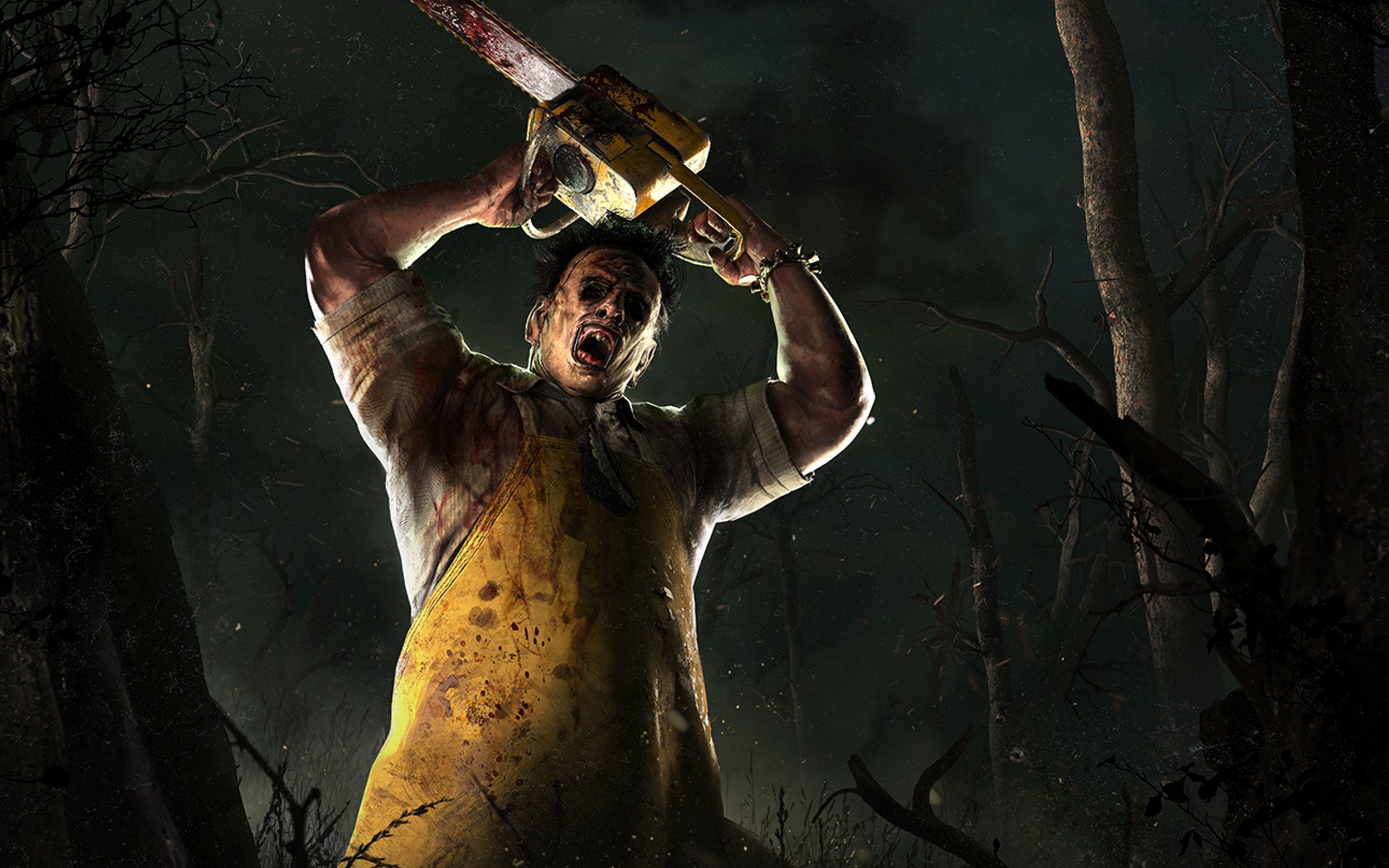 The Texas Chainsaw Massacre © 1974 Vortex, Inc./Kim Henkel/TobeHooper. Leatherface™ and The Texas Chainsaw Massacre™ are trademarks of Vortex, Inc./Kim Henkel/Tobe Hooper. All Rights Reserved.
STAY ONE STEP AHEAD
Get all the latest Dead by Daylight news, updates, deals, and more delivered straight to your inbox.