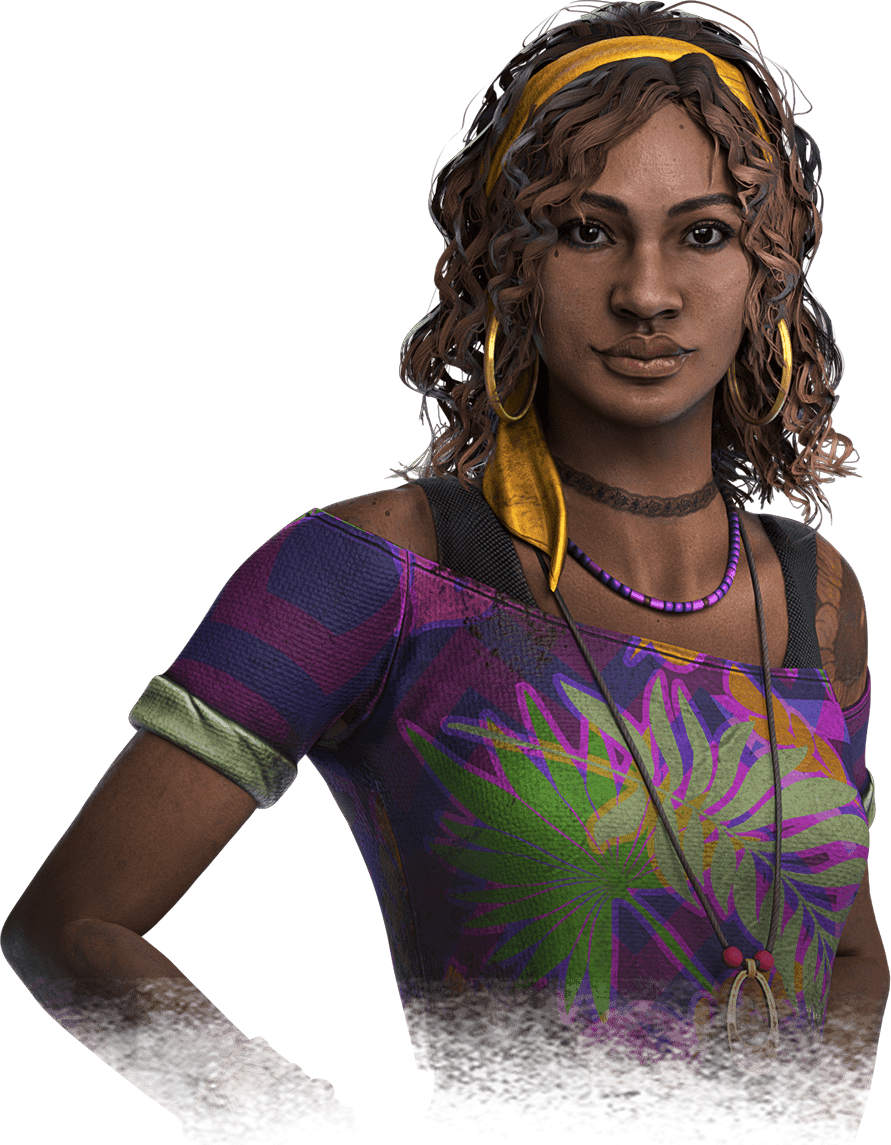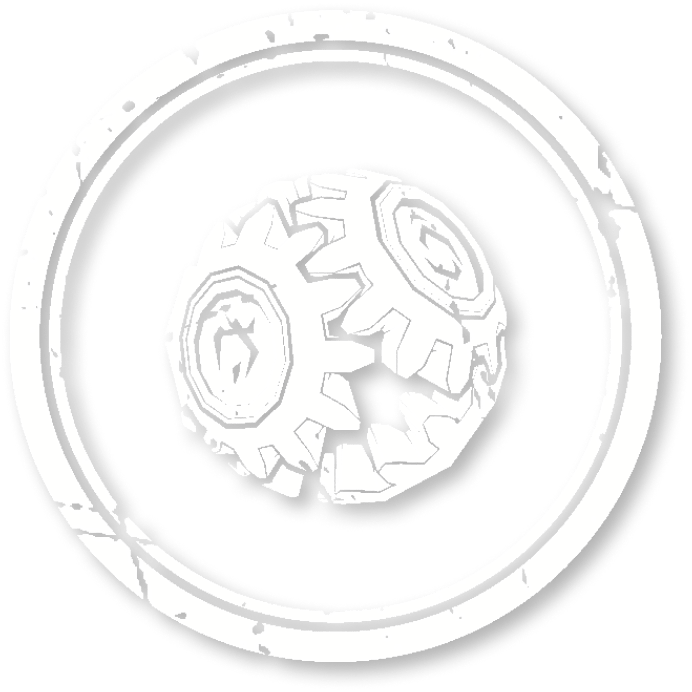 Original DLC
Thalita Lyra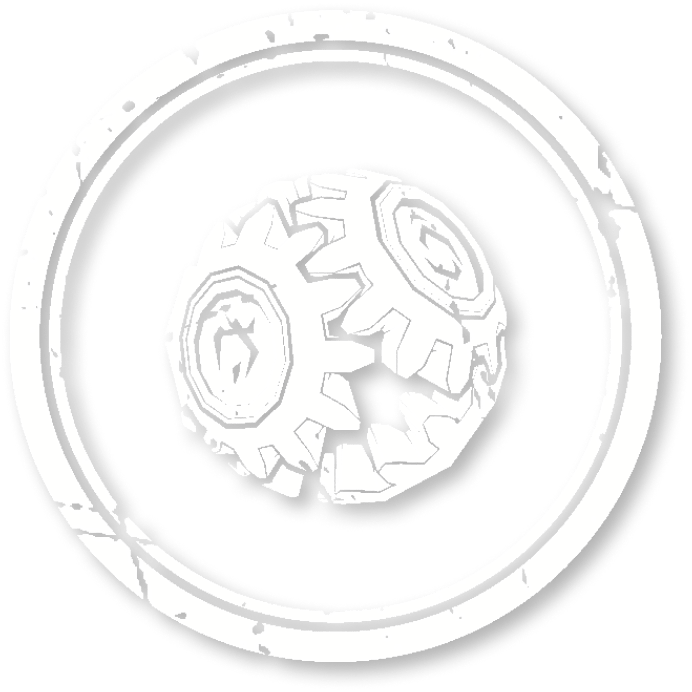 A dreamer in a dark place, not even The Fog can shroud Thalita Lyra's boundless spirit. Though her kite-fighting days may be over, her creativity and charm are still going strong – even if she may get a little competitive from time to time.
Perk
Cut Loose
After performing a fast vault in a chase, you have a brief duration to perform silent fast vault. If you do, the duration timer will be reset.

Perk
Friendly Competition
When you complete a Generator with any other Survivors, you and those Survivors will temporarily receive a small Generator repair speed boost.
Perk
Teamwork: Power of Two
When you finish Healing a Survivor, you will both receive a movement speed boost for as long you remain together. The boost will end when you separate or one of you loses a Health State.

Perks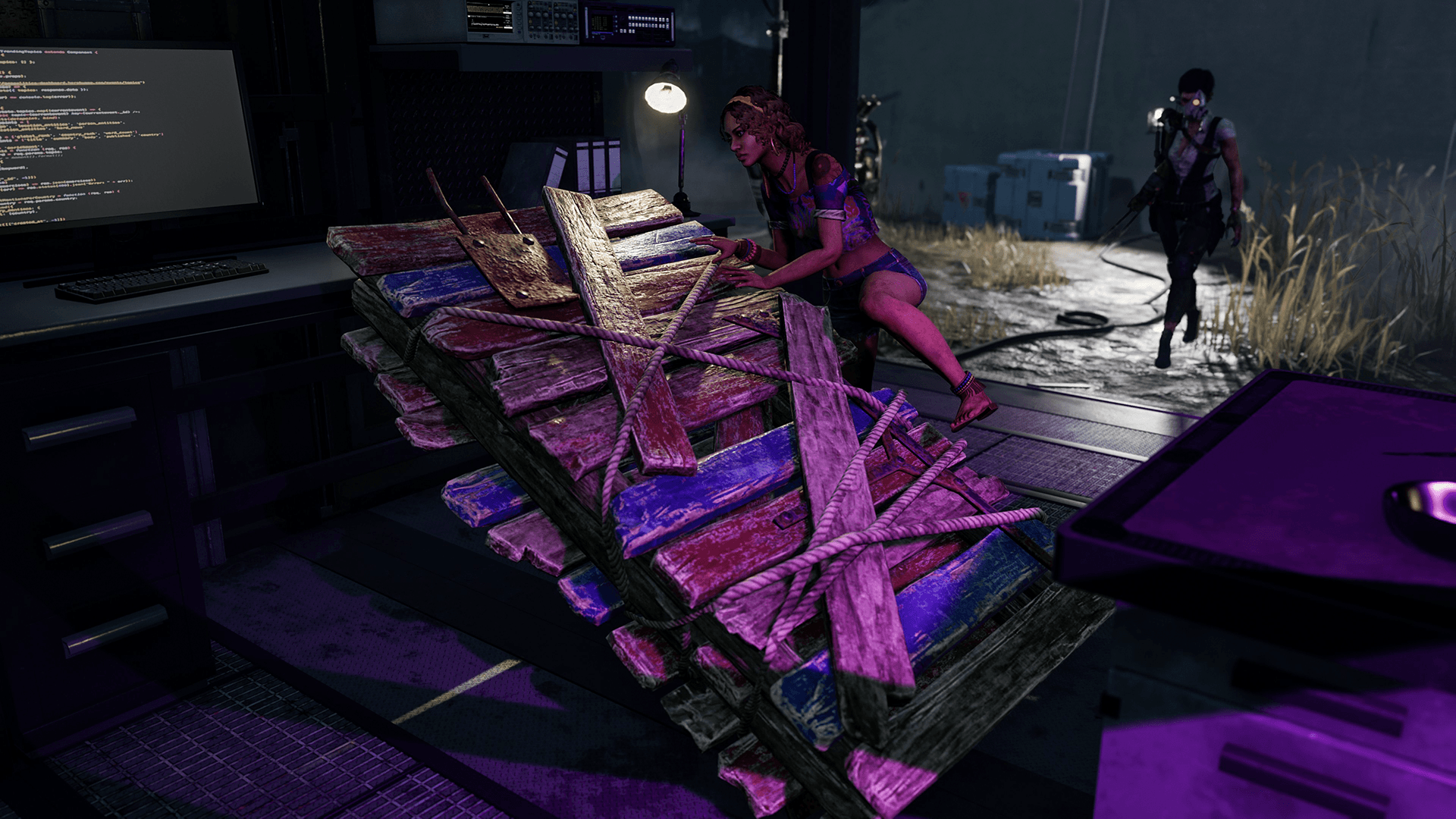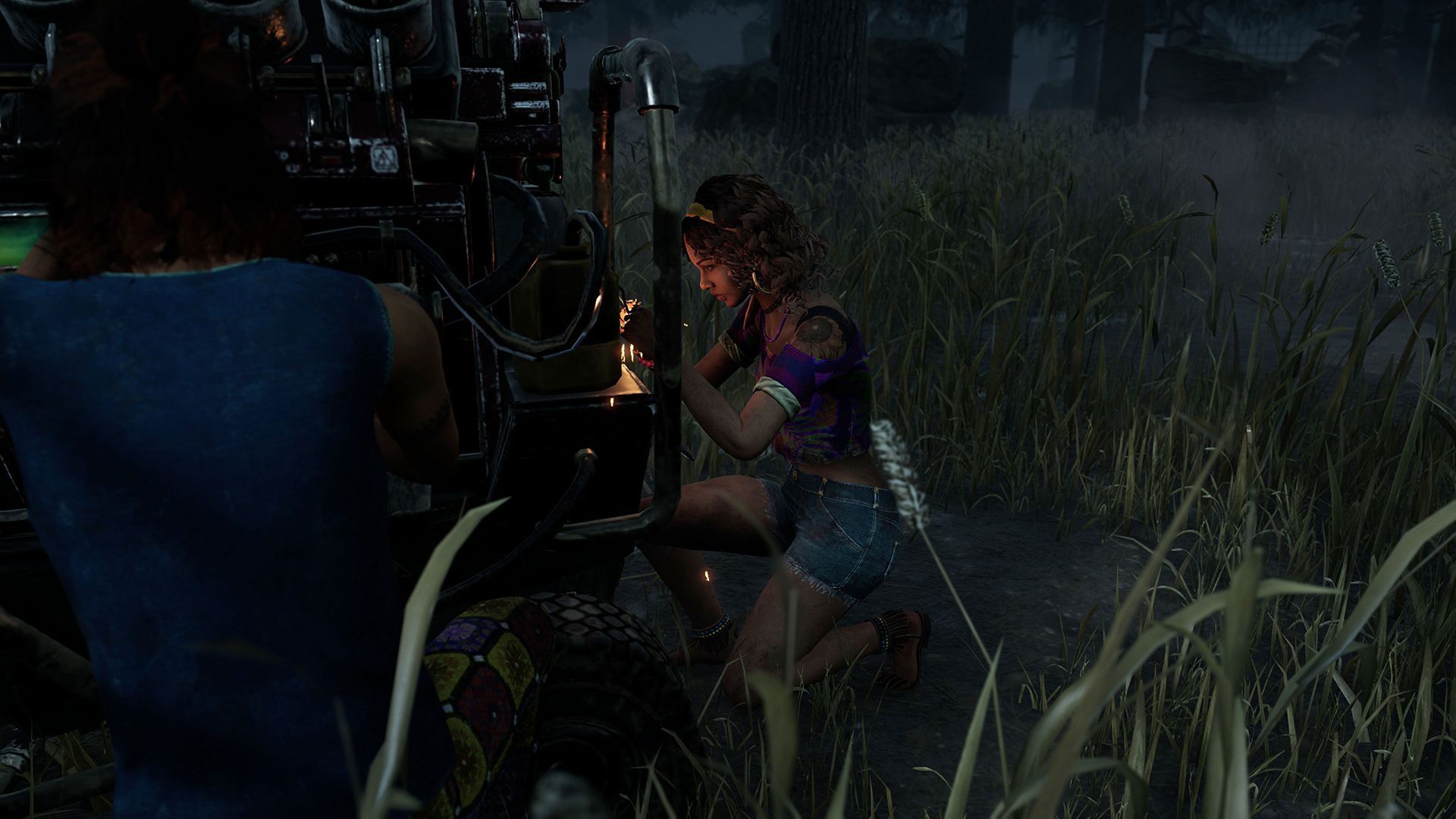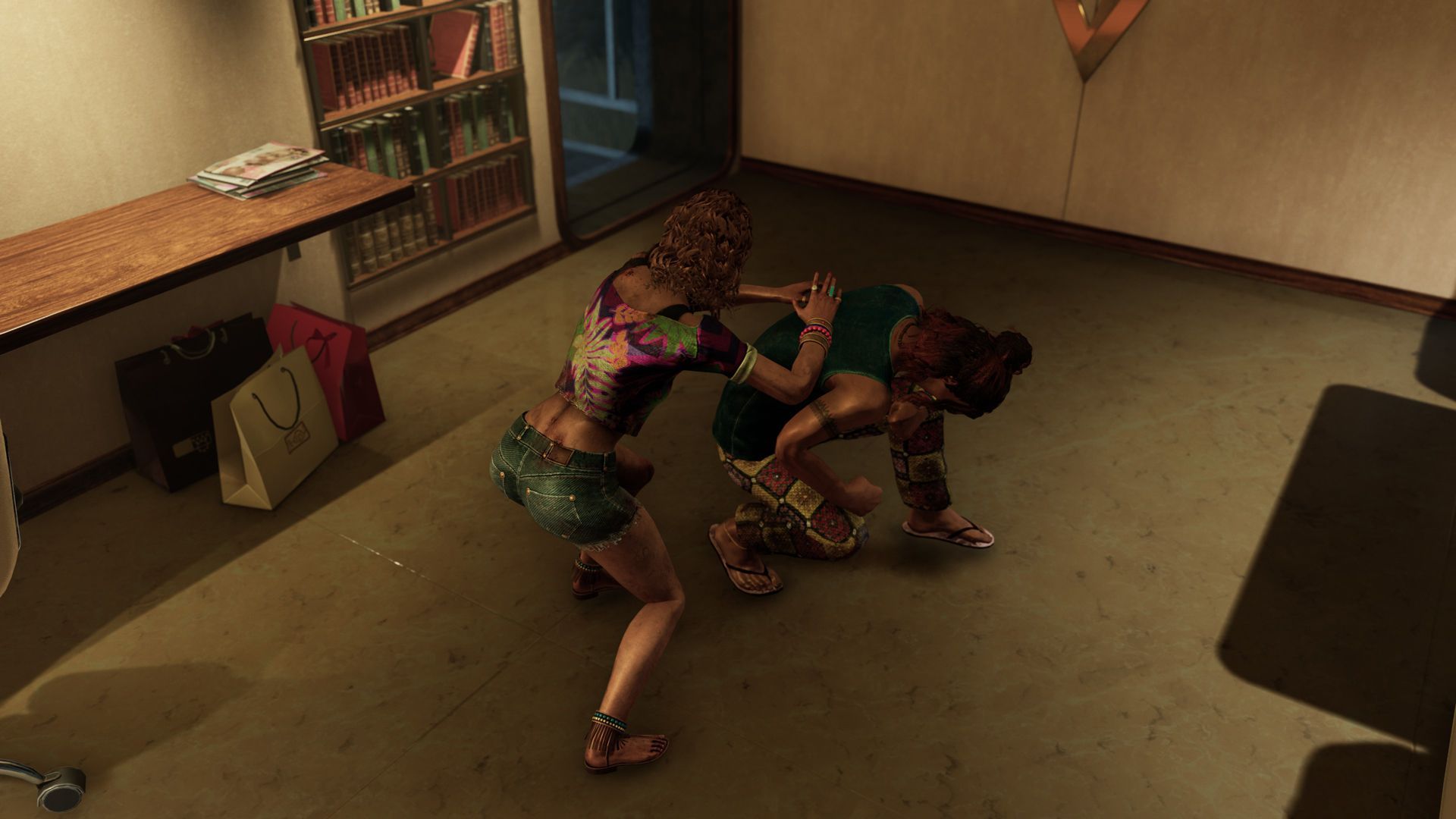 Thalita Lyra's Lore
Through her early passion for kite-fighting – a hobby she shared with her brother Renato – Thalita Lyra caught the attention of a modelling agency. Before long, Thalita was swept into the spotlight, wistful for the community she left behind. Inspired to reconnect with her roots, she used her earnings to open Fun Kites Rio with her brother. After a tournament, they saw a drone hovering overhead, awakening a friendly rivalry. First one to take it down wins. If only she knew the high cost of such a wager...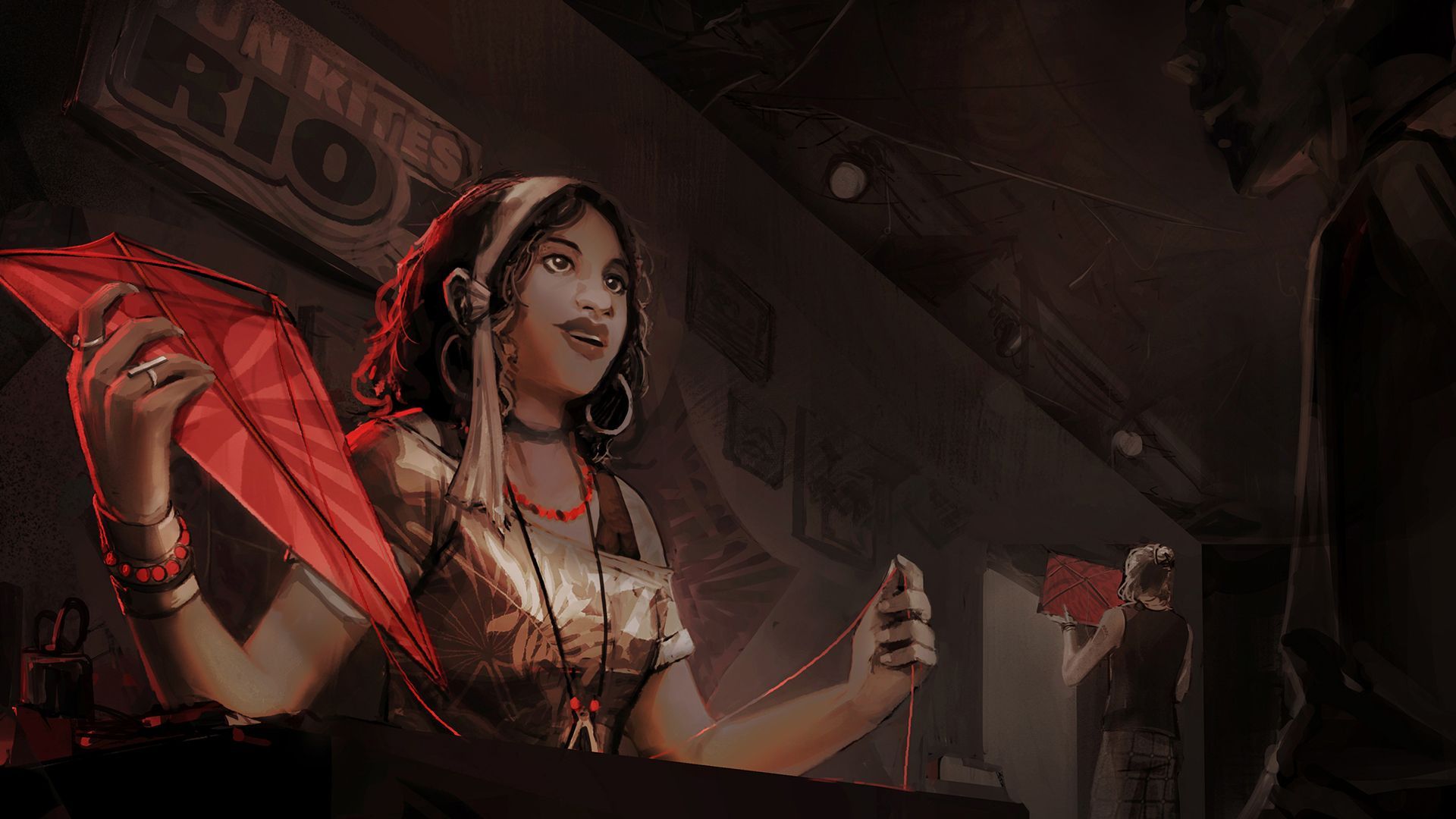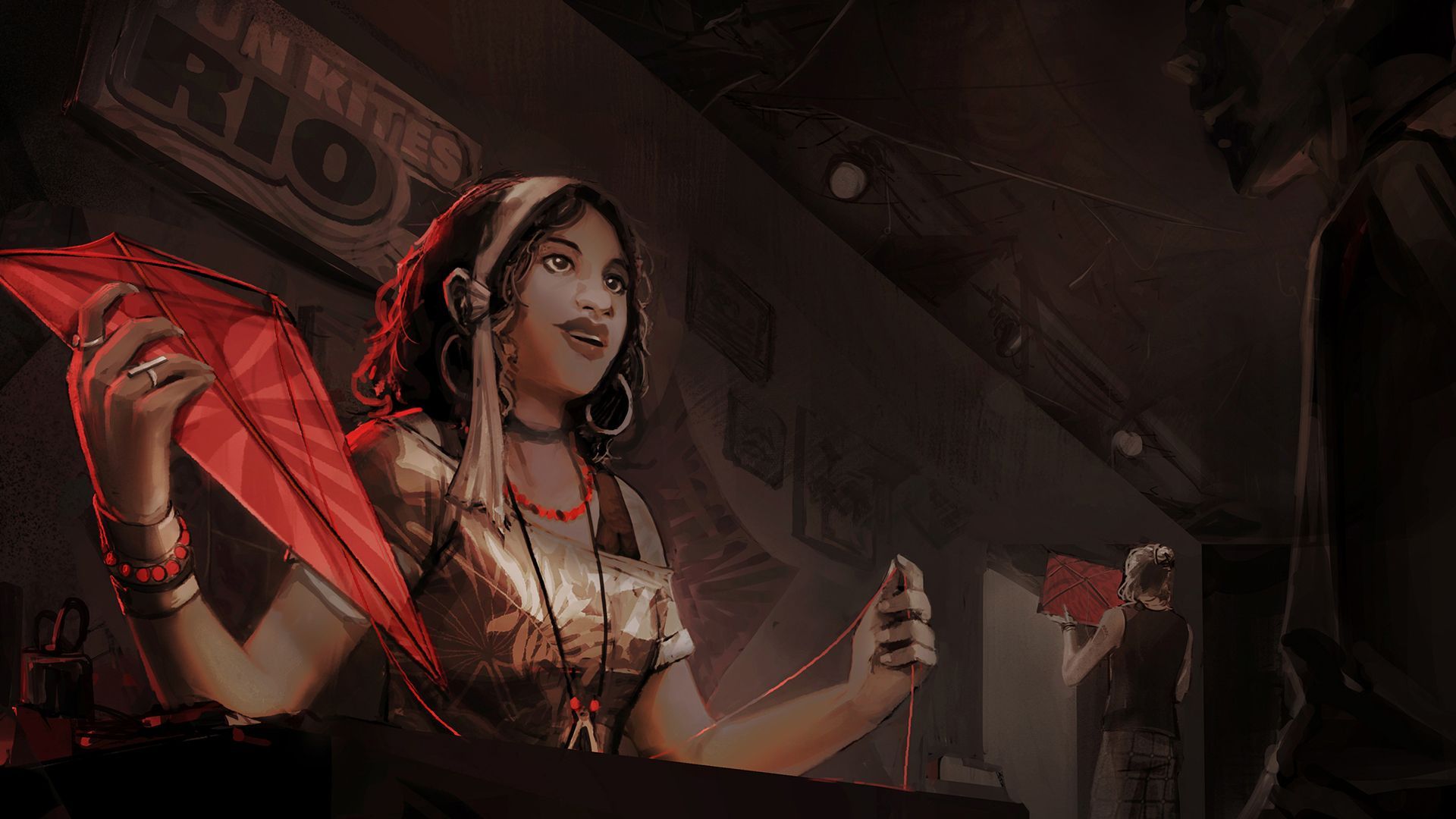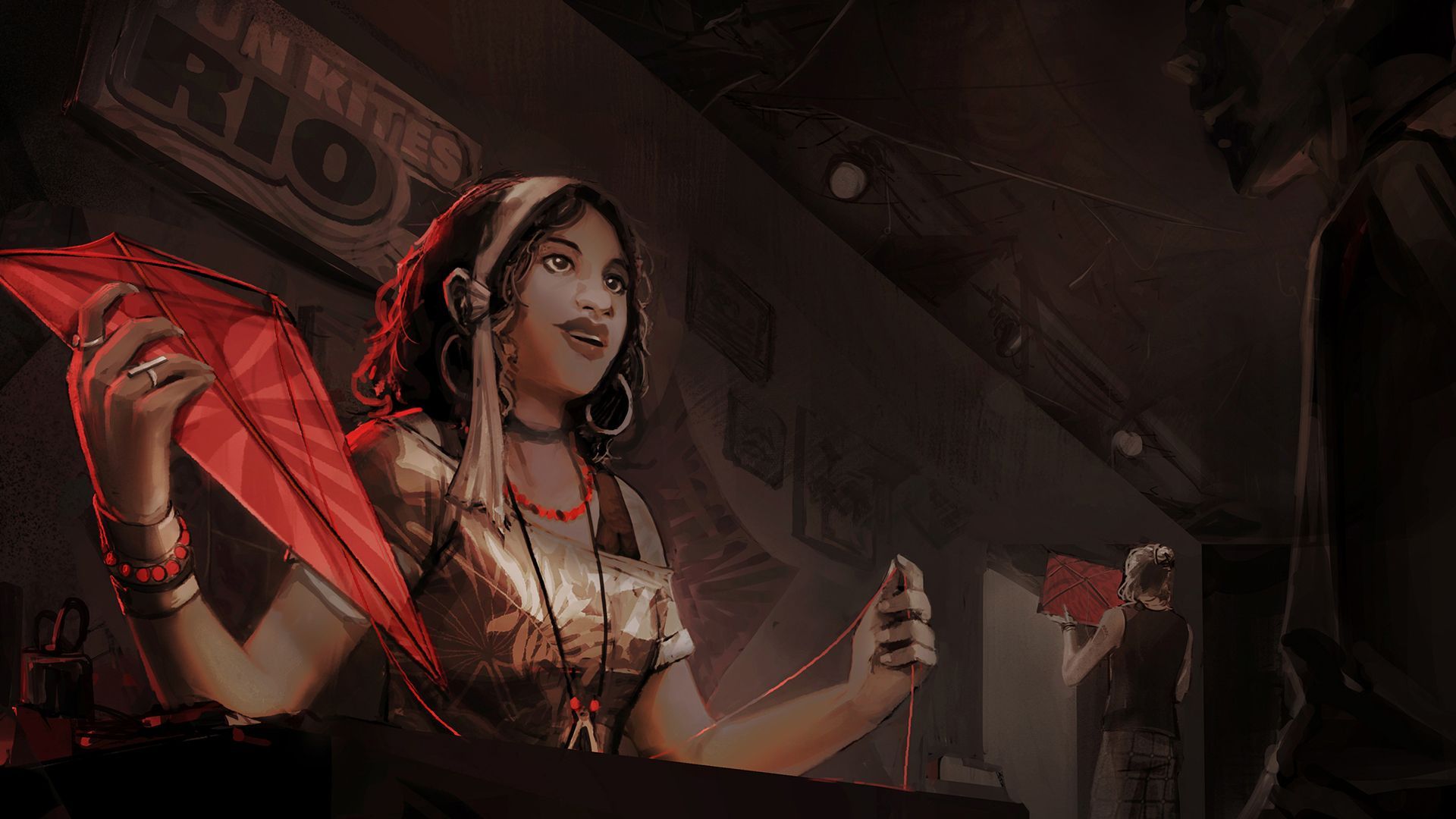 Tools Of Torment
Content Overview
This Chapter DLC includes:
New Killer: The Skull Merchant
New Survivors: Thalita Lyra, Renato Lyra
Updated Map (Free): The MacMillan Estate
An exclusive item for The Skull Merchant, Thalita and Renato