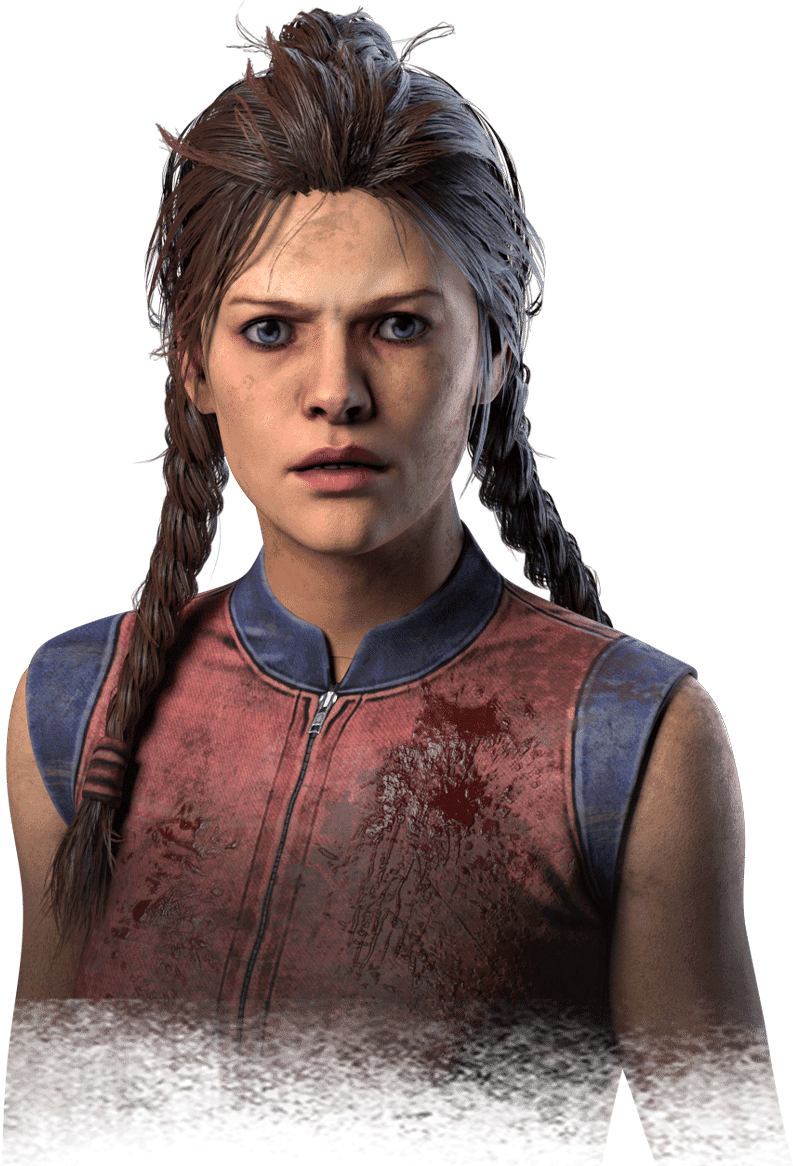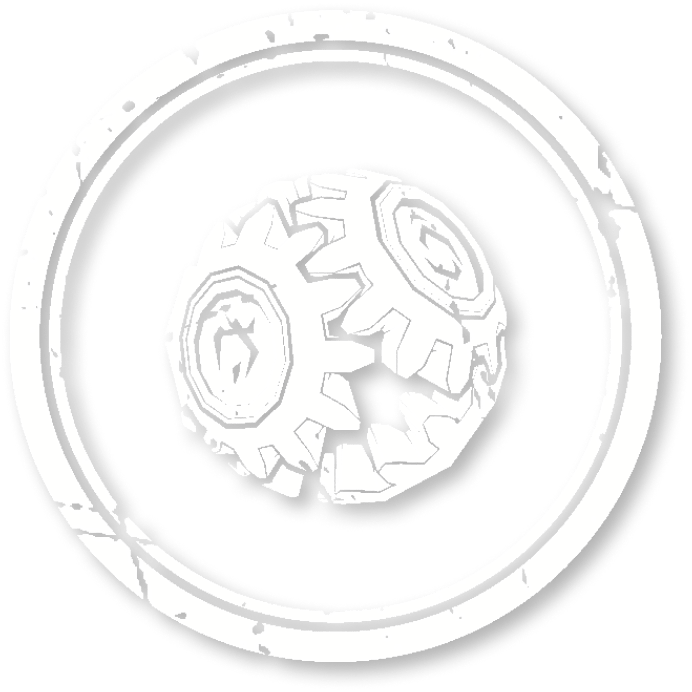 Base Game
Meg Thomas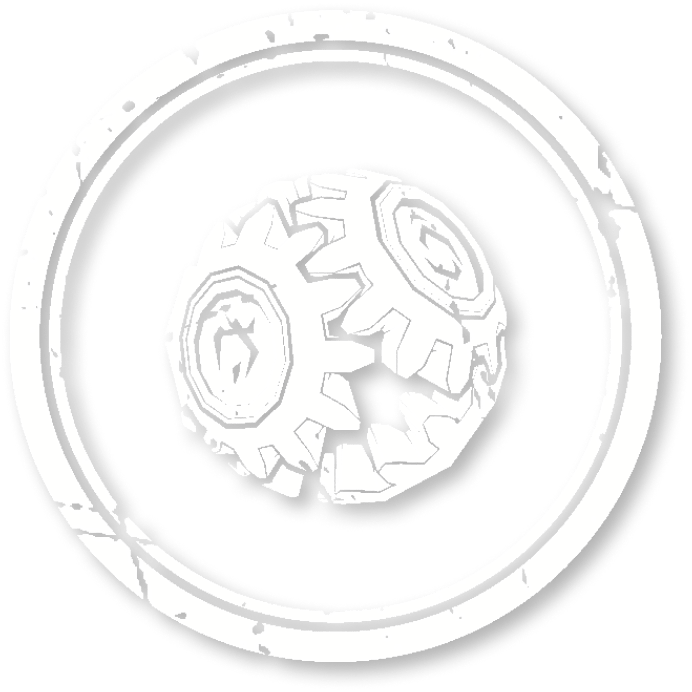 Driven by reckless courage, the athletic Meg Thomas has never been afraid to push her limits. Prone to stepping up in the clutch, Meg gets a thrill out of goading Killers into lengthy chases, buying essential time for her teammates.
Perk
Quick & Quiet
The noise made when quickly vaulting obstacles and hiding in lockers is silenced entirely, disorienting a Killer mid-chase.

Perk
Sprint Burst
The moment you begin running, break into a sprint and gain a burst of speed for a brief duration. Using Sprint Burst leaves you Exhausted, and thus, this perk cannot be triggered while Exhausted.

Perk
Adrenaline
When the exit gates are powered, instantly heal one health state and gain a burst of speed. If hooked or carried by the Killer when Adrenaline activates, heal the moment you are freed. Causes the Exhausted status effect, though Adrenaline will still activate if Exhausted from a different perk.

Perks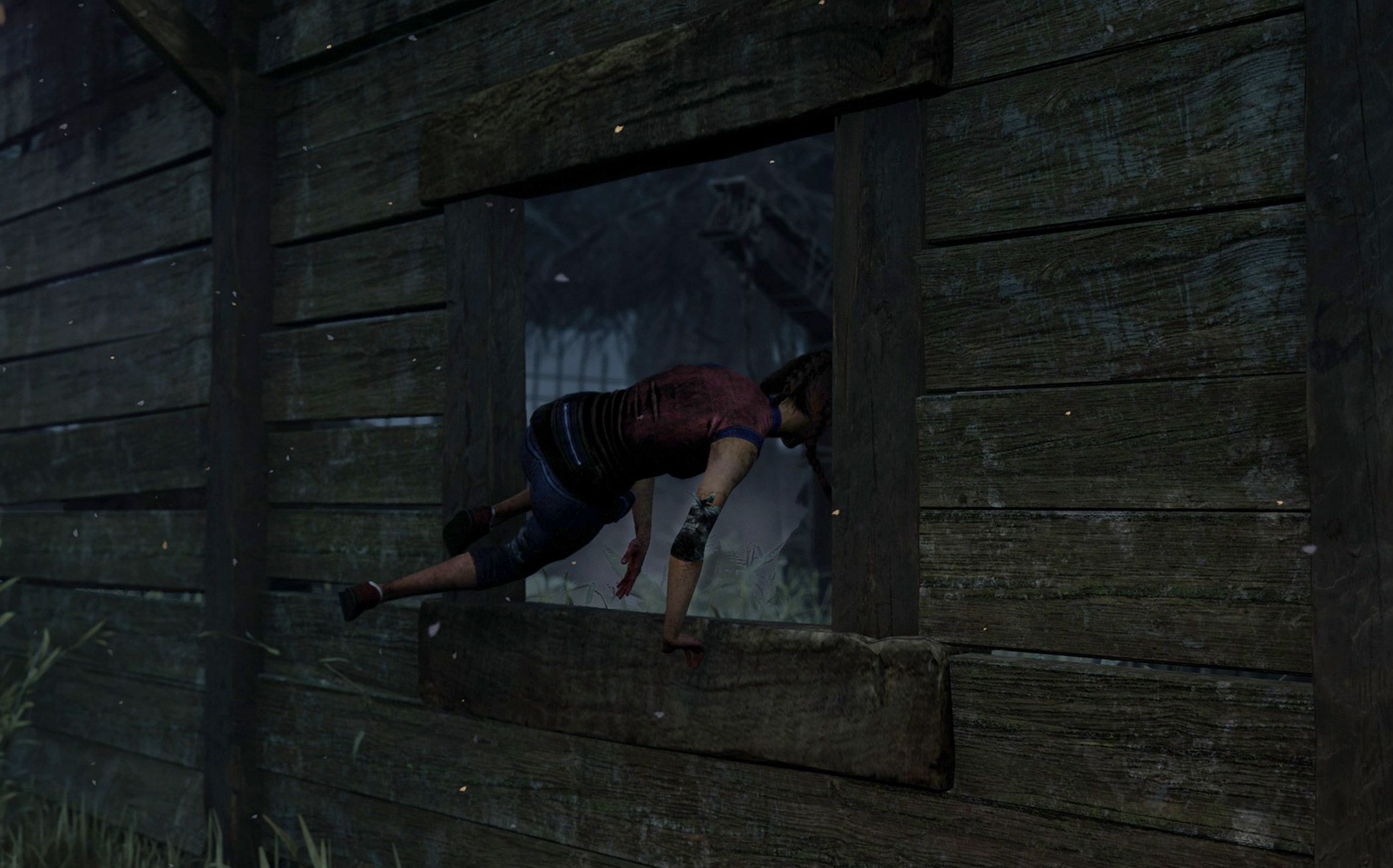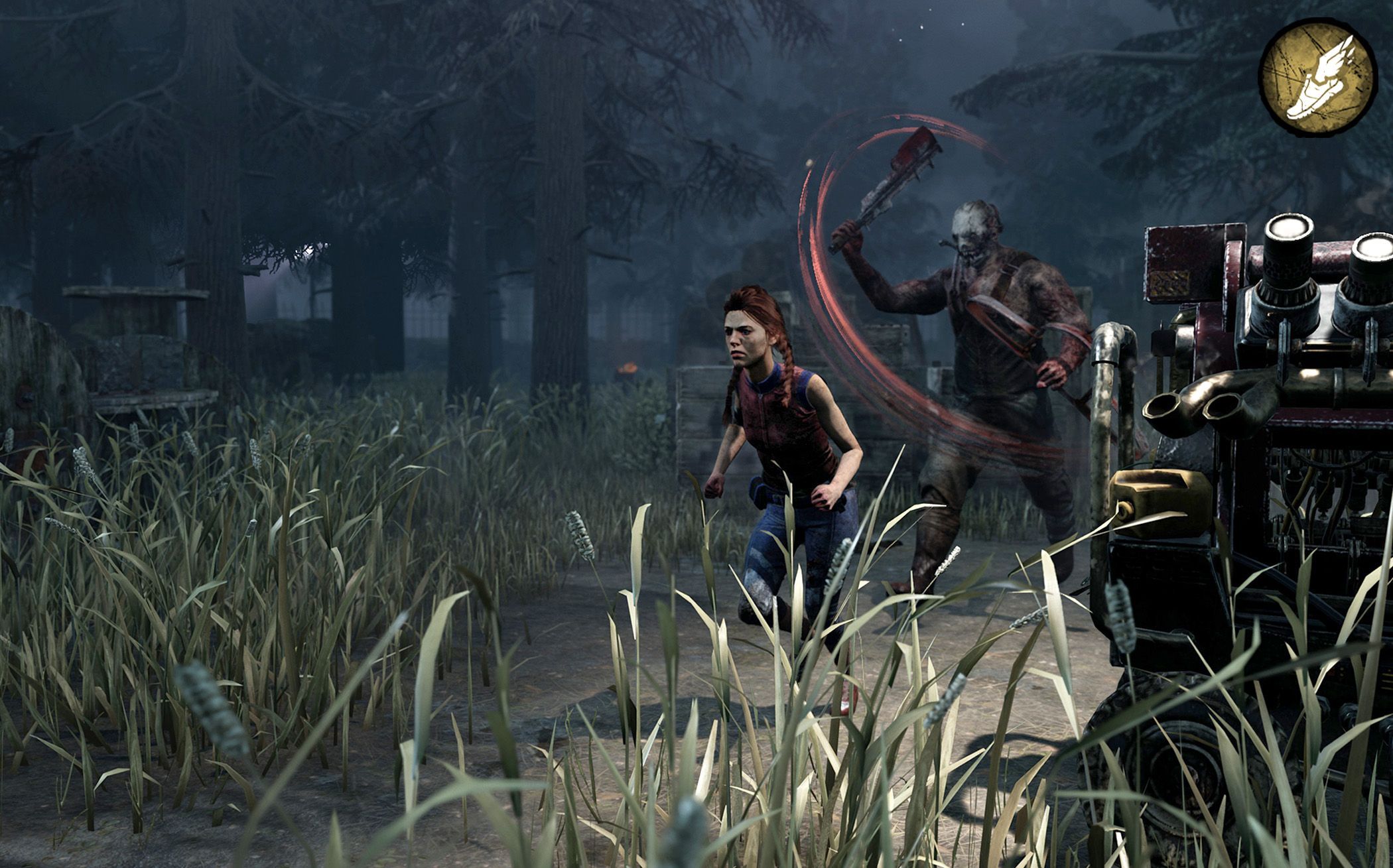 Meg Thomas' Lore
Though Meg excelled at schoolwork, she was prone to flying off the rails. Perhaps it was her mother that instilled the fierce streak in her. Maybe it was her father leaving when she was a baby. Fortunately, an athletics coach encouraged her to channel her misspent energy on the track, a path that led to a college scholarship. When her mother fell ill, Meg decided to give up her athletic dreams to care for her – until one summer's day, on a run deep in the woods, Meg simply vanished.