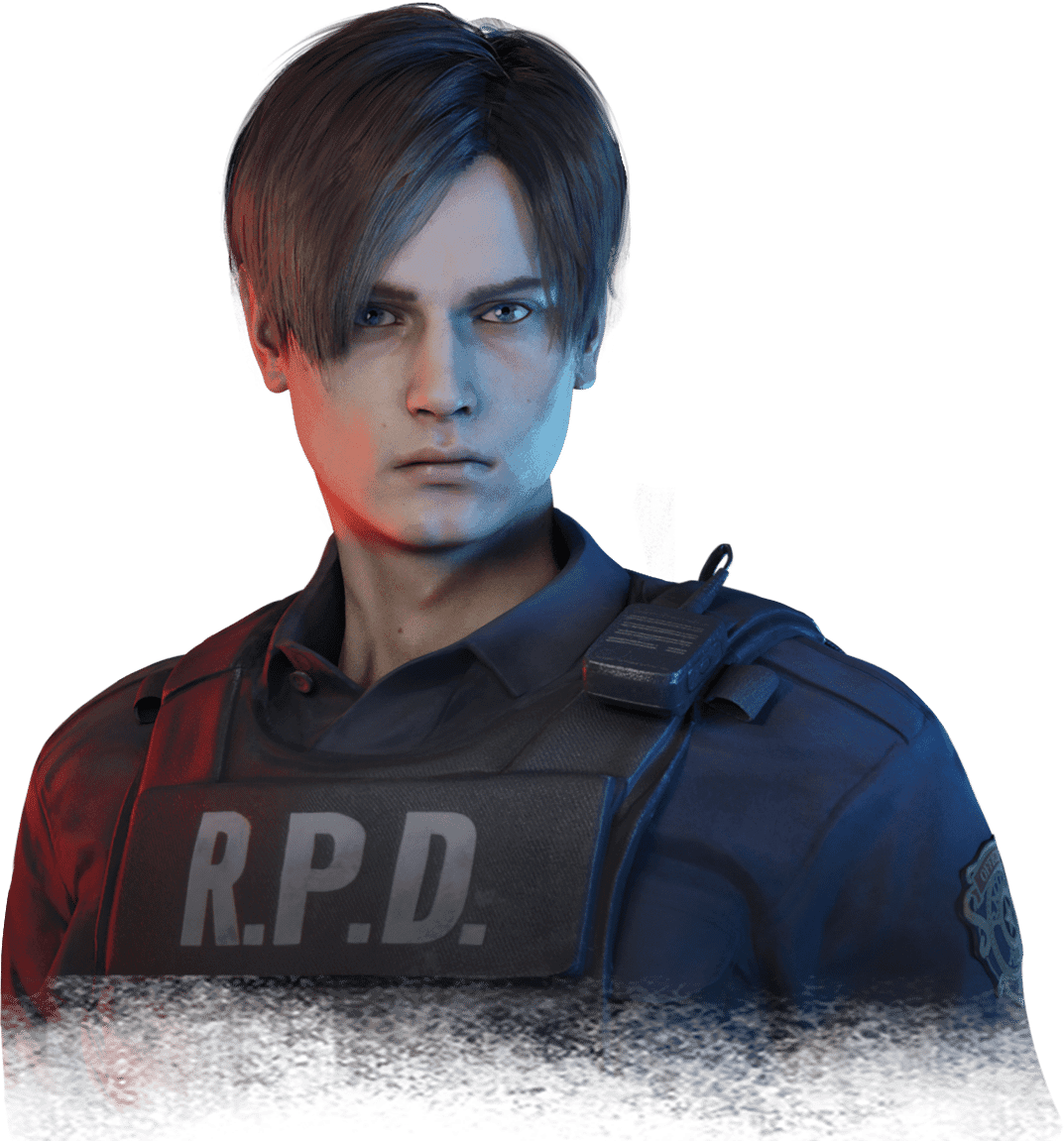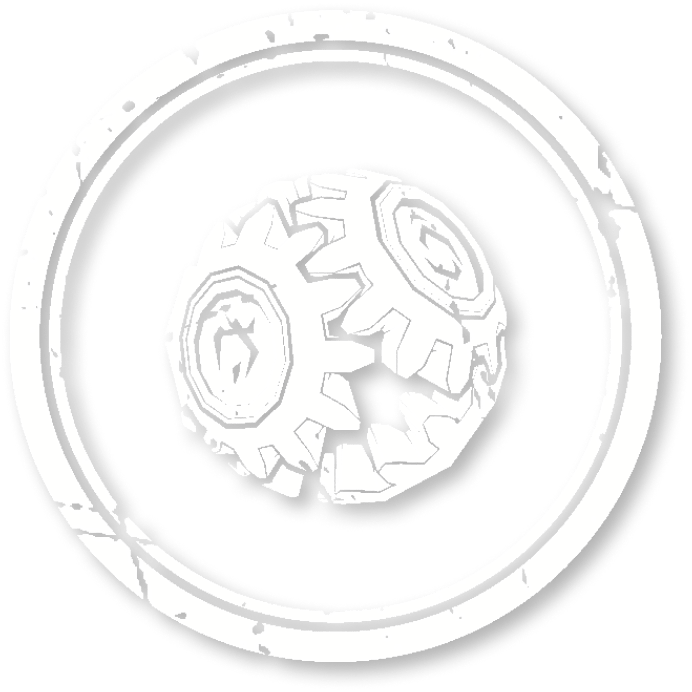 Franchise DLC
Leon S. Kennedy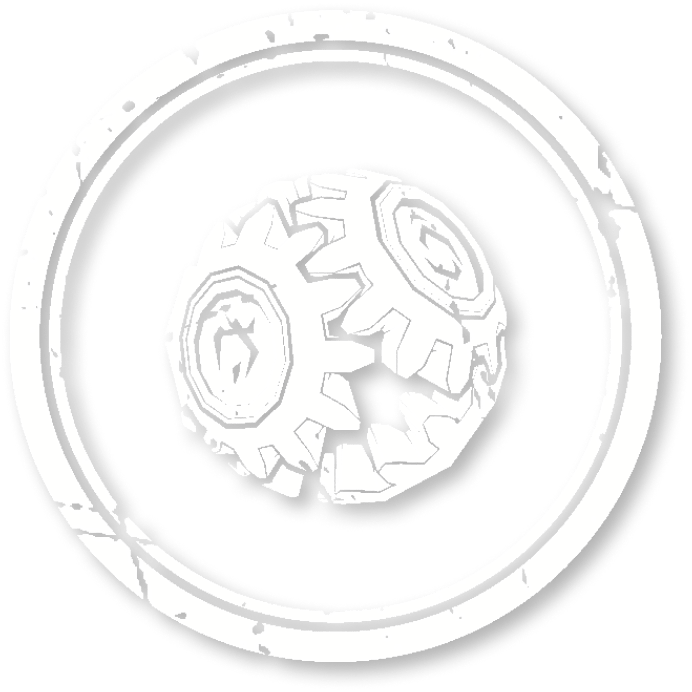 Leon Kennedy might be a Rookie, but during that one fateful night, he faced an entire lifetime of horror and brutality. At once resilient and resourceful, Leon is adaptable above all, whether crafting makeshift weaponry or retracing his steps through labyrinthine hallways.

Perk
Bite the Bullet
When healing, you and the Survivor you're healing don't make any noise. Failed Skill Checks do not trigger a loud noise notification.

Perk
Flashbang
After making significant repair progress on a generator, gain the ability to craft a flash grenade by entering a locker empty-handed. Flash grenades can be used to distract and blind a Killer.
Perk
Rookie Spirit
When repairing generators, successfully complete a number of Skill Checks to activate Rookie Spirit. Once active, reveal the auras of all regressing generators.

Perks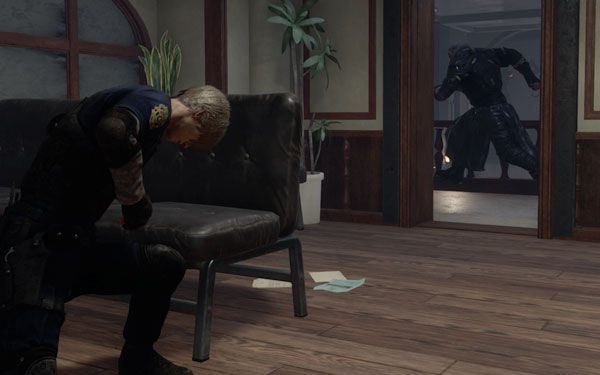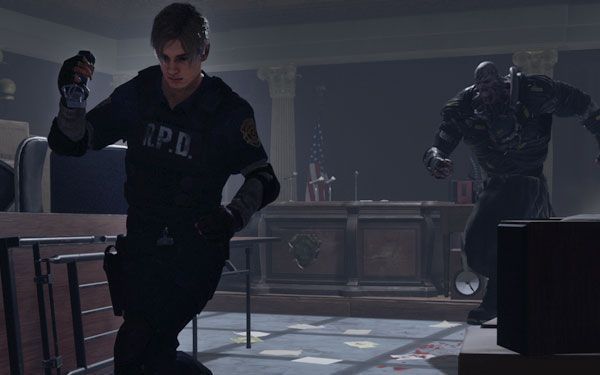 Outfit
Chris Redfield
Previously a gifted pilot in the Air Force, Chris Redfield joined the S.T.A.R.S's Alpha Team as a point man and found new challenges to overcome.
Outfit
Persistent Investigator
Hellbent on finding those responsible for the destruction of Raccoon City, he puts his life on the line to find Umbrella Corporation's Headquarters.
Outfits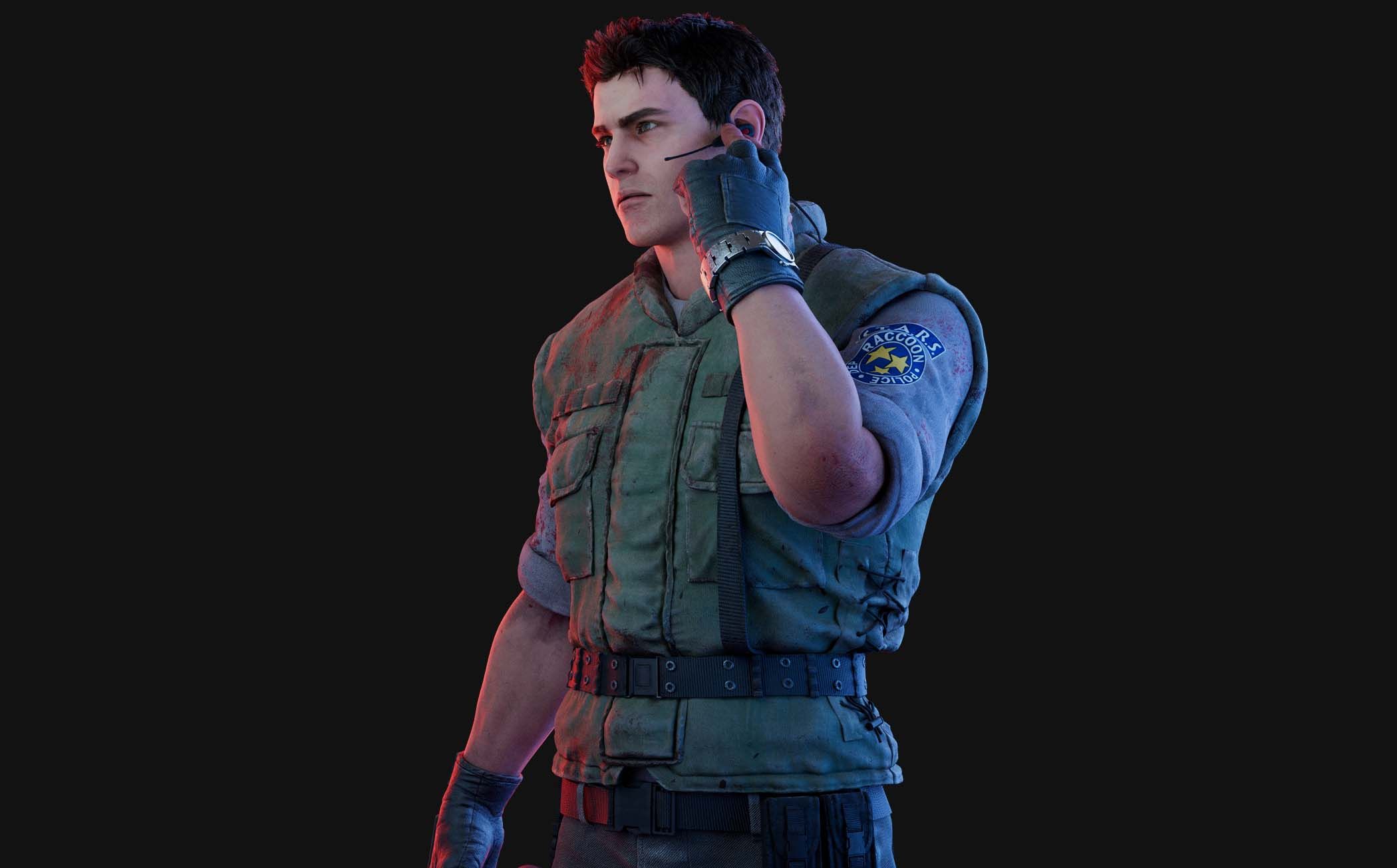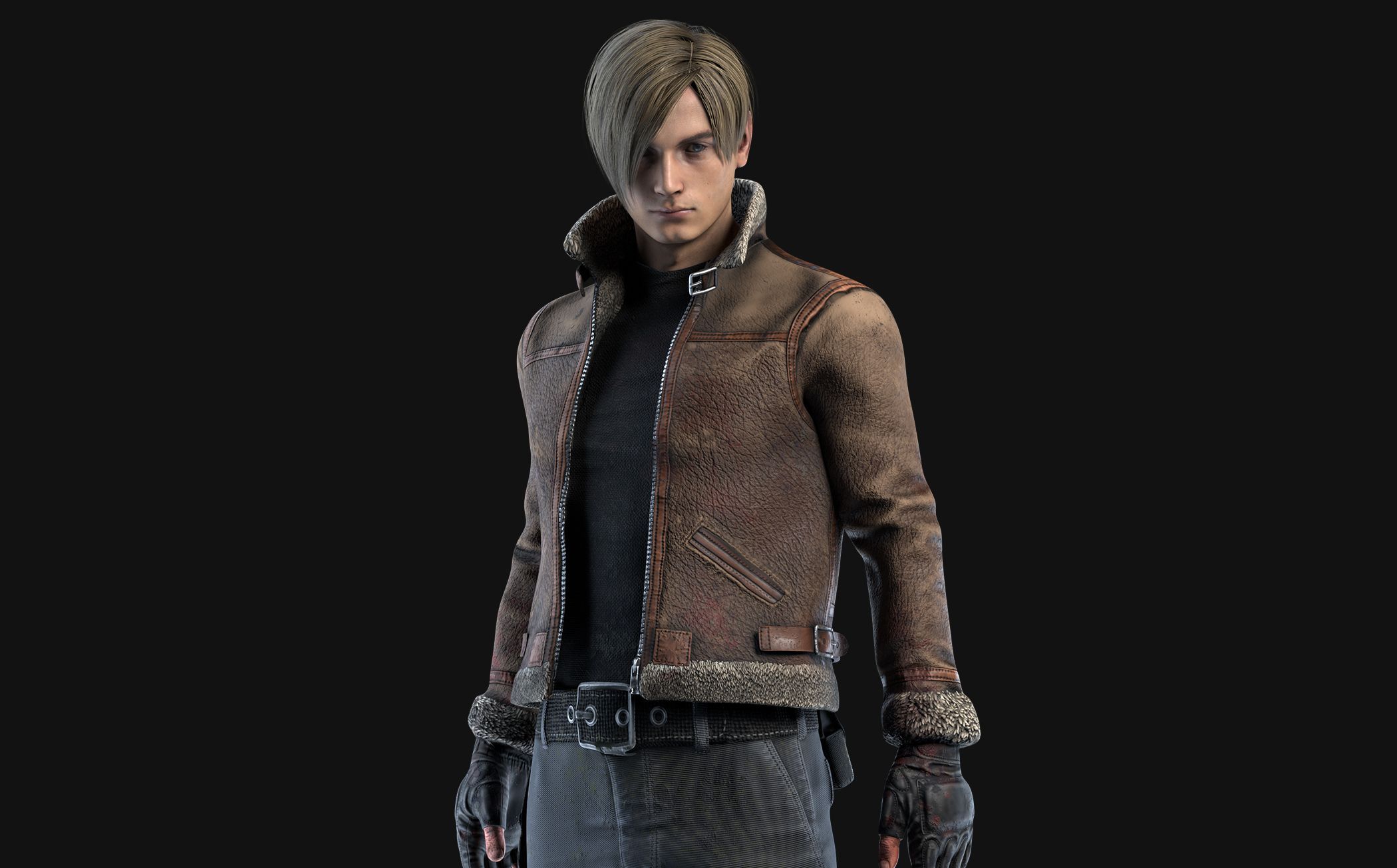 Leon Kennedy Lore
Having faced hordes of zombies on his first day as a police officer, Leon S. Kennedy had to learn the job quickly. Investigating the biohazard that had ravaged Racoon City, Leon infiltrated an abandoned Umbrella Corporation laboratory where a sudden and unexpected black fog led him astray.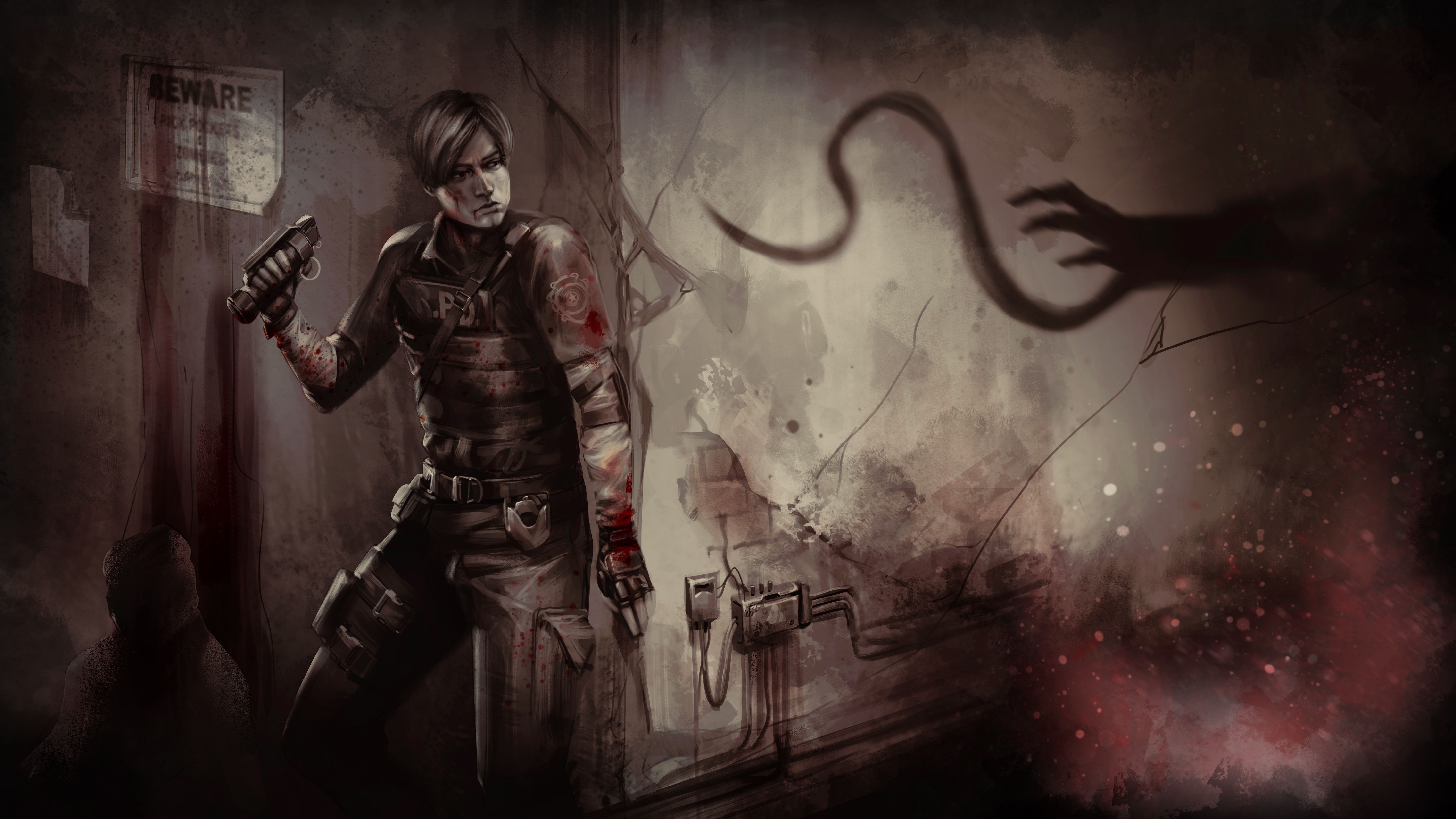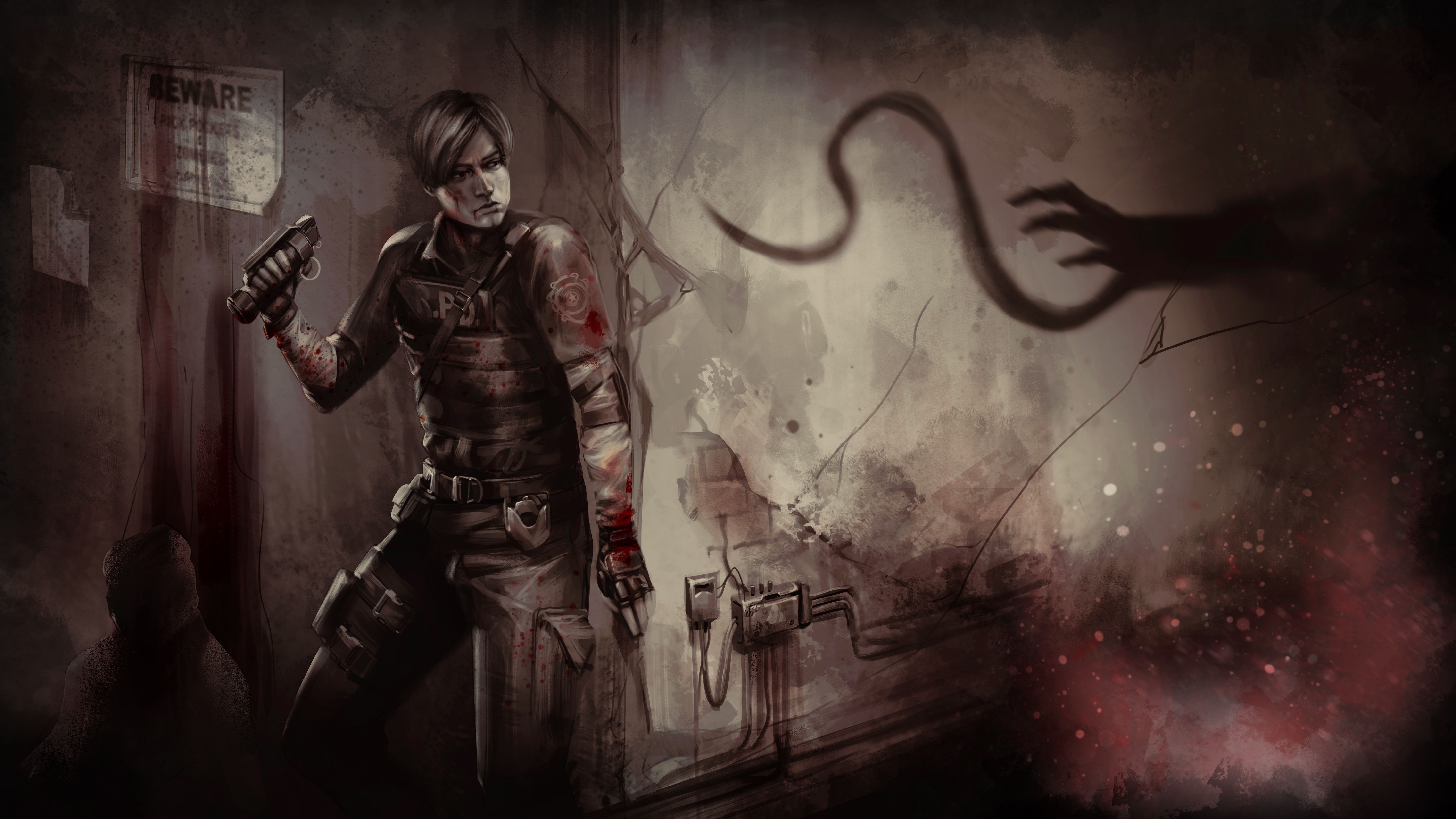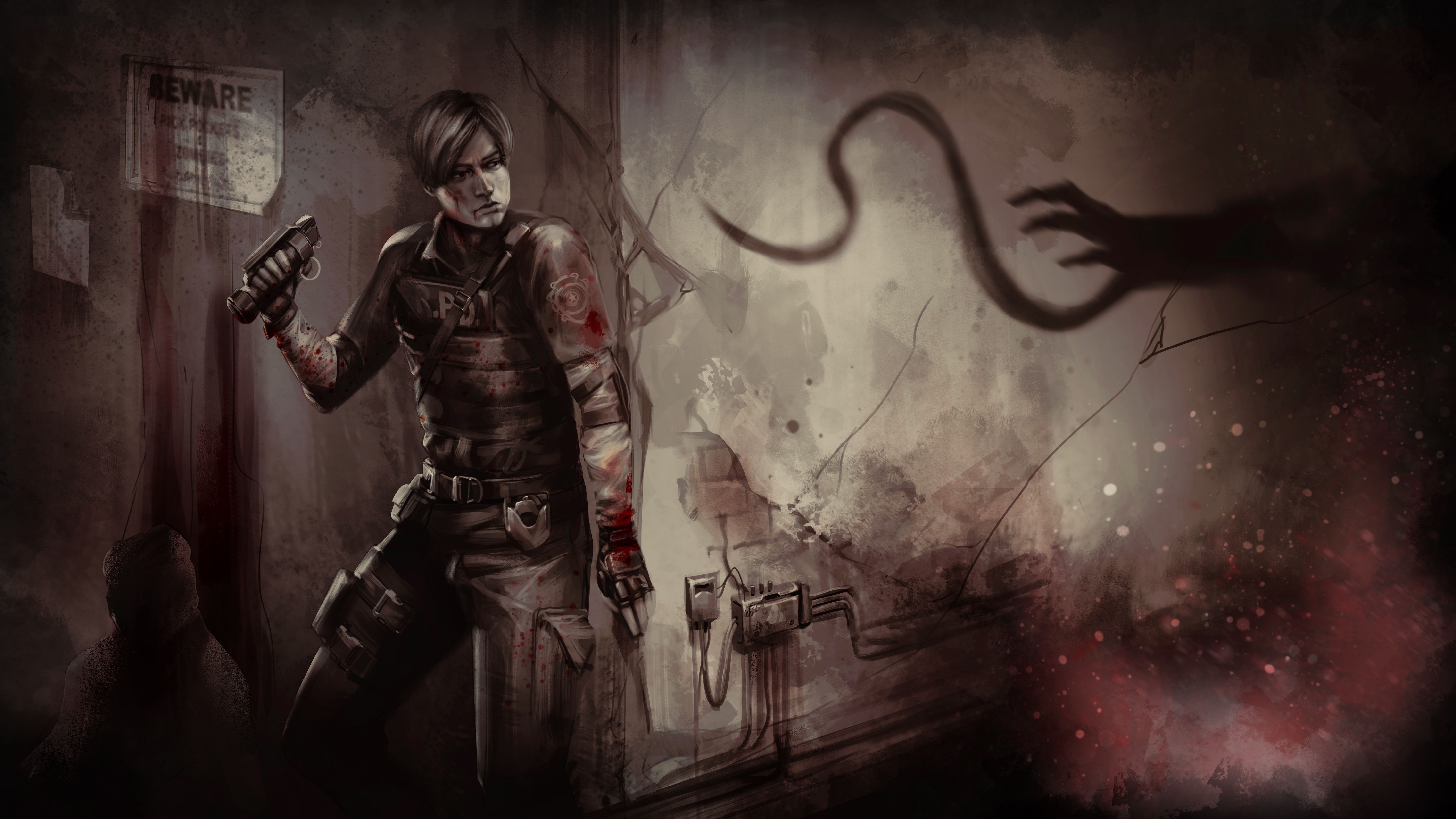 Resident Evil
Content Overview
This Chapter DLC includes:

New Killer: The Nemesis
New Survivor: Jill Valentine
New Survivor: Leon S. Kennedy
New Map (Free): Raccoon City Police Station
An exclusive universal charm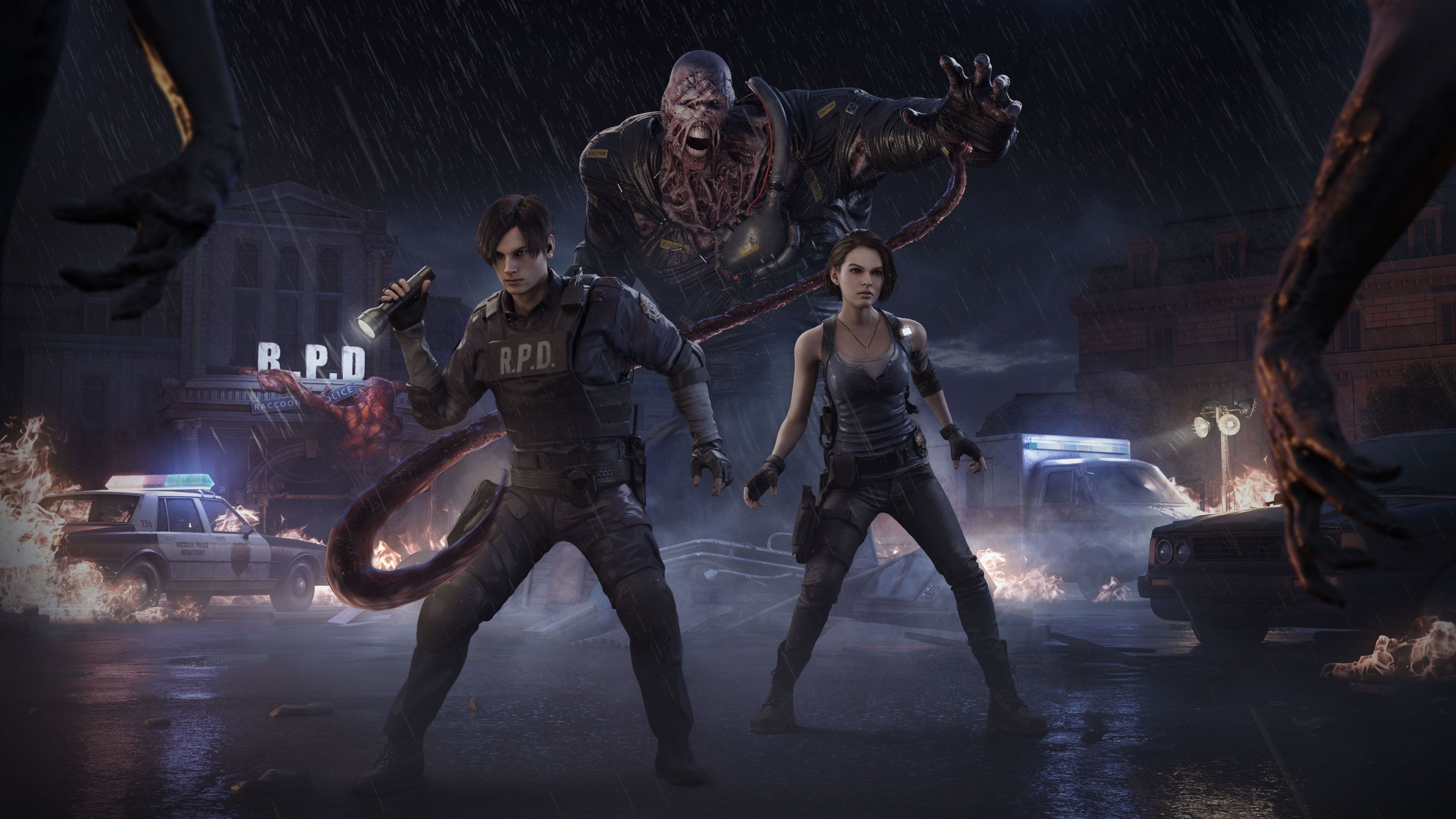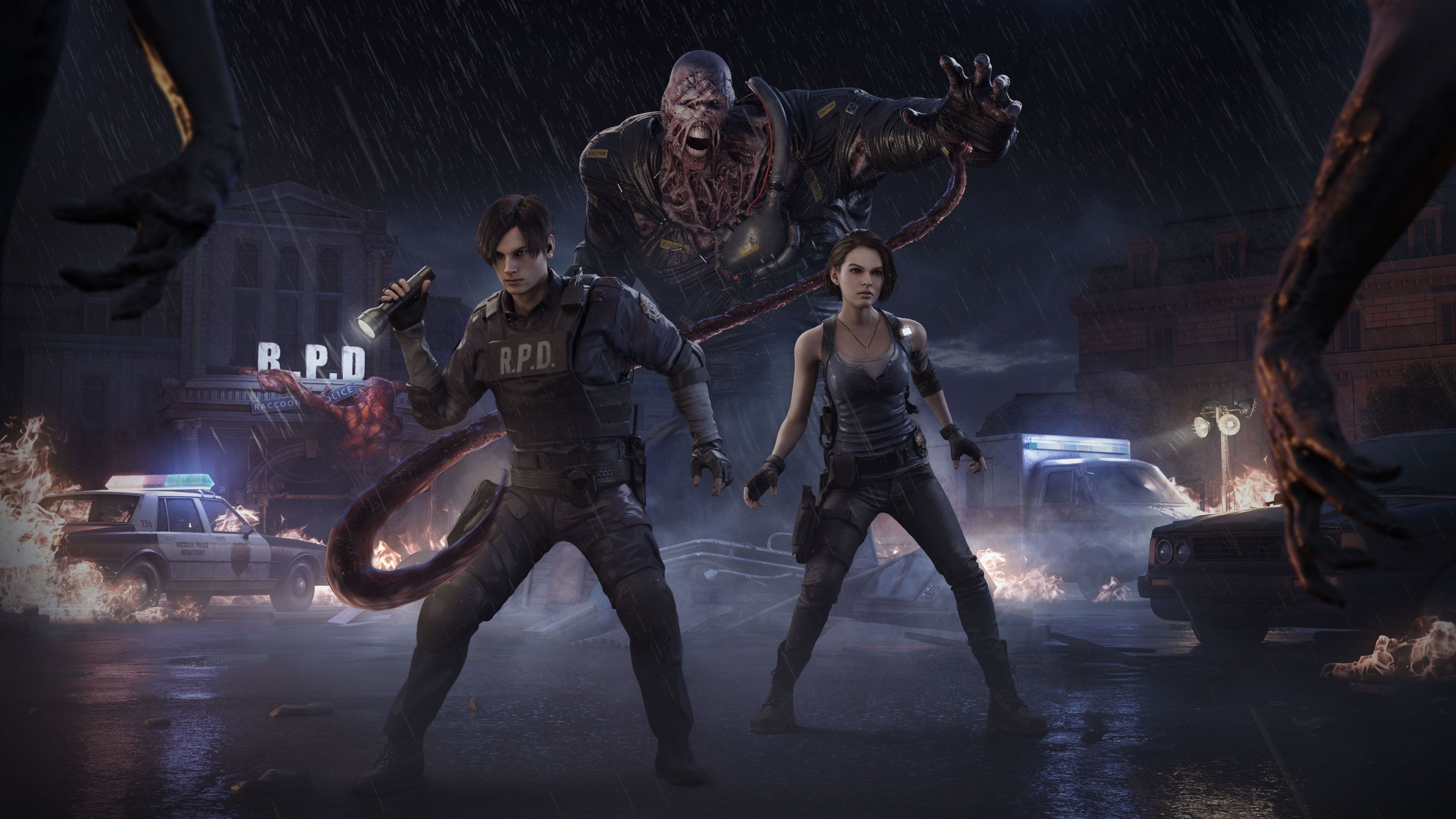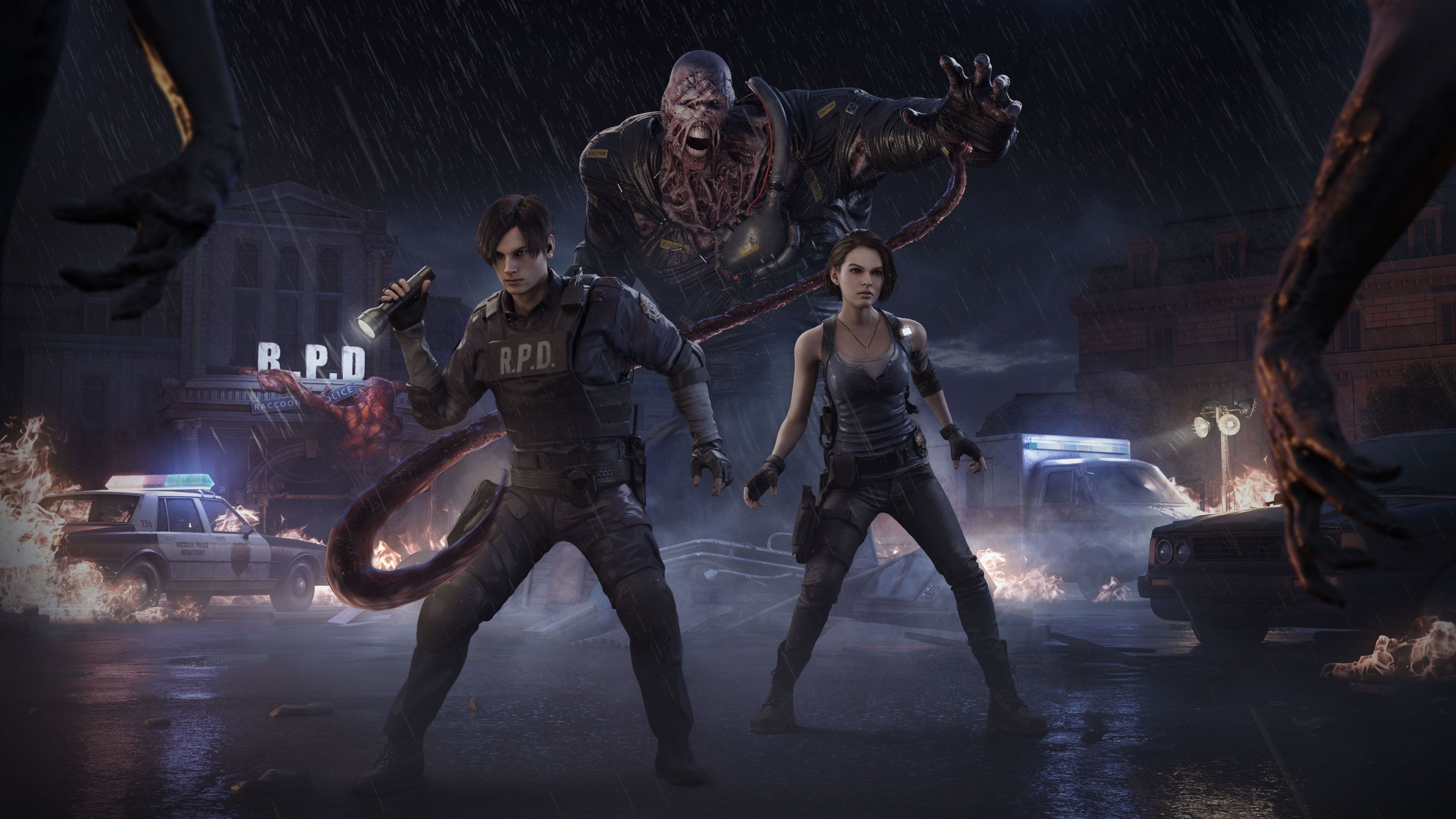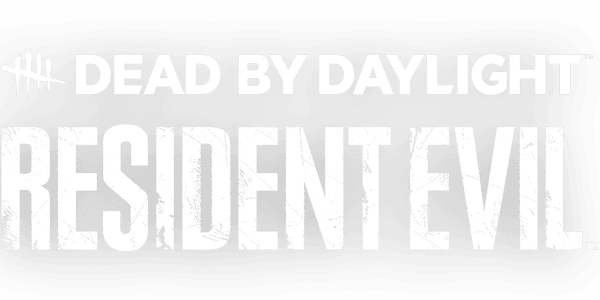 ©CAPCOM CO., LTD. ALL RIGHTS RESERVED.