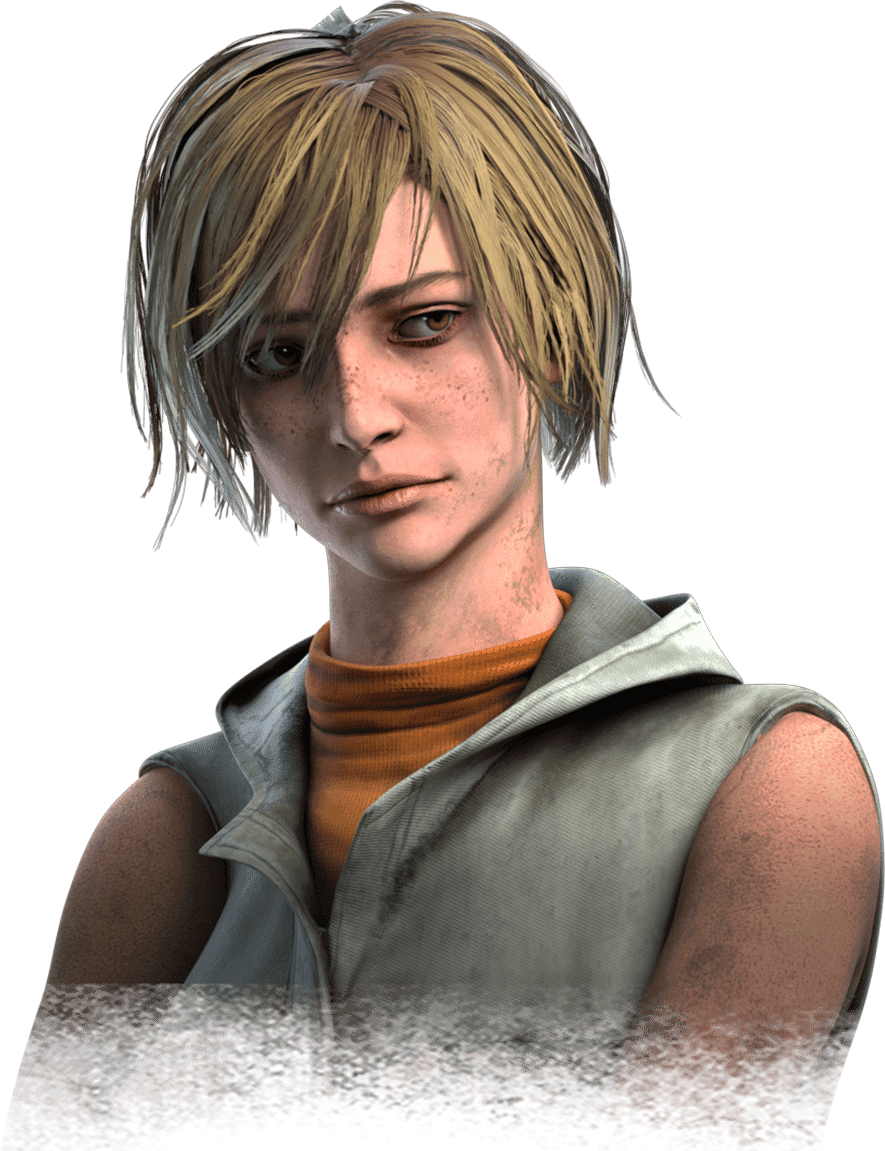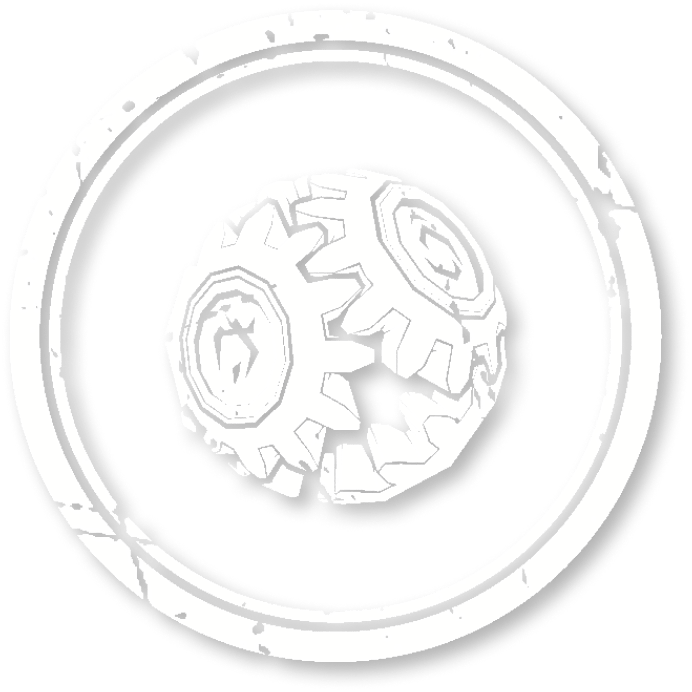 Franchise DLC
Cheryl Mason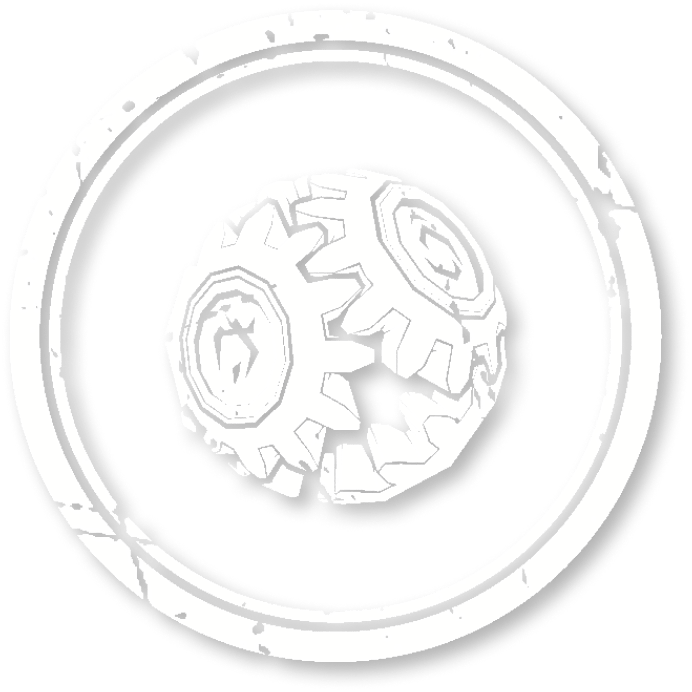 No stranger to indescribable terror, Cheryl Mason has grown emboldened by the looming presence of evil. Drawing strength from the horrors of her past, she has learned to manipulate powers from beyond to achieve her noble goal.

Perk
Soul Guard
After being healed or recovering from the dying state, briefly gain Endurance to safely take a hit. If cursed by a Hex Totem, you can recover completely from the dying state.
Perk
Blood Pact
When you or the Obsession are injured, see each other's auras. After healing or being healed by the Obsession, move at an increased speed while in each other's vicinity.

Perk
Repressed Alliance
After repairing generators for an extended duration, you can call upon The Entity to block the generator you're working on, preventing an approaching Killer from regressing its progress.

Perks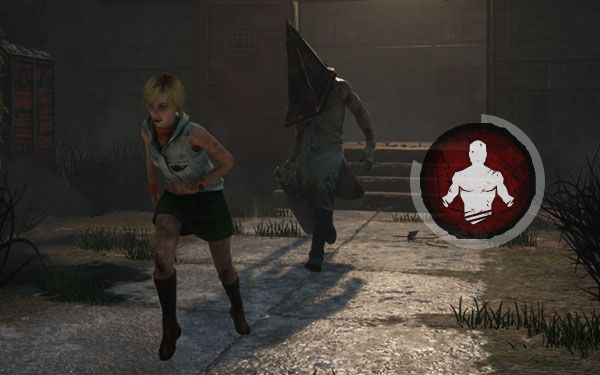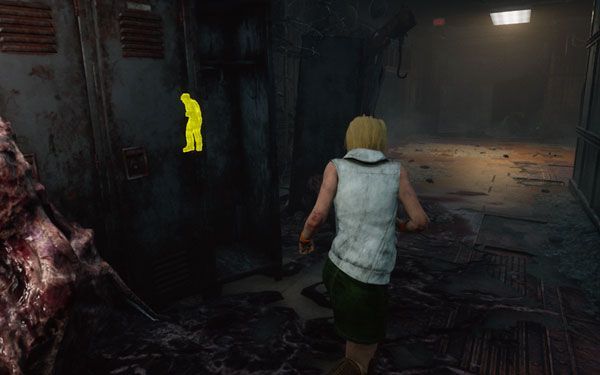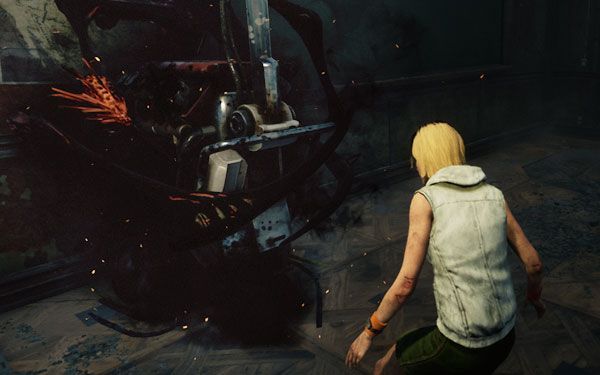 Cheryl Mason's Lore
Caring and impulsive, Cheryl Mason, previously known as Heather, attempted to rebuild her life after the tragic death of her adoptive father. While she had freed herself from the religious cult that pursued her since birth, she was shackled by the guilt of her father's death. A darkness punished her every night under the guise of abominable nightmares. To ease her conscience, she volunteered at a crisis intervention centre for troubled youth, but little could have prepared her for the first call.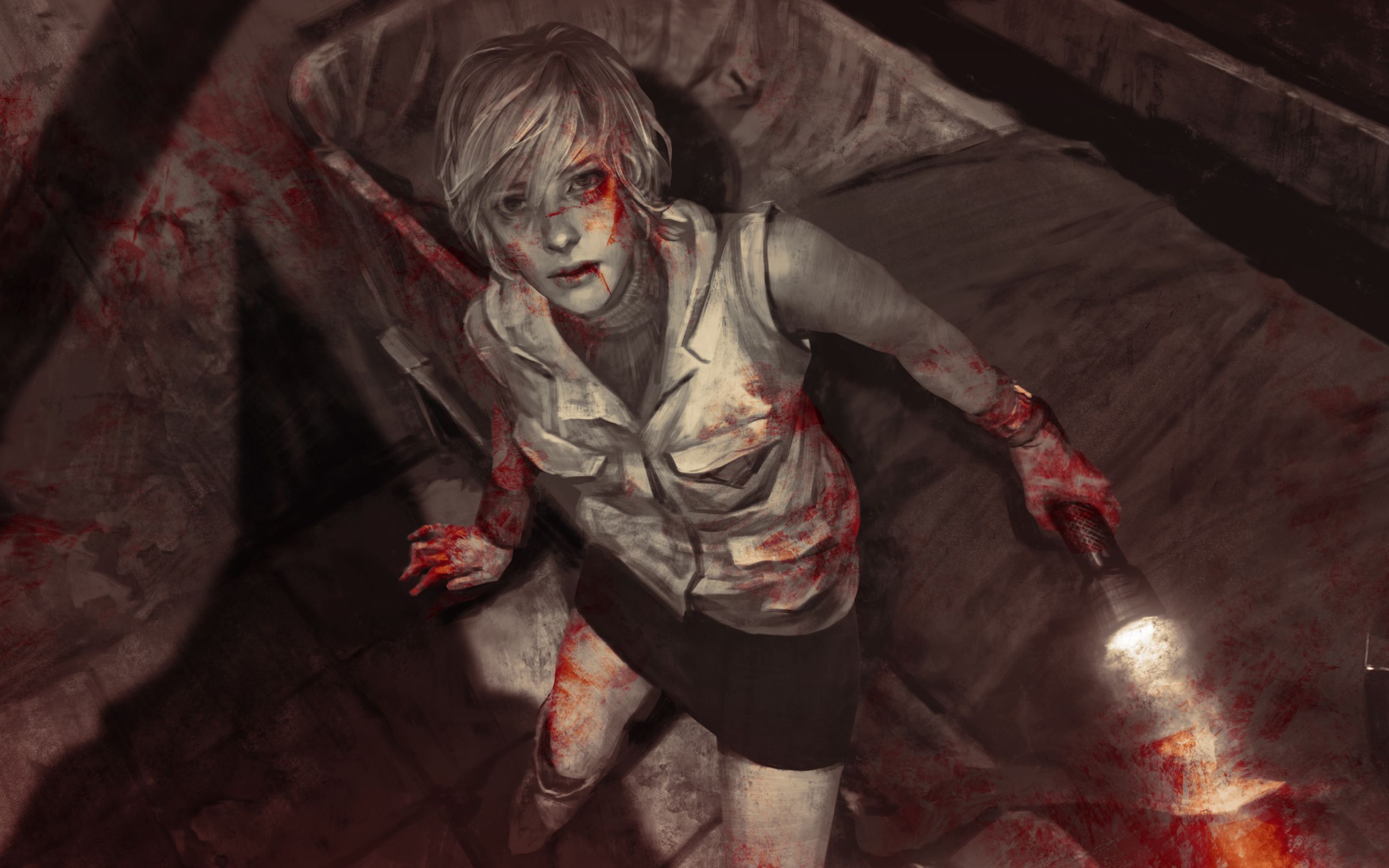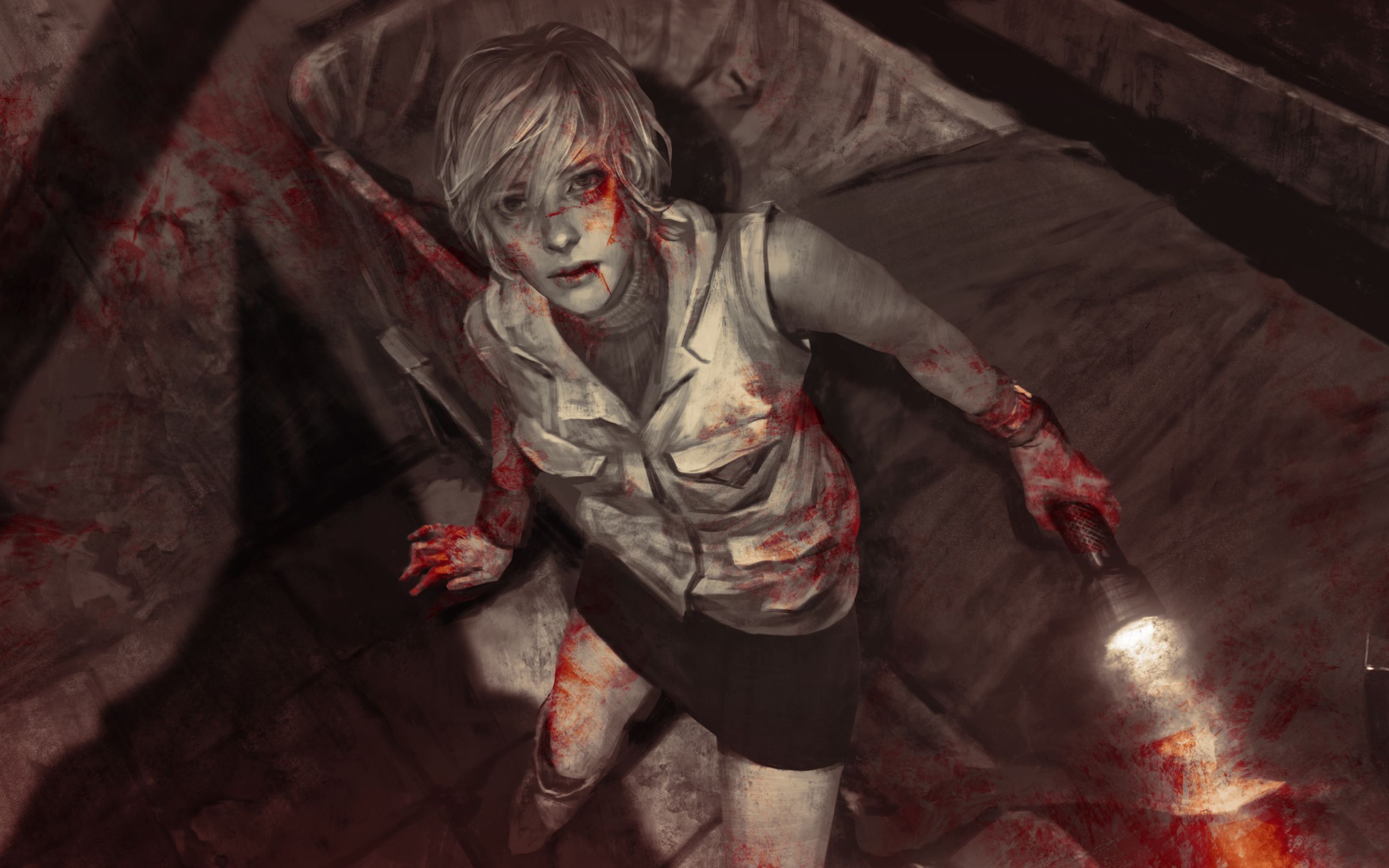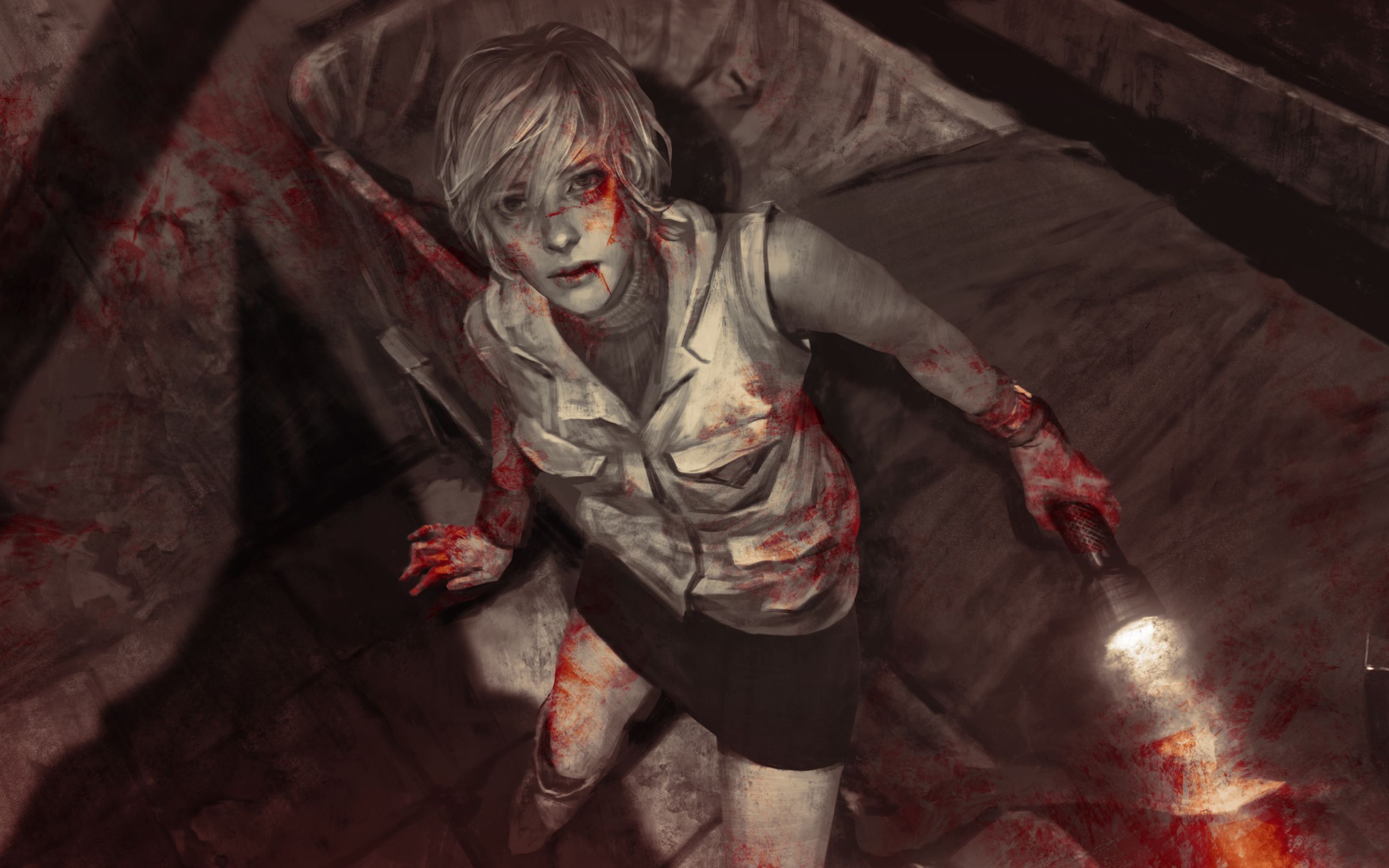 Silent Hill
Content Overview
This Chapter DLC includes:

New Killer: The Executioner
New Survivor: Cheryl Mason
New Map (Free): Midwich Elementary School
An exclusive universal charm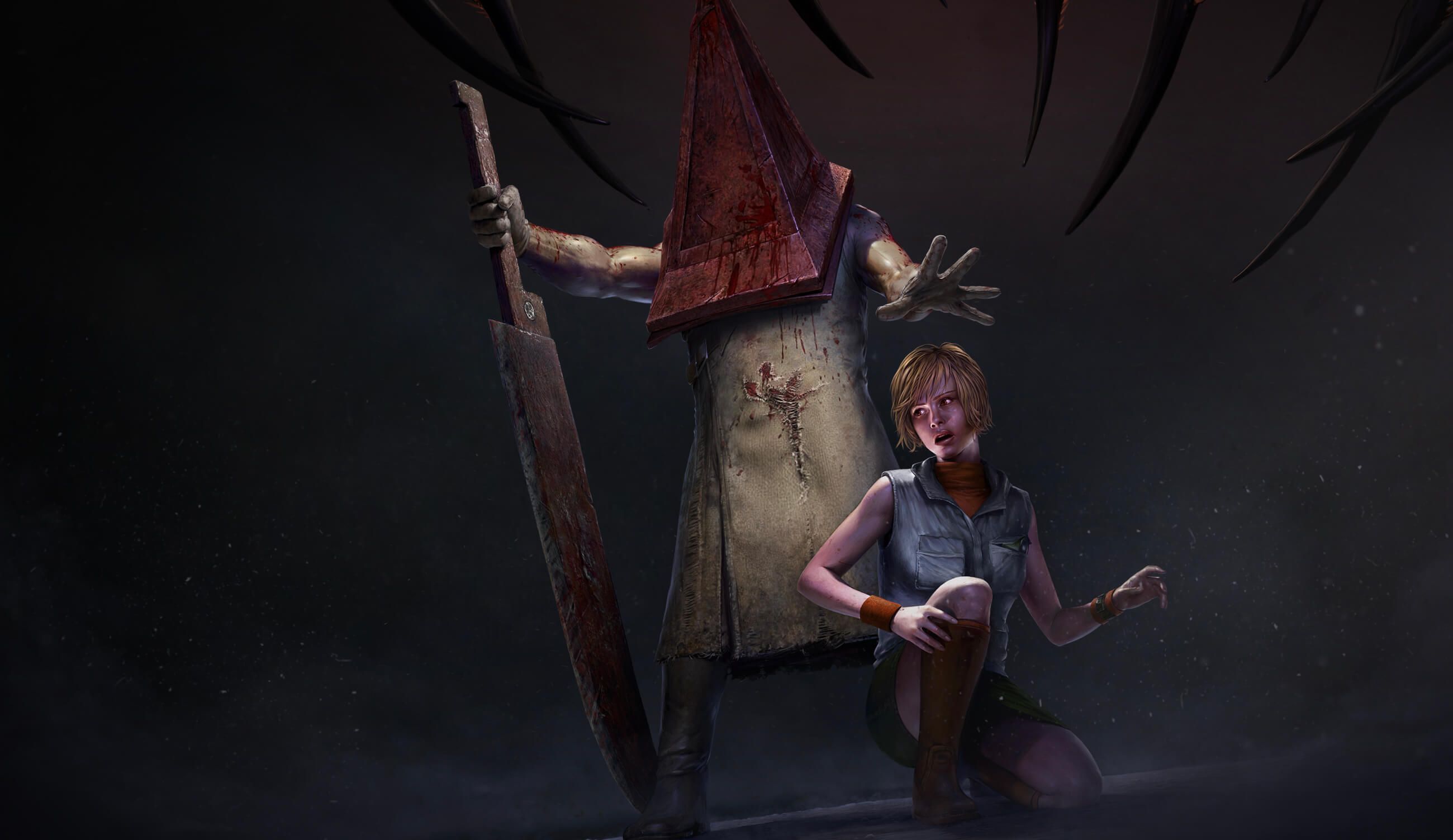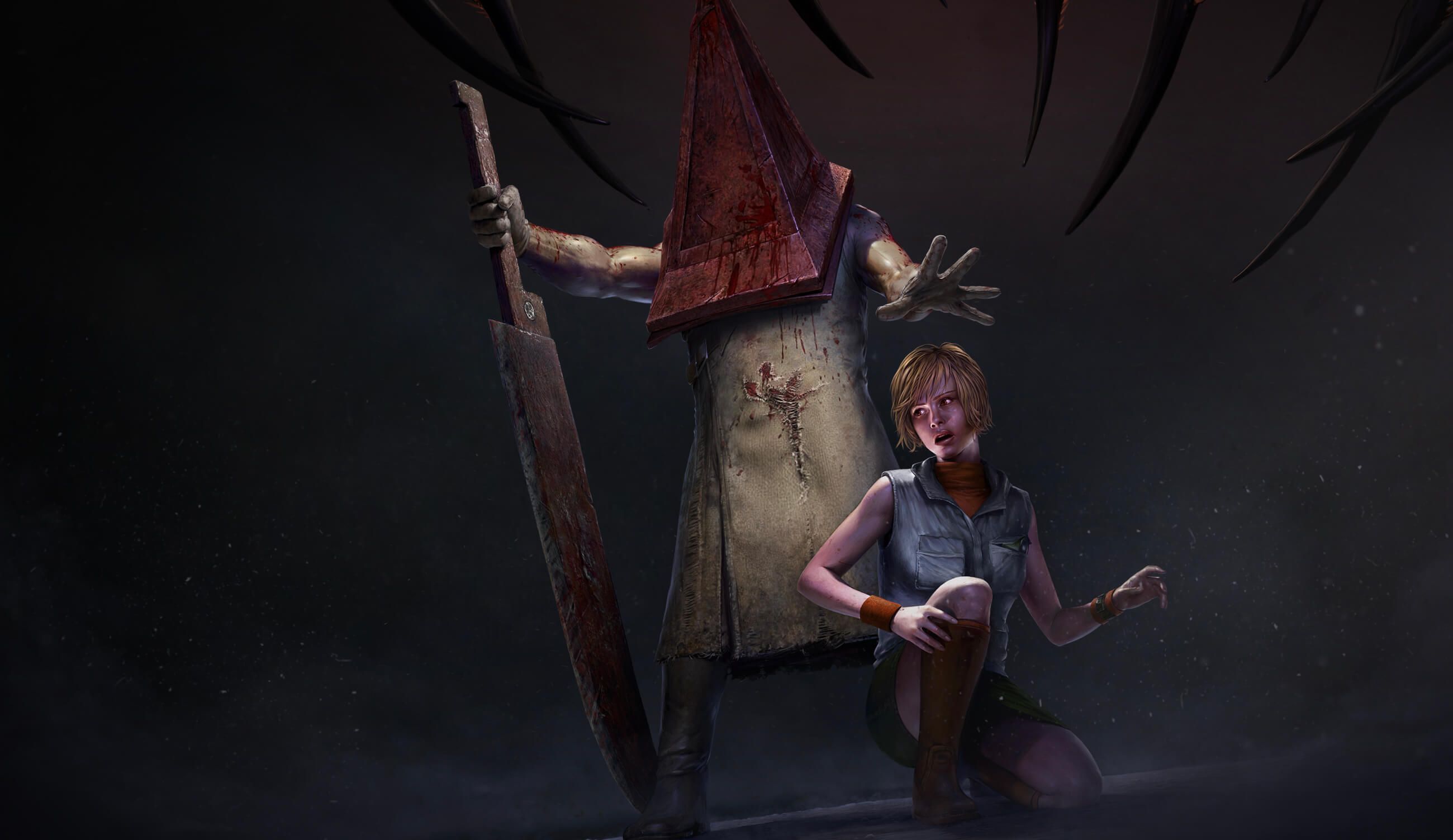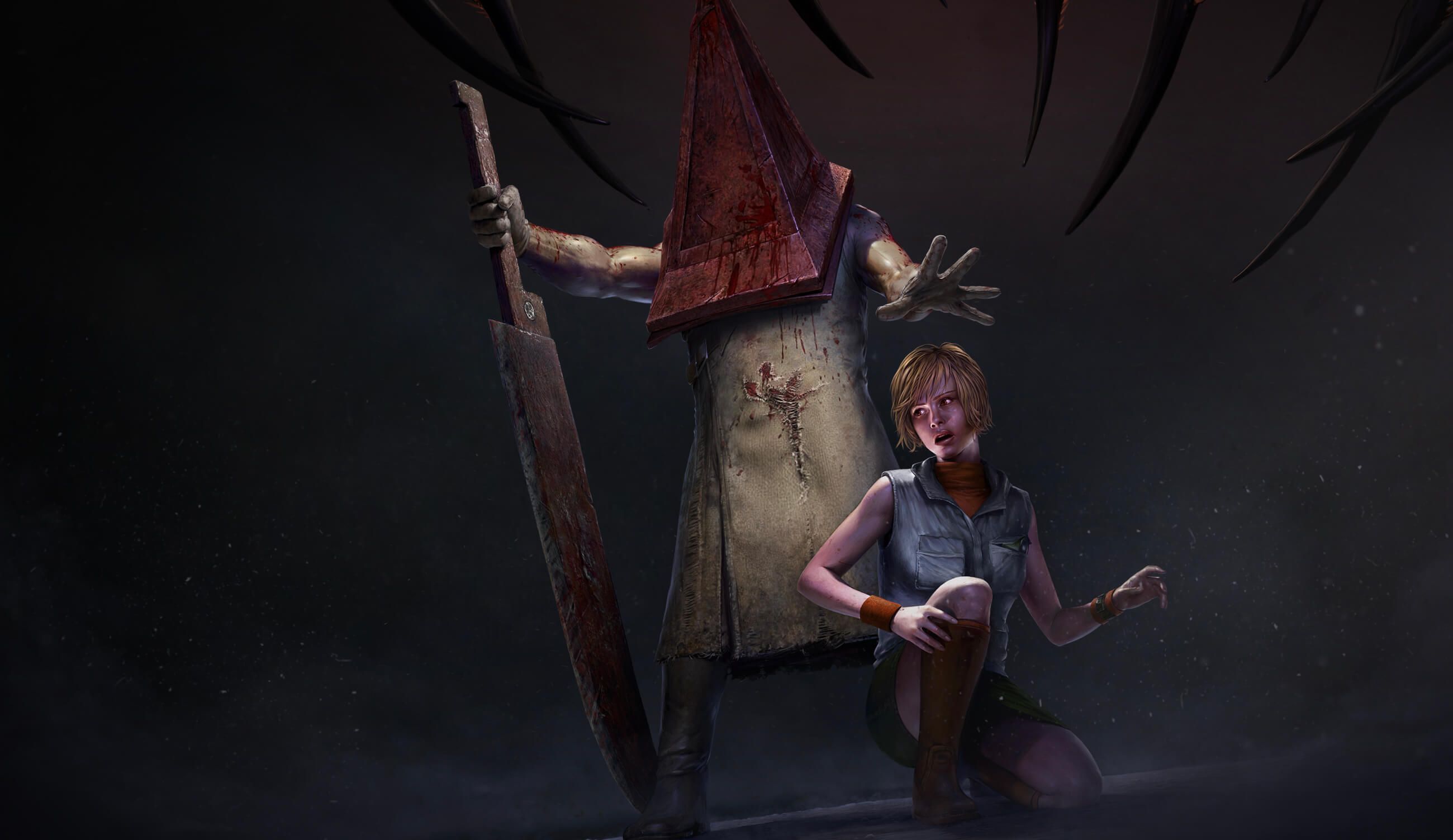 ©2020 Konami Digital Entertainment
STAY ONE STEP AHEAD
Get all the latest Dead by Daylight news, updates, deals, and more delivered straight to your inbox.