 Untold stories. Thrilling challenges. Exclusive rewards. Each entry in The Archives contains both a Tome and a Rift. Tomes feature twisted new tales from the world of Dead by Daylight, while Rifts offer incredible rewards. Complete challenges to unlock both.

World-Building Lore
Memories Unlocked
Join a group of explorers trapped within The Entity's Realm. After discovering a mysterious tower containing the memories of those who have entered The Fog, the group desperately searches these stories for a clue that could lead to their escape. As part of this search, players will access a series of challenges to unlock new memories for each Tome in the form of memory logs, character cinematics, and more.
The lore of Dead by Daylight is rich, dark, and always surprising. Every character has a story, and none arrive in The Entity's Realm by chance.


Thrilling Challenges
A Tangled Web
The Auris Web presents a series of challenges for those willing to peer deeper into The Fog. Each challenge contains a special task which will need to be completed throughout your trials, where different playstyles, character proficiency, and more are all put to the test. Complete the challenges to progress through the Auris Web, unlocking new Tome story elements while earning a slew of rewards for your efforts.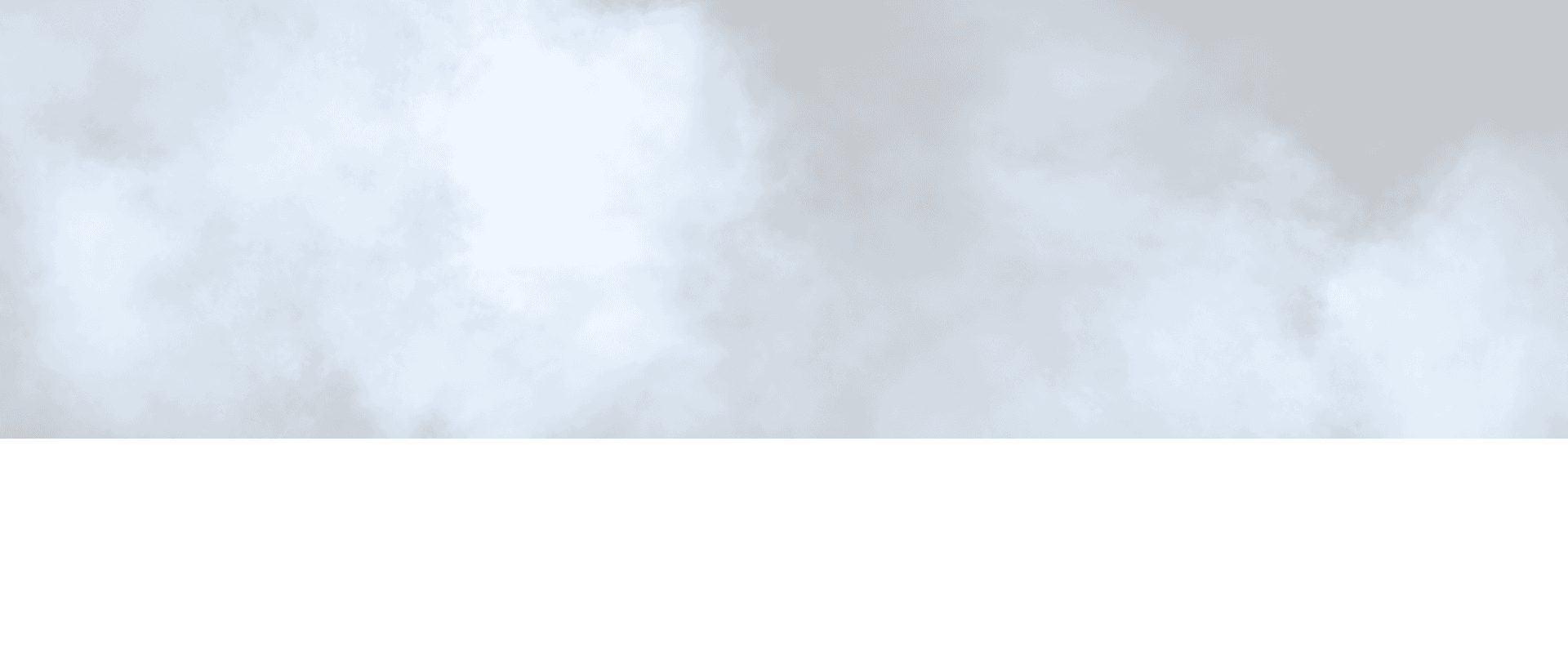 Exclusive Rewards
Free & Premium Tracks
All Rifts within The Archives eventually close, making the time-limited rewards they hold more valuable than ever. Rifts contain both a Free Track, available to all players, and a Premium Track which once purchased instantly grants new items and opens the path to even greater rewards. Brave the challenges of the Auris Web for each new Rift, earning Bloodpoints and exclusive outfits and charms you won't find anywhere else.

Current Tome
Tome 17: COMMITMENT
To what lengths will COMMITMENT drive you? Delve into the dark corners of The Oni and Feng Min's memories. Uncover a new Chapter of the House of Arkham saga. Tome 17: COMMITMENT is here.
FAQ
More Challenges will become available over time with new Levels, which will release several weeks after each other, with a total of four (4) Levels for Tome I. Some Master Challenges may also require specific Perks. Any character-specific Perks will be made available to unlock in the Shrine of Secrets, via Iridescent Shards, during various weeks while the associated Rift is active.
Enter The Archives
Navigate to The Rift tab
Click the "UNLOCK PASS" button just below the Premium rewards.
The Rift Pass can then be unlocked with 1,000 Auric Cells.
After unlocking the Rift Pass, the same button can be used to unlock Tiers with 100 Auric Cells each.
All rewards for your previous and current Tiers would then be earned and available. Future Tiers earned would provide their associated Free and Premium rewards once reached. For example, if you have already made progress in The Rift to reach Tier 10 and then unlock The Rift Pass, you will instantly earn all of the Premium rewards for Tier 10 and earlier.
When The Rift closes after 70 days, all earned and claimed rewards will be yours to keep. If you didn't enter The Rift to claim some earned rewards, they will then be auto-claimed on your next launch or end-of-match, whichever happens first. All Challenges and their rewards will remain playable. However, Rift Fragments will no longer be available as rewards from this Tome. If you missed some rewards in The Rift, most of them will eventually be available in our in-game store after a minimum period of 6 months. (More details to be revealed at a later date.)